Let's discuss the Windows 11 Photos App Background Blur and other latest features are explained in this post. The latest features include the Enhanced Search, Motion Photo Support and More. Microsoft begins Windows Photos update rollout to Windows Insiders in Canary and Dev Channels.
This update brings a range of exciting new features alongside various fixes and improvements. It is important to note that this feature is available only for beta testers. Microsoft plans to share them with all users once they make sure everything works perfectly in the stable version of the Photos app.
We have an article highlighting the Windows 11 Photos App Features and User Guide. The Photos app helps you to store, share, view, and edit your photos and videos in Windows 11. Microsoft brings a complete redesign Photos app in Windows 11.
The Windows Photos app has received a significant upgrade with features like background blur, improved search functionality, and support for motion photos. Various other enhancements have been implemented to enhance the overall user experience.

What are the key Features Introduced in the Latest Windows Photos Update?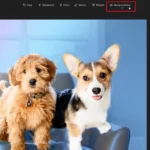 The latest update brings several exciting features to the Windows Photos app, including background blur, enhanced search capabilities, support for motion photos, and various other enhancements.
Who will have access to these New Features Initially?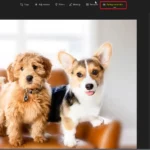 Initially, these features will be available exclusively to beta testers.
When can End Users Expect to Receive these New Features?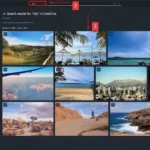 Microsoft plans to roll out these features to all end users once a stable version of the Photos app is ready for release.
What are the Advantages and Features of Photos App in Windows 11?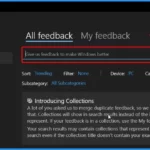 In Windows 11, the Photos app offers a range of helpful functions like Editing, Rotating, Adding to Favorites, Fullscreen Viewing, Zooming In and Out, and more. The following are the Advantages and Features of Photos App in Windows 11.

1. Organize digital photos in its gallery into albums
2. It helps you to show the photos from a different view
3. Import and manage your photos from external sources
4. Easily backup your photos with OneDrive
5. Offers a delightful "Memories" experience.
6. Simplifying browsing
7. It Brings a gorgeous gallery
Windows 11 Photos App Background Blur and Latest Features Explained
The latest update to the Windows Photos app is coming up with new thrilling enhancements. This update brings a fresh dimension to the way users interact with their photos. It provides a more dynamic and engaging platform for organizing and viewing their memories.
The background blur feature can make your photos look even better. Finding specific pictures is easy with the improved search. You can easily add some motion to your photos. The new features include the following.
New Background Blur Option
Efficient Content Search for OneDrive-Backed Photos
Location Search Functionality
Motion Photo Support for Samsung and Google Devices
Other Enhancements and Fixes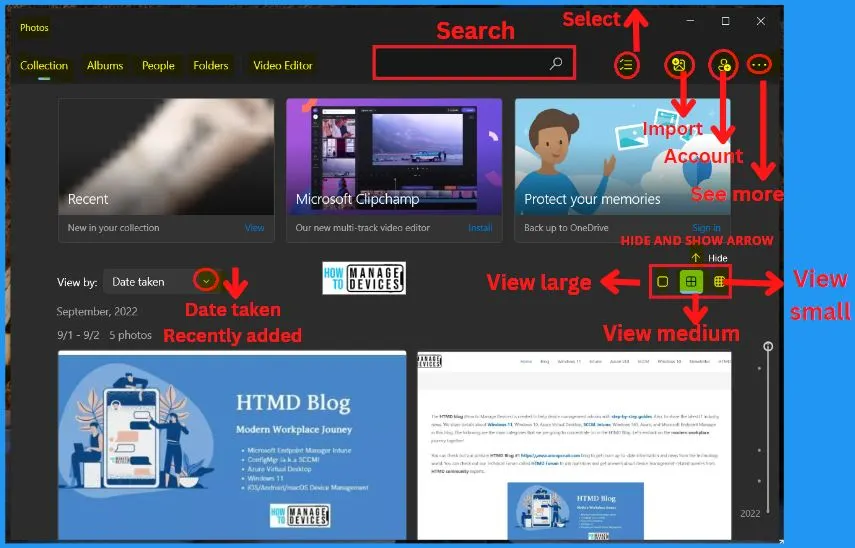 New Background Blur Option in Photos App
To enhance your photo, first, go to edit mode. Then, at the top, choose the background blur option. The app automatically identifies the background, highlighting your subject and blurring the rest. It is shown in the example image.
You can easily customise the effect by adjusting the blur intensity on the right and left sides or using the brush tool to refine the blurred areas.
It's an easy way to make your subject stand out.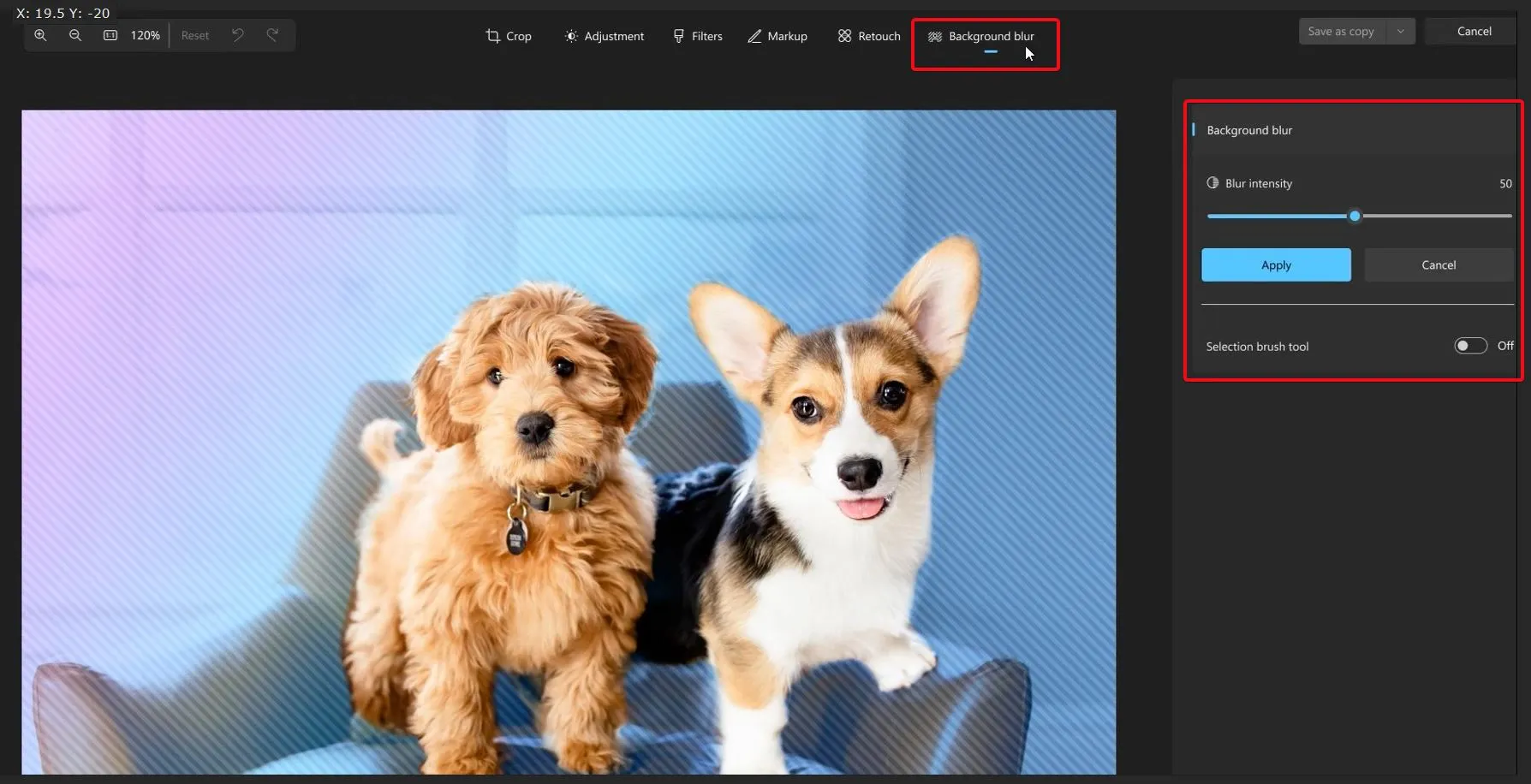 Introducing the new Background Blur feature in the Windows Photos app is a significant enhancement. Currently testing in the Canary and Dev channels. This feature promises to revolutionize photo editing for Windows users.
It provides a more powerful and user-friendly photo editing experience on the Windows platform.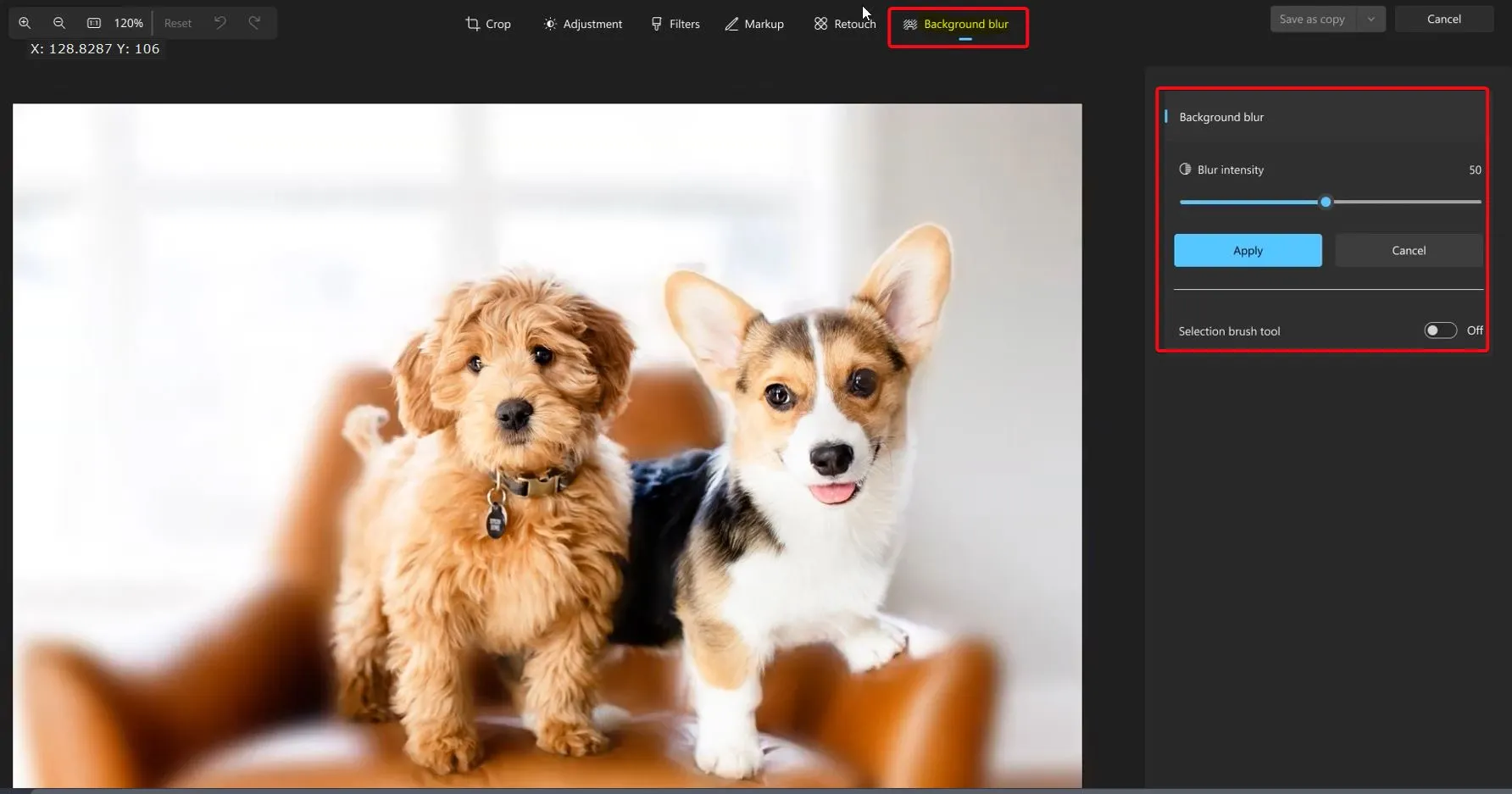 Efficient Content Search for OneDrive-Backed Photos
If you use a personal or home account to store photos in OneDrive, you will find a helpful feature that makes searching for specific photos a breeze. You can easily search for photos based on their content. Use the search bar at the top and enter what you are looking for, like beach, birthday, vacation, or any other keywords that describe the photo you want.
For example, if you are searching for a picture from a beach vacation, just type in "beach," OneDrive will use content search to locate relevant photos. This improvement in content-based searching is valuable for those using OneDrive with personal or home accounts, making it easier to find your special memories.
Note: If you are a new user of OneDrive or have not used its photo search feature before, please be aware that there might be a brief delay in getting search results. This is because OneDrive needs some time to process and index your photos. If you don't see any search results immediately, Microsoft recommends checking back in a few hours and trying again.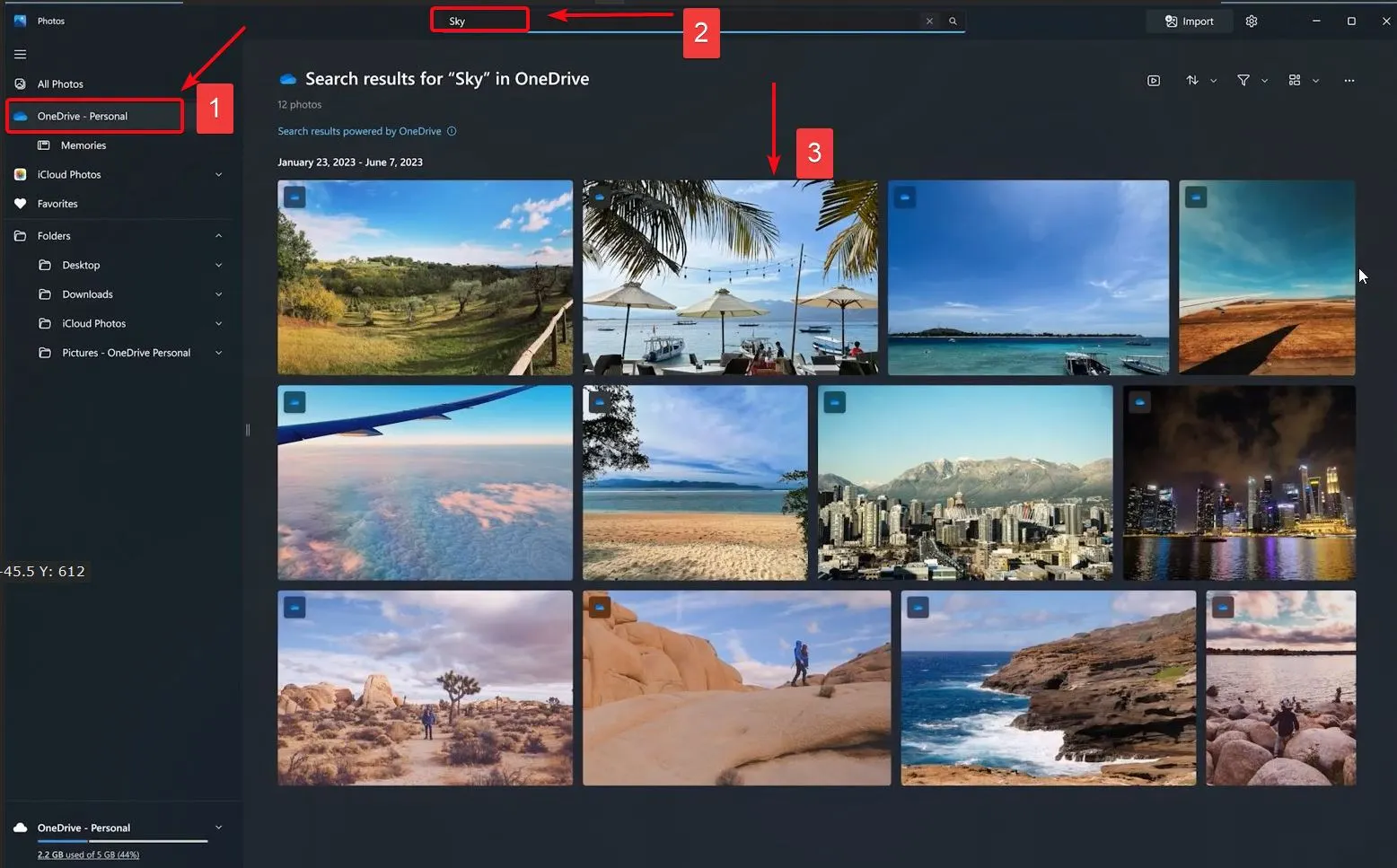 Protect Photos with OneDrive
The Microsoft Photos app lets you easily view, organise and share photos from all your devices. Start by signing in to your OneDrive account on your Windows device. Then, open the Photos app and select the images you want to protect. Enter edit mode and explore the available editing tools.
For an added layer of security, consider applying effects like "Spotlight" or "Motion" from the 3D Effects options.
Once all is done, save the changes, and your photos will be updated in OneDrive.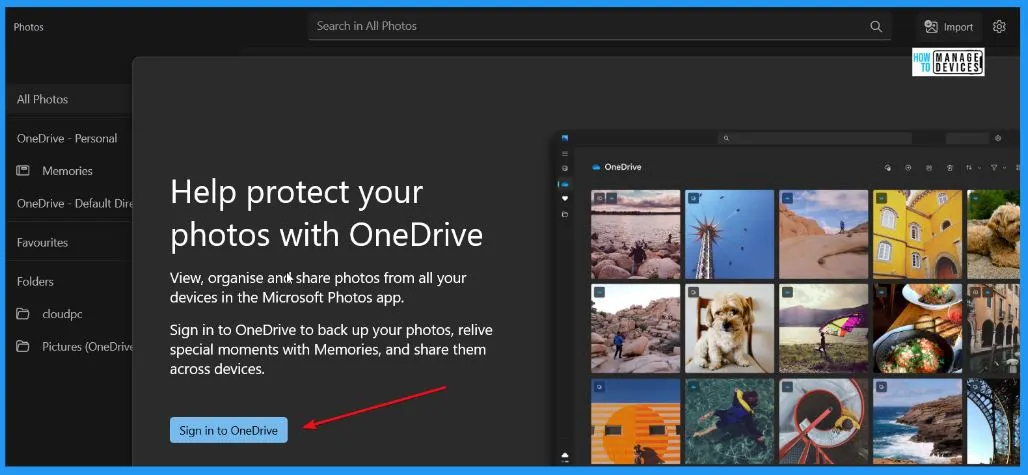 Location Search
With the latest update, you can search for photos based on the locations where they were captured. This powerful feature applies to all photos in your collection, whether stored in file systems, OneDrive, or iCloud.
Motion Photo Support for Samsung and Google Devices
Both Samsung and Google devices offer motion support. It allows you to watch the video part of motion photos. If you have taken a motion photo on a Samsung or Google device, you can now enjoy the still image and the dynamic video accompanying it.
Other Enhancements and Fixes
The other fixes and improvements include new features updated to your Photos App. To access these new features, update your Photos app to version 2023.11090.13001.0 or a newer version. The table below helps you to show the other new features in Photos App.
| Other New Features | Description |
| --- | --- |
| Up-sampling Logic Improvement | Based on community feedback, images no longer appear pixelated when zooming in significantly. |
| Touch Support for Slideshow | Users can now swipe left and right to easily navigate between photos in a slideshow. |
| Enhanced Accessibility of Edit and Create Video Options | Edit and Create Video options are now conveniently located at the top of the gallery view for easy access. |
| iCloud Photo Syncing Issue Resolved | The previous issue requiring an app restart for displaying iCloud photos has been fixed. Photos from iCloud will now show up seamlessly. |
Windows 11 Photos App Background Blur and Latest Features Explained – Table 1
Feedback
You can easily send Feedback through the Feedback Hub or use the WIN + F keyboard shortcuts. The Microsoft team values your feedback and looks forward to your thoughts and suggestions for further improvements.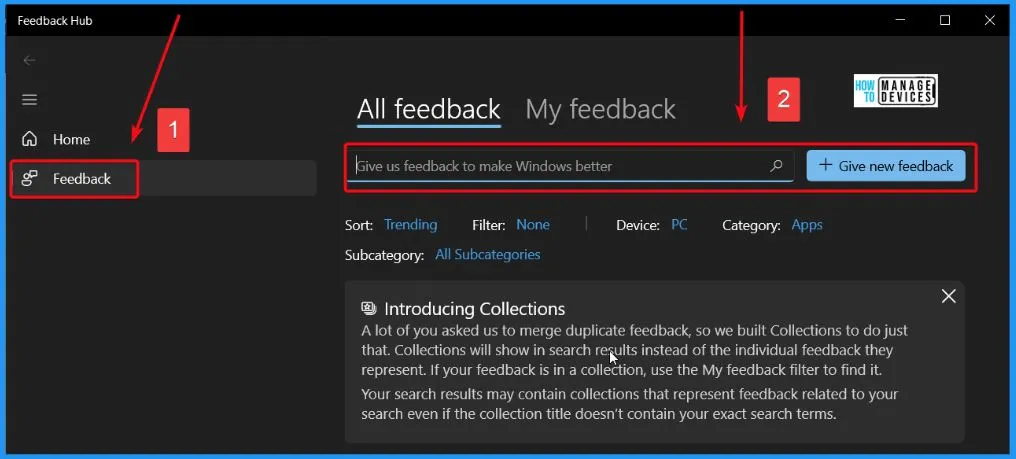 Author
About the Author – Vidya is a computer enthusiast. She is here to share quick tips and tricks with Windows 11 or Windows 10 users. She loves writing on Windows 11 and related technologies. She is also keen to find solutions and write about day-to-day tech problems.