The latest news coming out from Microsoft is that the Windows 11 release date is announced. It seems Microsoft will allow enthusiasts to install Windows 11 using ISO (even with some unsupported hardware components). You can download Windows 11 insider version ISO.
You can check the Windows 11 minimum requirement to get upgraded to Windows 11. Windows 11 Minimum System Requirements Updated. I have explained the upgrade scenario in the above post.
I think Microsoft is nearing the release of Windows 11 into the production ring, and that is why they are ramping up all the insider build versions. More details -> Windows 11 is available on October 5.
Microsoft released Windows 11 on the 4th of October – One day prior to the previously announced release date.

When is the Release Date of Windows 11?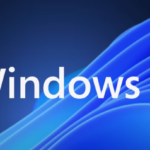 5th October 2021 is the release date for Windows 11. All Windows 10 devices will get the Windows 11 update if hardware requirements are in place. You can try to use the new revamped PC Health Check app to check the hardware compatibility of your Windows 10 device for the Windows 11 free upgrade.
Will Windows 11 be a free upgrade?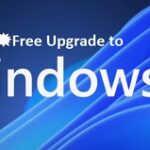 Yes, is the answer; users will get the free Windows 11 upgrade for all the Windows 10 devices. This is applicable only for Windows 10 PCs which are meeting the hardware prerequisites.
Will Android apps be available via the Microsoft Store?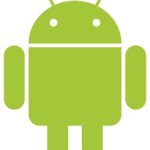 No. The Android Apps won't be available via the Microsoft Store on the release date 5th Oct 2021. It seems Microsoft is planning to release the Android app feature later.