Microsoft Windows Cloud Experience team is the new team that helps with the development of Coud Workplace solutions within Microsoft. Microsoft has not officially announced the name of the Cloud Workplace dev team, but we have noticed that Microsoft employees are mentioning this on LinkedIn.
There was a news report (back in Nov 2022) by CRN that Microsoft is combining Azure Virtual Desktop (aka AVD) and Windows 365 (Cloud PC) teams under Scott Manchester. The AVD head, Kam VedBrat, moved to another job role, "GM and Head of Product: Azure IoT, Azure Digital Twins, and Windows IoT."
The new Microsoft product group, Windows Cloud Experience, is responsible for Cloud Workplace experience. This team spearheads the Azure Virtual Desktop and Windows 365 innovations and developments.
Combining AVD and W365 Cloud PC teams at Microsoft helps avoid customer confusion. Windows 365 Cloud PC uses the AVD infrastructure in the background to deliver the Cloud PC solution and technologies like Microsoft Intune.

Windows Cloud Experience Team
There used to be separate Microsoft product teams for Azure Virtual Desktop and Windows 365 CloudPC. Now, Microsoft Combined both of these teams into one Windows Cloud Experience Team.
Scott Manchester spearheads the new Windows Cloud Experience team, and recently, he got promoted to VP (Vice President).
NOTE! – Microsoft has not yet confirmed the name of the new Windows Cloud Experience team, but there are posts from Microsoft employees mentioning this new combined team (AVD + Windows 365). So, this team name is subject to change!!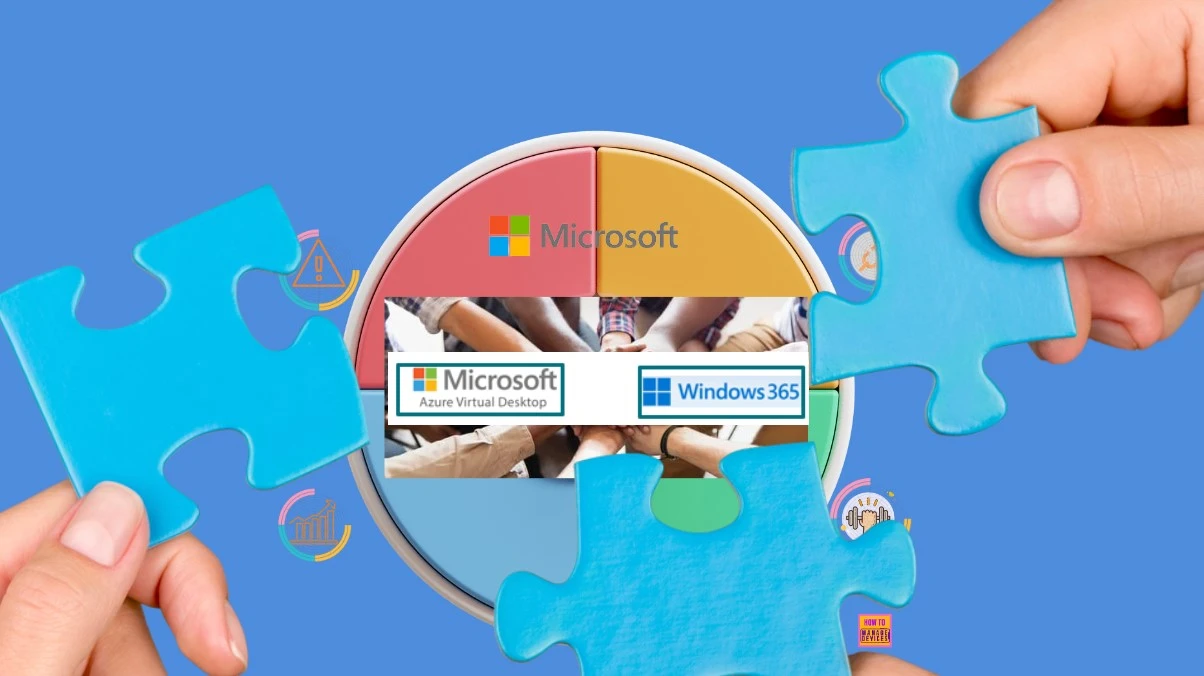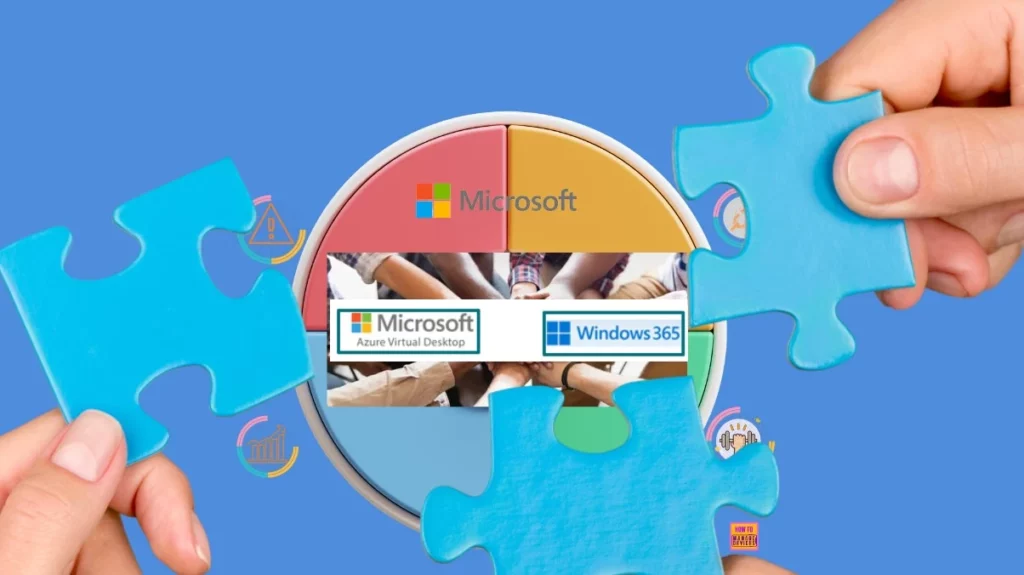 Windows Cloud Experience Team References – https://blogs.vmware.com/euc/2023/08/announcing-the-public-preview-of-vmware-horizon-with-microsoft-windows-365.html

Author
Gopika S Nair is a computer enthusiast. She loves writing on Windows 11 and related technologies. She is here to share quick tips and tricks with Windows 11 or Windows 10 users. She is a postgraduate diploma Holder in computer science.