Microsoft Endpoint Configuration Manager (MEMCM) 2002 is generally available now. Microsoft released the opt-in version of MECM 2002 on April 1, 2020. I have already explained and shown most of these new features in the video tutorial.
New Features of Configuration Manager (A.K.A SCCM) 2002 version is given in the following post https://www.anoopcnair.com/configmgr-2002-list-of-new-features-enhancements-memcm-sccm/


SCCM 2002 Feature Update is GA'ed
Microsoft Configuration Manager (ConfigMgr) team released the 2002 version in SLOW ring. Now you don't need to run the PowerShell script to get the 2002 update.
NOTE! – ConfigMgr SCCM Slow Ring Vs Fast Ring Details | Opt-in Vs Generally Available | Early Update Ring. More details – https://www.anoopcnair.com/slow-ring-vs-fast-ring-detailsearly-update-ring/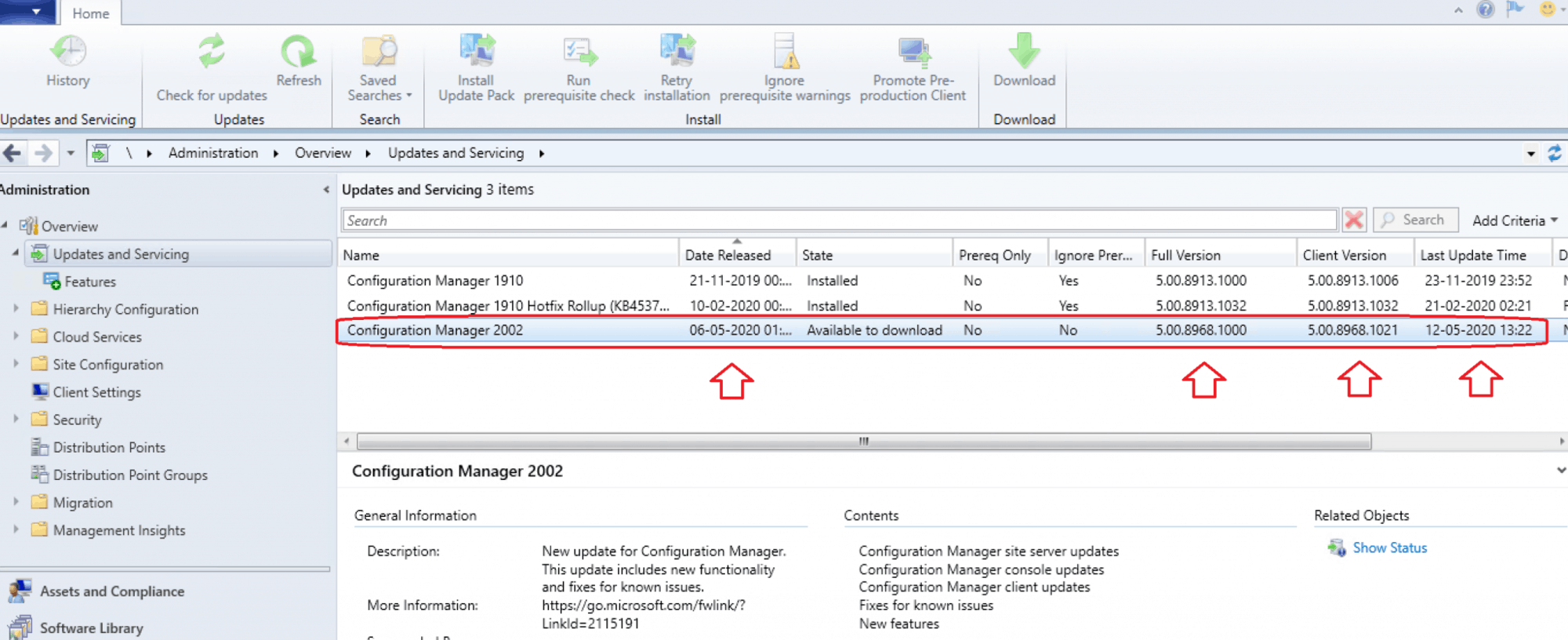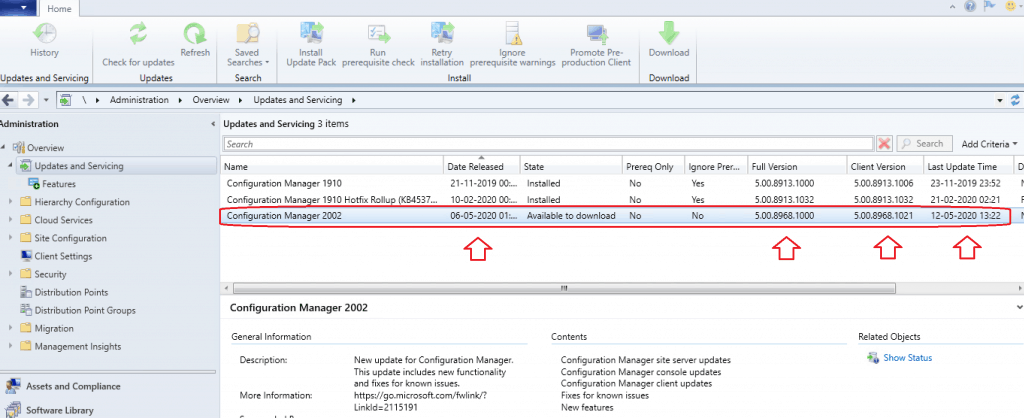 ConfigMgr 2002 Hotfix
As per David James from Microsoft, the ConfigMgr 2002 hotfixes for the early versions of Fast ring/opt-in versions of SCCM 2002 installations will be available soon. I think this will be available during the week of the 10th of May 2020.
Version Details of 2002
Full Version 5.00.8968.1000
Client Version 5.00.8968.1021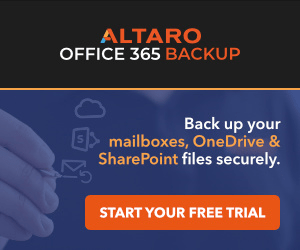 Installation Walkthrough
Configuration Manager 2002 feature walkthrough. SCCM 2002 Installation Step by Step Guide | MEMCM | ConfigMgr – https://howtomanagedevices.com/sccm/1736/sccm-2002-installation-step-by-step-guide-memcm-configmgr/
Prerequisites of 2002 Version
The following SCCM versions are supported for the upgrade to 2002.
Install update 2002 at the top-level site of your hierarchy (CAS or Standalone Primary)
SCCM version should have online Service Connection Point
Evaluate Checklist
Evaluate SQL Requirements for SCCM 2002 Upgrade – here
Evaluate Windows Server OS Requirements for SCCM 2002 site server – here
Evaluate Supported OS versions for clients and devices – here
Evaluate Supported OS versions for ConfigMgr consoles – here
Evaluate Recommended hardware – here
Support for Windows features and networks – here
Evaluate Support for virtualization environments – here
Feature Walkthrough
Configuration Manager 2002 feature walkthrough. ConfigMgr 2002 List of New Features Enhancements MEMCM SCCM – https://www.anoopcnair.com/configmgr-2002-list-of-new-features-enhancements-memcm-sccm/
Resources