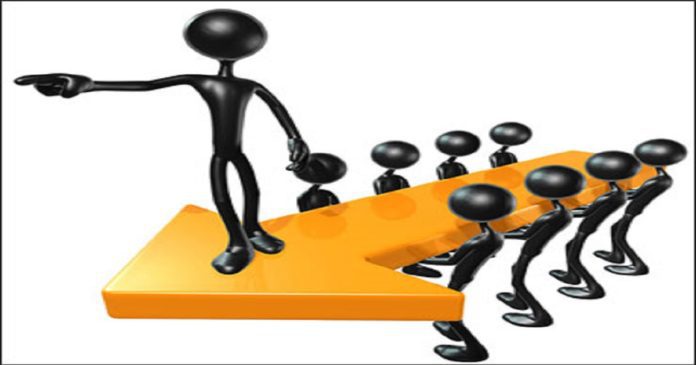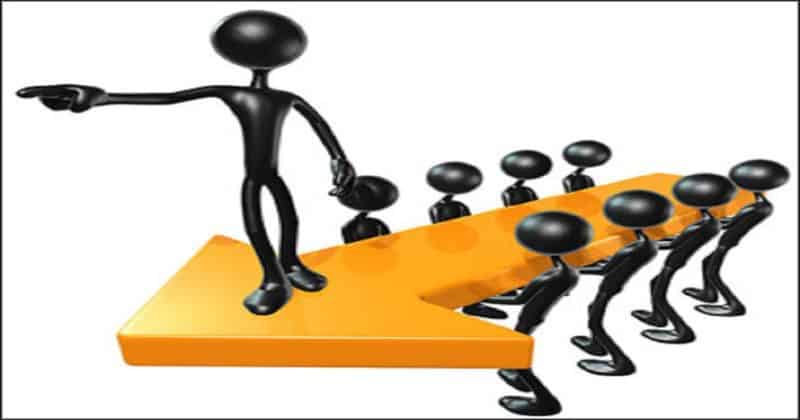 In this post (SCCM 2012 to CB upgrade checklist), you will see the steps to upgrade SCCM 2012 to SCCM CB latest baseline (1606) and then Latest Baseline to latest version of CB (1610/1702). SCCM 2012 to CB 1606 up-gradation is very critical process for all organizations. Windows 10 1607 support is the triggering for this upgrade process.
We need to plan this in very detailed manner to complete the upgrade without any impact. I would recommend to conduct end to end analysis and study of existing SCCM 2012 environment before the start of upgrade process. Also, we need to make sure that your environment has minimum supported version of SCCM 2012 to start in place upgrade. This post contains 2 phases, please check it out!
Step by Step Guide to Perform SCCM ConfigMgr Server Hardware Migration here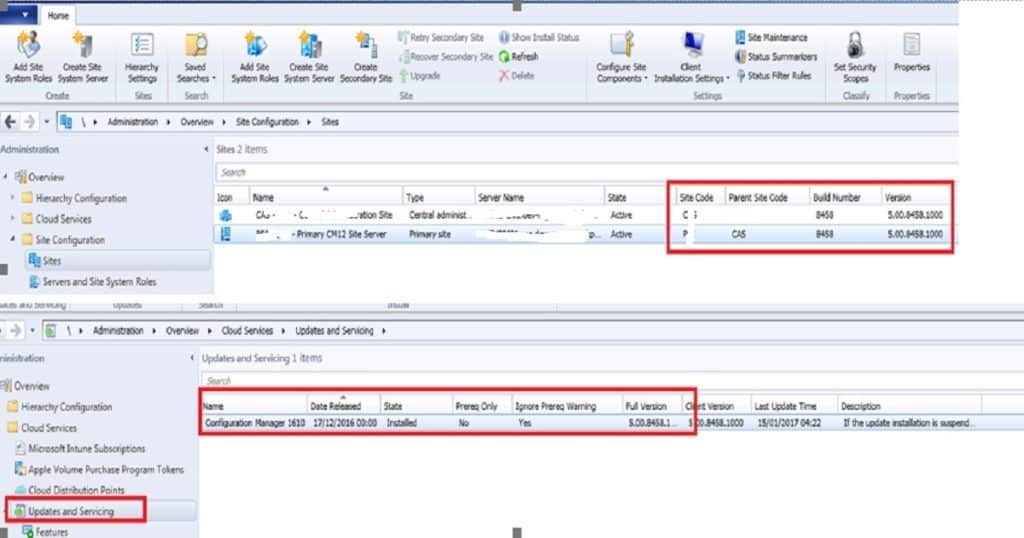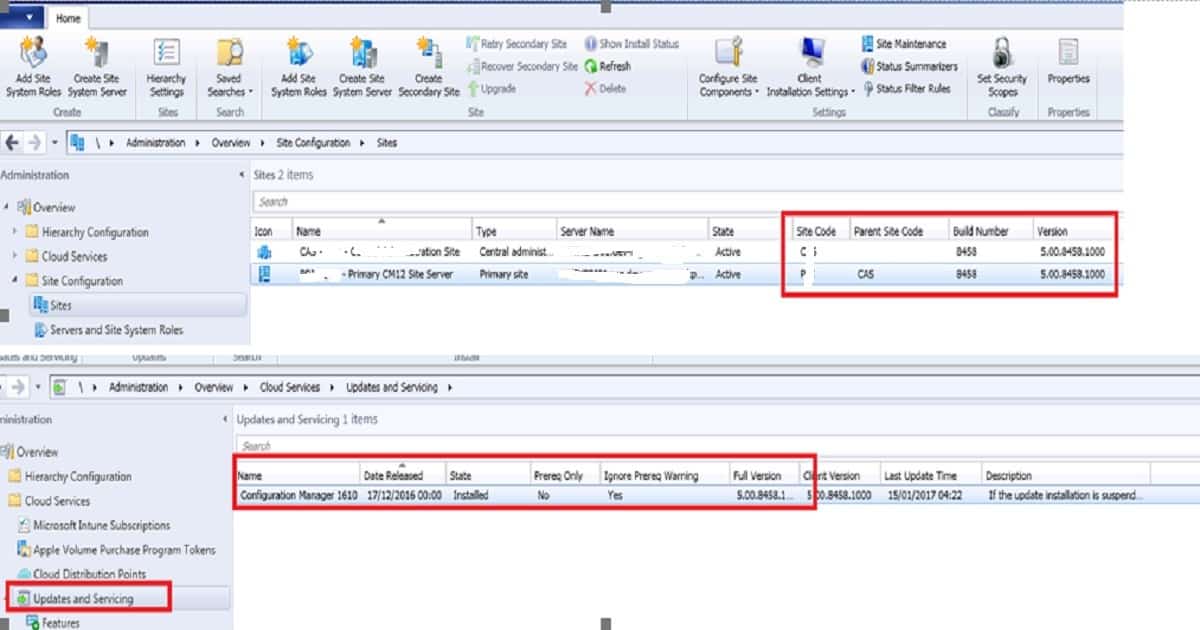 SCCM/ConfigMgr CB upgrade process is the best opportunity to redefine your SCCM architecture. If you have CAS and SCCM hierarchy then this is the best chance to remove the CAS server. In this post we are going to see the unofficial checklist of SCCM 2012 to CB 1606 upgrade (phase 1) and CB 1606 to 1610 in console upgrade (phase 2). This will be a helping hand to plan the entire upgrade process for your organization. Take FULL backup of SCCM 2012 CAS/Primary servers before start of the migration/upgrade activity. I would recommend to keep more than one copy of the backup.
Supported SCCM/ConfigMgr CB Upgrade path is explained in following TechNet documentation here In-place upgrade paths.
Phase 1 – Upgrade SCCM 2012 CAS or Standalone Primary Server to SCCM CB 1606
1. 
Check the Firewall communications between CAS and Primary servers. The important point is that we need to make sure all the Firewall ports are opened. The upgrade requires same set of Firewall communications which is required for new SCCM hierarchy installation. I made this as first in the checklist because there could be multiple teams involvement in this process and it may take long time than you expect. More details
here
 and
here.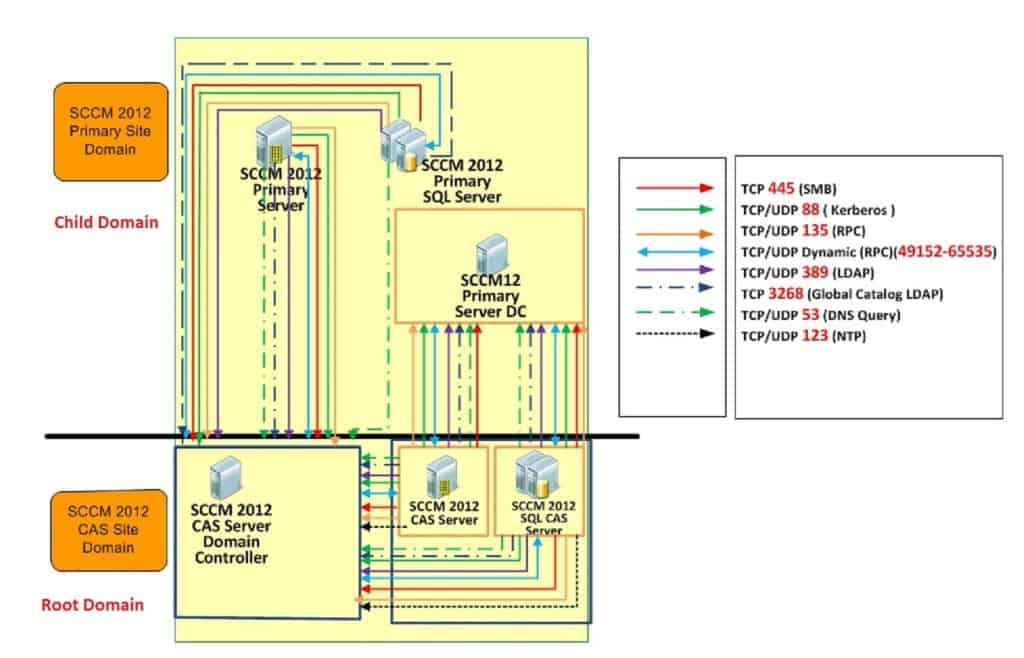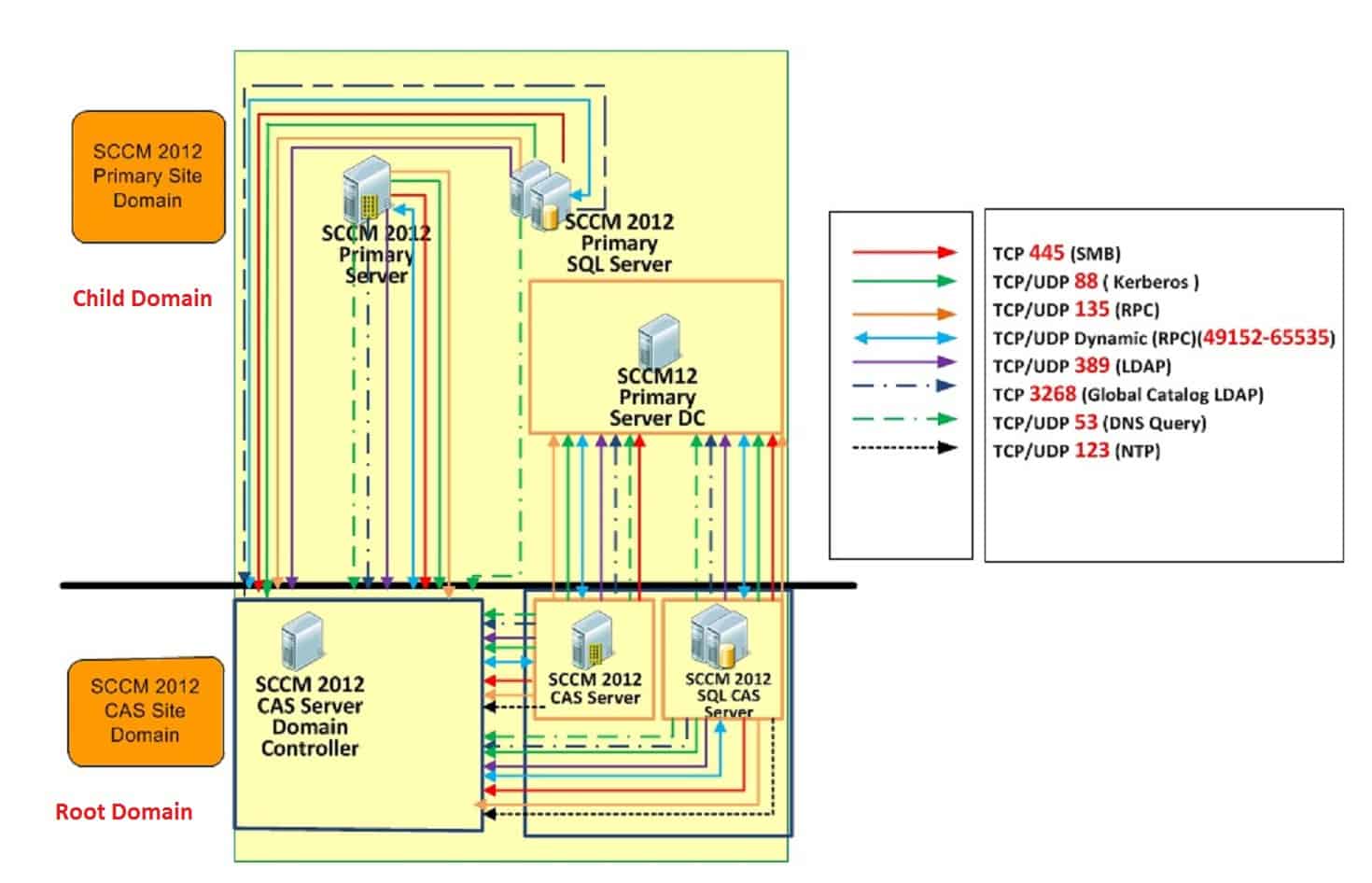 2.
Check whether your SCCM/ConfigMgr 2012 infrastructure servers are meeting the
minimum hardware requirements
of SCCM/ConfigMgr CB 1606. More details
here
.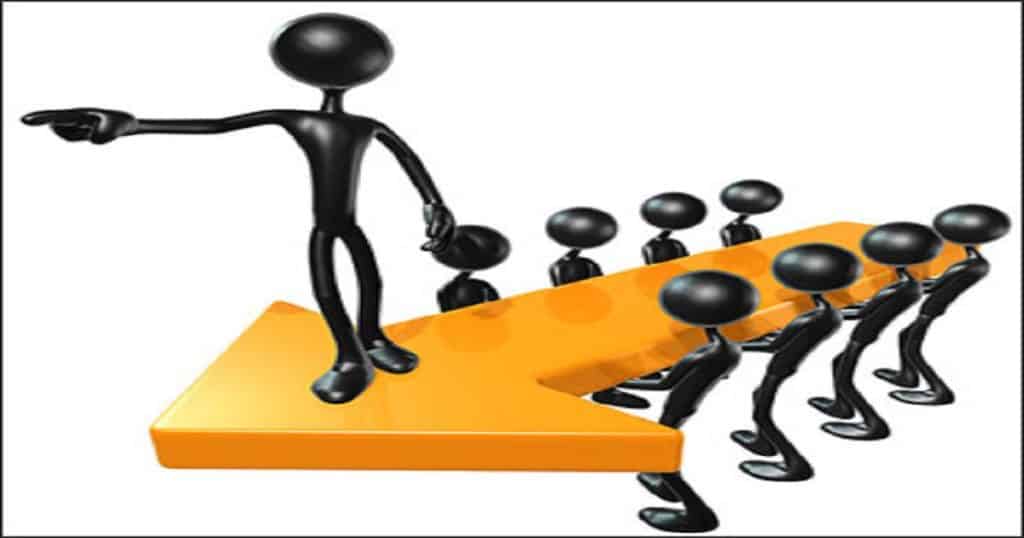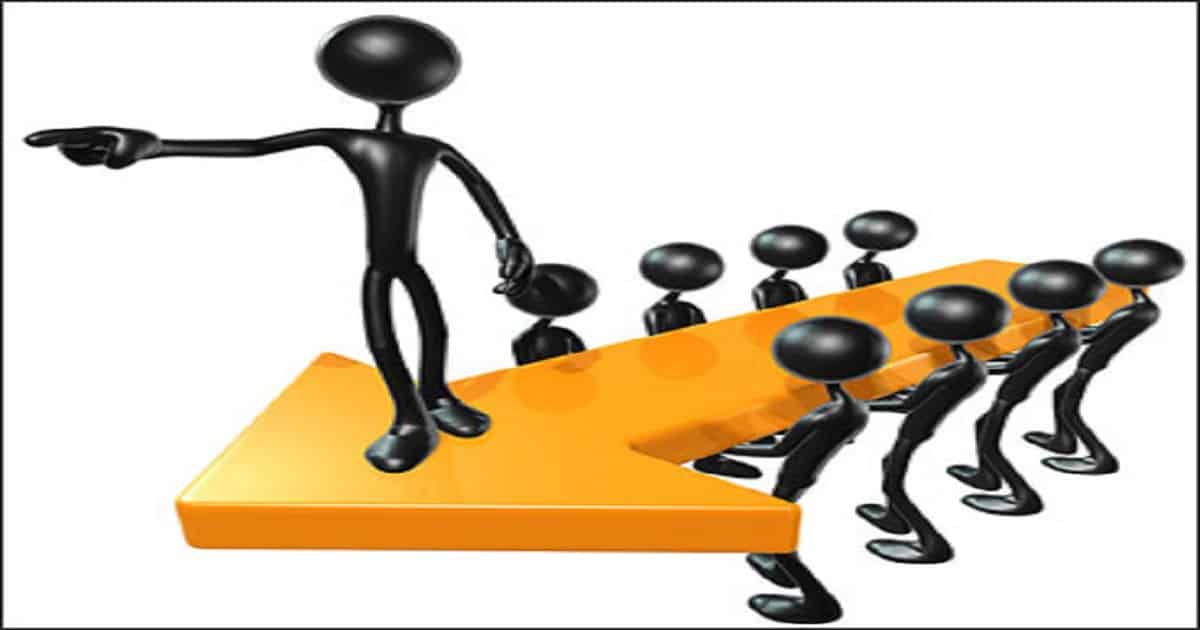 3.
 Check whether CAS, primary servers, SQL, Secondary and SUPs/MPs are meeting minimum OS requirements of SCCM CB 1606. The very minimum server OS requirement for SCCM/ConfigMgr CB 1606 is Server 2008 R2 SP1 or Server 2008 SP2. More details
here
. Important to note is that we have a requirement of later versions of Server OS (server 2012) for Windows 10 servicing. This is because of WSUS 4.0 dependency. The best approach would be to upgrade SCCM/ConfigMgr 2012 to SCCM CB 1606 in the phase 1 and then perform 
server OS in place upgrade once you are in SCCM CB 1606
.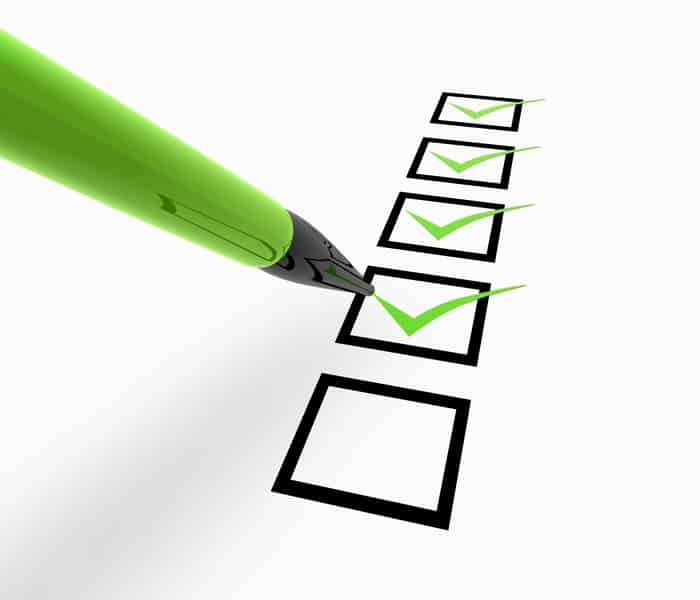 4. 
Check whether
SQL server versions
(for CAS, Primary and secondary servers) are meeting the minimum requirement of SCCM/ConfigMgr CB  1606. Minimum SQL versions are SQL Server 2008 R2 SP3 – Standard, Enterprise, Datacenter. More details
here
. Following is the SQL query which you can use for checking the server versions.
SELECT @@VERSION AS 'SQL Server Version'
SQL Server Version (After SP3 upgrade)
 Microsoft SQL Server 2008 R2 (SP3) - 10.50.6000.34 (X64)   - Windows NT 6.1 <X64> (Build 7601: Service Pack 1)
SQL Server Version (Before SP3 upgrade)
 Microsoft SQL Server 2008 R2 (SP2) - 10.50.4297.0 (X64)   - Enterprise Edition (64-bit) on Windows NT 6.1 <X64> (Build 7601: Service Pack 1)
5. Run Microsoft Software Updates on the servers and make sure all the SCCM/ConfigMgr servers are up to date with patching. All the critical updates should be installed on the server OS.
6. Download the source files of SCCM CB 1606, along with all the other pre requisite applications like latest version of Windows 10 ADK. More details here and here.
7. Uninstall the SCCM/ConfigMgr 2012 site system roles like Out of Band Management point and Service Health Validator point before the prerequisite checks.
8. If you have MP replicas on SCCM/ConfigMgr 2012 environment, you should disable Database replicas. Also, reconfigure software update points that use NLBs and Disable all site maintenance tasks.
9. Make sure Primary server admin who are running pre requisite checks and performing actual upgrade process must be part of local admins of CAS and CAS SQL. Also, they must have FULL admin access on SCCM and should SQL admin access.
10.  Run the prerequisite checker – couple of days before the scheduled of upgrade – Ignore error related to AI license and some warning like unsupported site system roles. More details here.
prereqchk.exe (<ConfigMgrInstallationPath>\BIN\X64)
As part of Prerequisite check, I would recommend to add one more verification step to avoid following issue during the upgrade process "Prerequisite Downloads – Use previously downloaded files- An error has occurred while attempting to download or verify required prerequisite components and setup cannot continue". More details here (Authenticode Signature error).
11. You may get false warning messages during the prerequisite checks about unsupported OS for Primary, MPs, SUPs. Check and confirm that we have supported OS versions for Primary, MPs, SUPs. Following is the warning that you can ignore once you complete the proposed checking. Minimum OS version should server 2008 SP2 or later or Server 2008 R2 – Most of them can be safely ignore.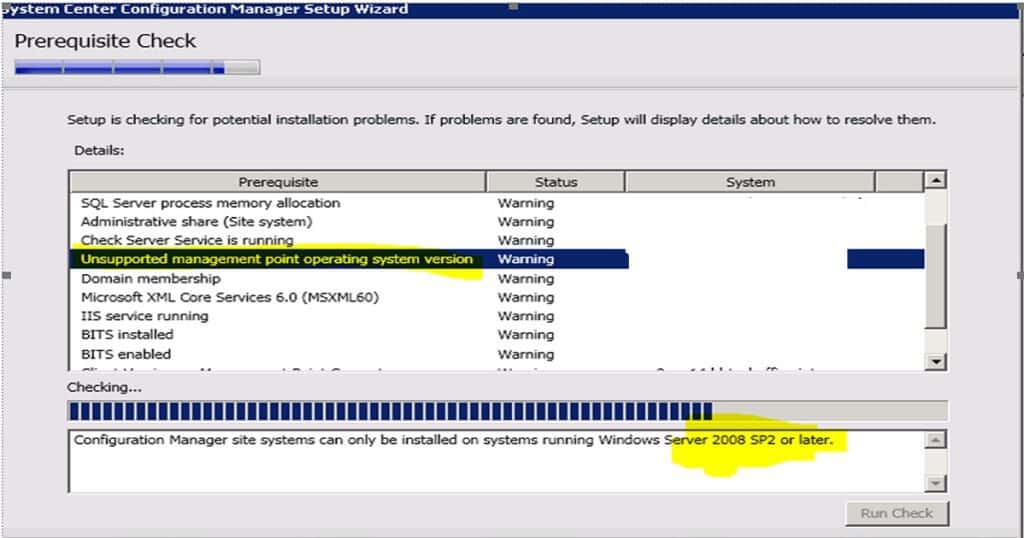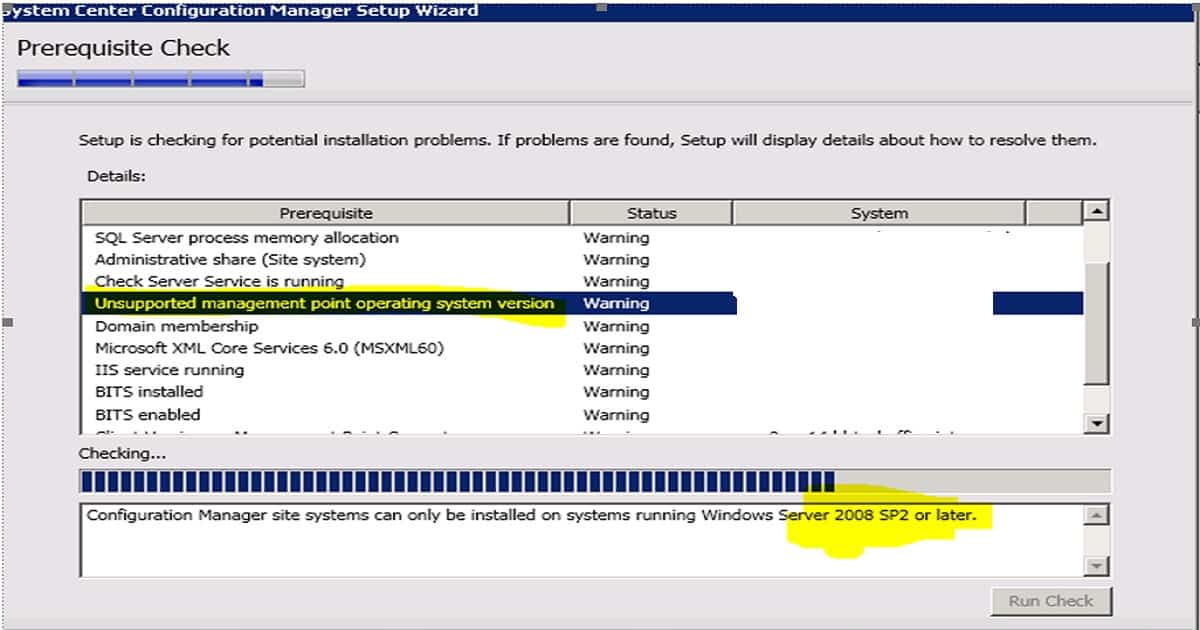 IGNORE the following errors  on primary server pre requisite checks
CWmiRegistry::WmiOpen: Failed to create key SOFTWARE\Microsoft\SMS.
12. Test the database upgrade process on a copy of the most recent site database backup: same SQL server can be used with different instance- We can safely ignore the warnings about the production DB impact in case you are running the test DB upgrade on different instance of same SQL server! More details here.
Setup.exe /TESTDBUPGRADE DBtest\CM_ABC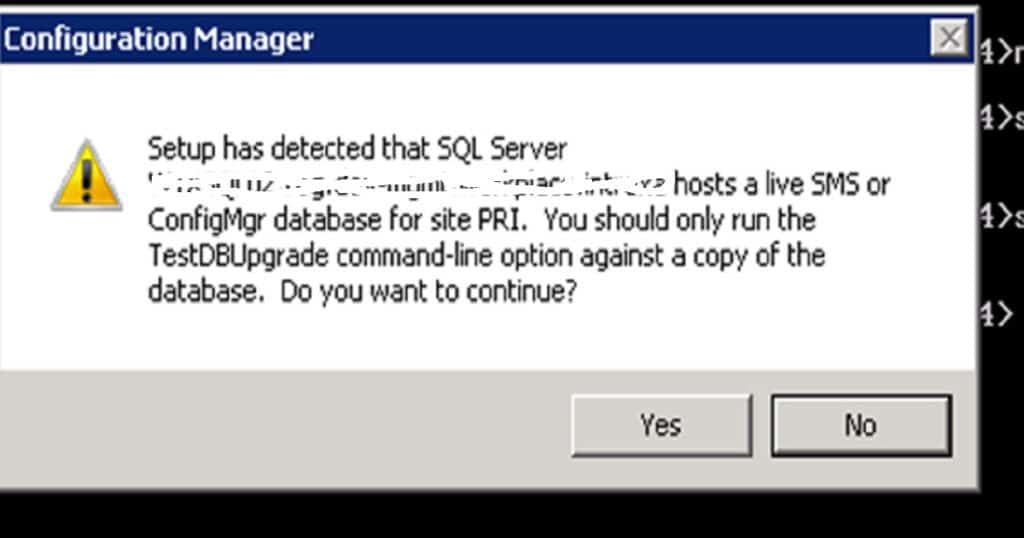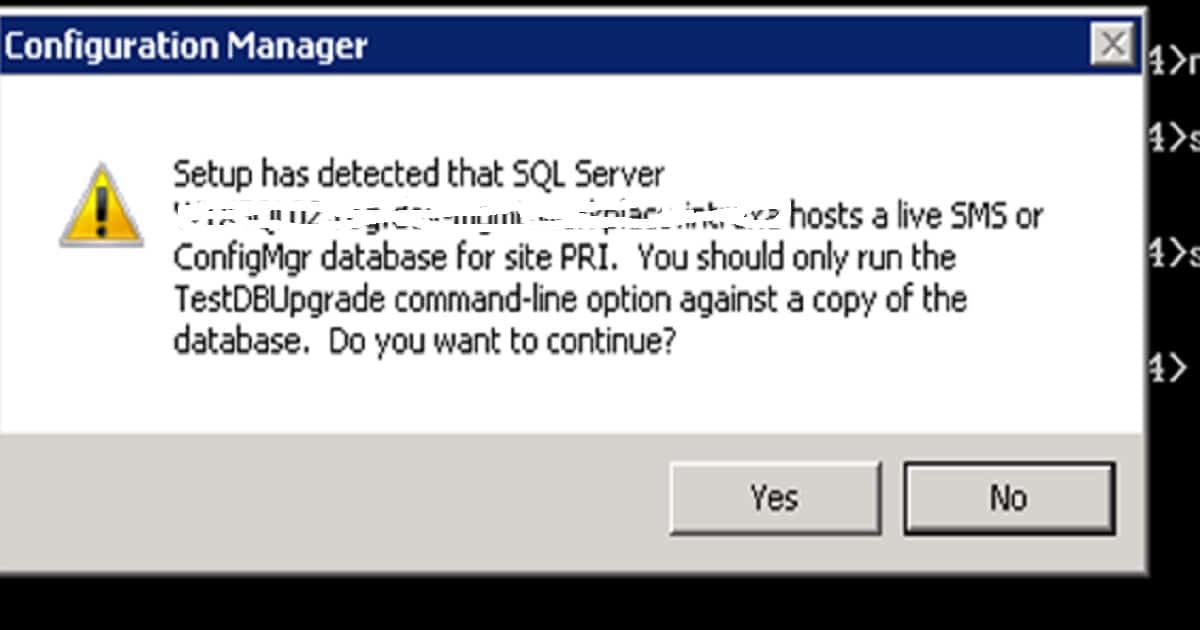 13. Before the start of upgrade from SCCM 2012 to SCCM CB 1606. Make sure that the servers are restarted. This is to ensure that there is no pending reboot for the server.
14. Keep calm and SCCM/ConfigMgr 2012 upgrade to SCCM CB 1606 can take hours to complete (depending up on DB size, hardware configuration of the server etc…). I have seen primary servers are going to take double time than CAS servers.
15. Make sure all the standalone SCCM/ConfigMgr 2012 console instances have been upgraded to SCCM/ConfigMgr CB 1606 console version.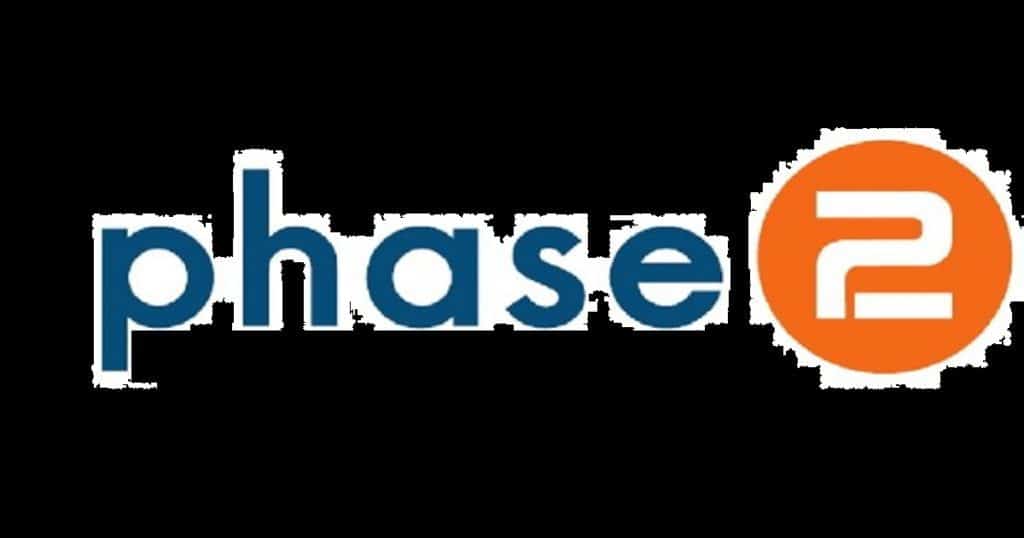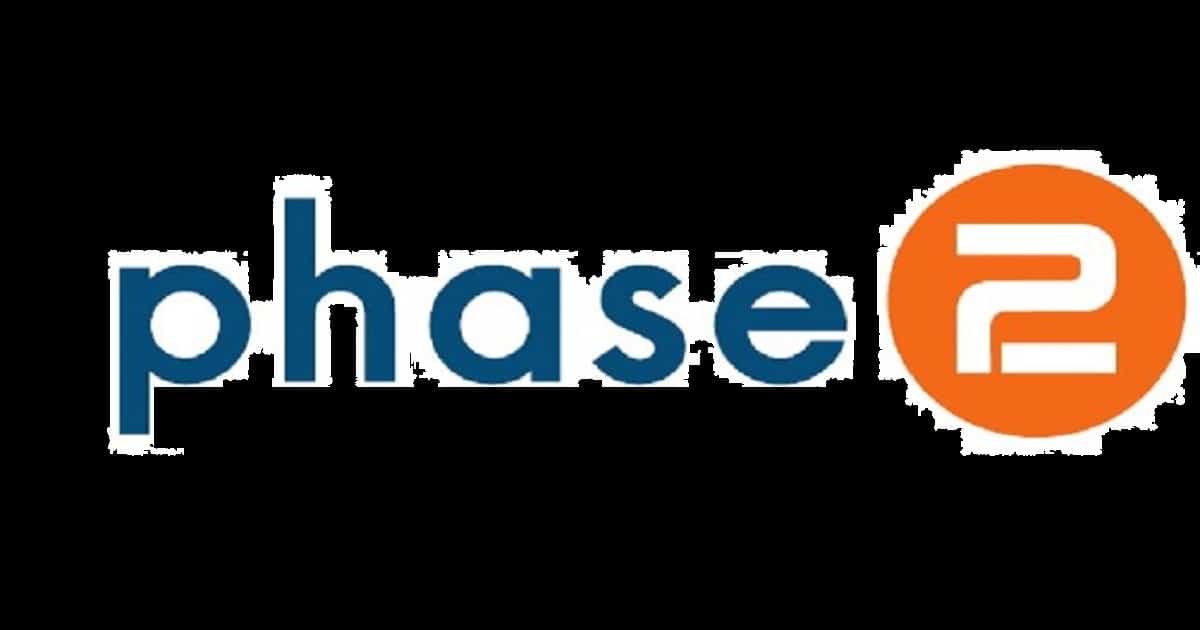 Phase 2 :- Upgrade SCCM CB 1606 CAS or Standalone Primary Server to SCCM CB 1610
Check whether the SCCM/ConfigMgr CB 1606 console is getting the latest update in updates and servicing node. Make sure that you have exception set on your proxy server to download the latest version of SCCM/ConfigMgr CB. More details here.
If you have SCCM/ConfigMgr CB CAS server then you won't get the latest updates of SCCM CB in CAS console until you have upgraded all the primaries to SCCM/ConfigMgr CB 1606. This is because SCCM CB will be in interop mode. More details here.
Make sure that you have checked out SCCM/ConfigMgr CB OSD interop mode documentation to understand the impact of the OSD in your organization. More details here.

Make sure that you have completed the pre-requisite check for in console upgrade. Make sure create pre-prod collection to test the client upgrade.

Make sure that you have completed the setup of service window at primary server so that we can control the upgrade of SCCM CB primary server from CB 1606 to 1610. I would recommend schedule this to the date and time which you want to complete the in-console upgrade of primary server. Otherwise once the CAS is successfully upgraded to 1610 and the package replication is completed then the primary server will automatically start the upgrade process.
Check all the site system status are ok and make sure there is no errors.
Make sure all the boundary groups are ok after the upgrade. More details in this comparison video about boundary group changes here.
Make sure, you plan SCCM/ConfigMgr 2012 clients upgrade to CB 1610 in phase wise manner.
Reference Links –>