Humbled to have Great positive feedback for the #HTMD (How To Manage Devices) Day conference 🥰 organized by Community for Community 😜 Thank you all for attending the conference.
Highlights ‪of HTMD
👉 120+ participants (from different parts of India – Chennai, Mumbai, Pune, Delhi, and Gujarat)‬
‪👉 9 Technical Sessions
‪👉 Great support from Microsoft, PatchMyPc @PatchMyPC, and 1E @1E_Global
‪👉 Giveaways Laptop, Airpods, and many other useful giveaways
Azure AD Authentication and Cloud Service For ConfigMgr by Sudheesh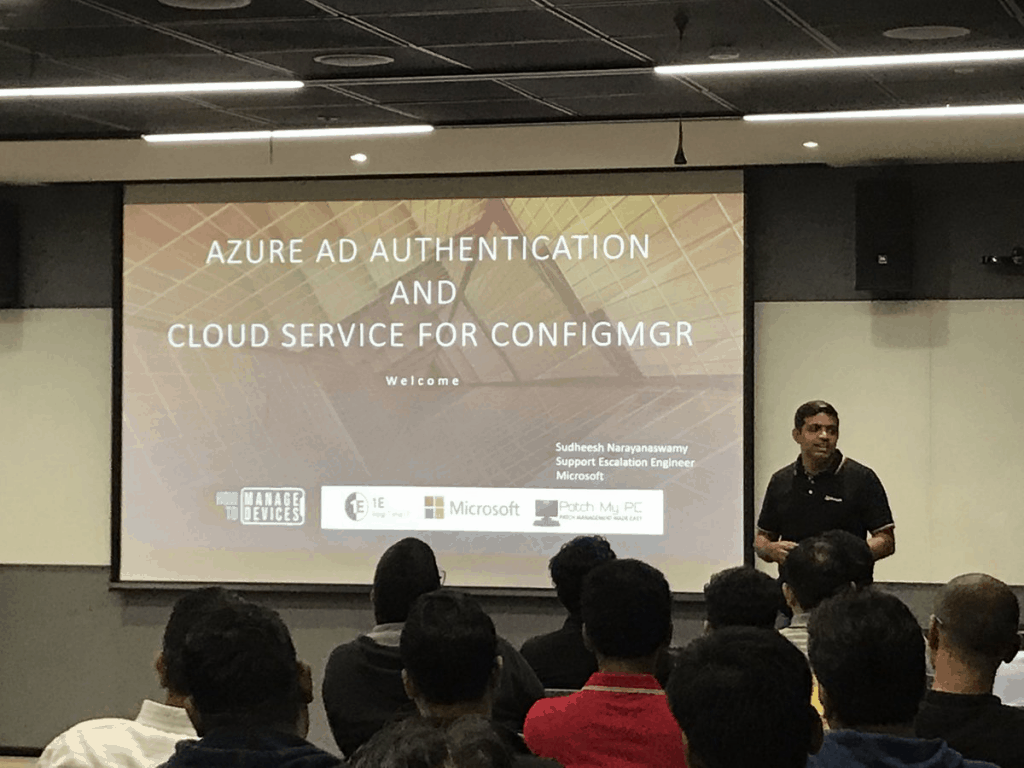 Enrollment Types in Intune WIP Intune App Protection – Saurabh Sarkar
Intune background
Enrollment Types
iOS
Android
Windows
macOS
Pre-req. for each enrollment

Download PPT Decks from here and here!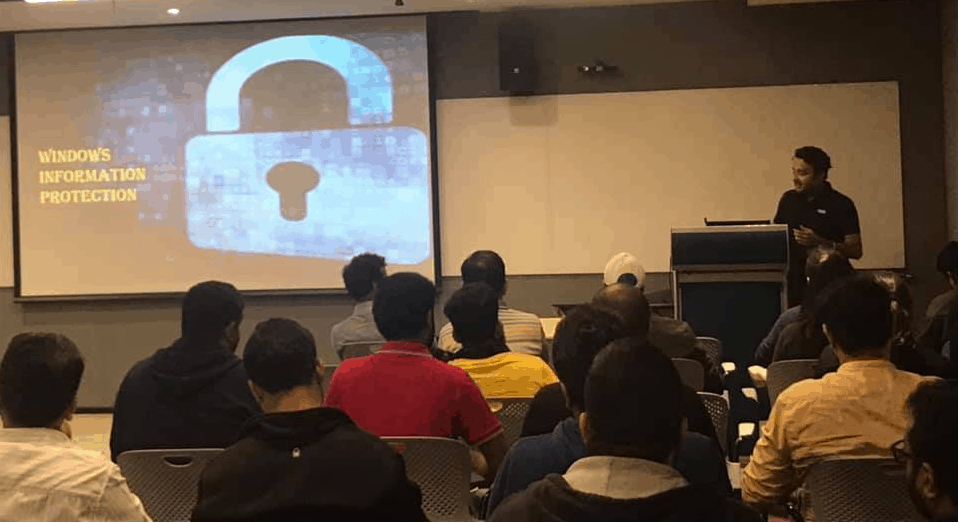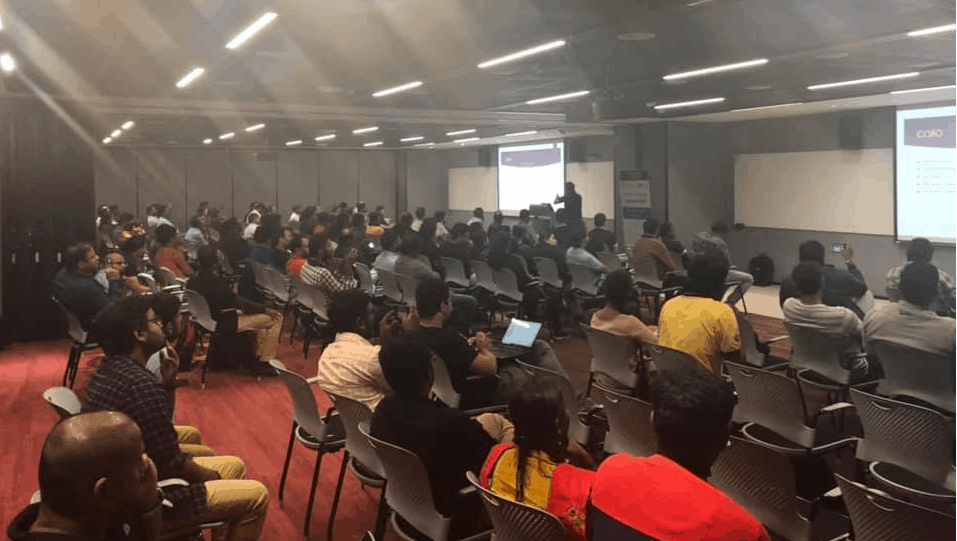 SCCM TS Debugger Autopilot TS Nested TS – Vimal Das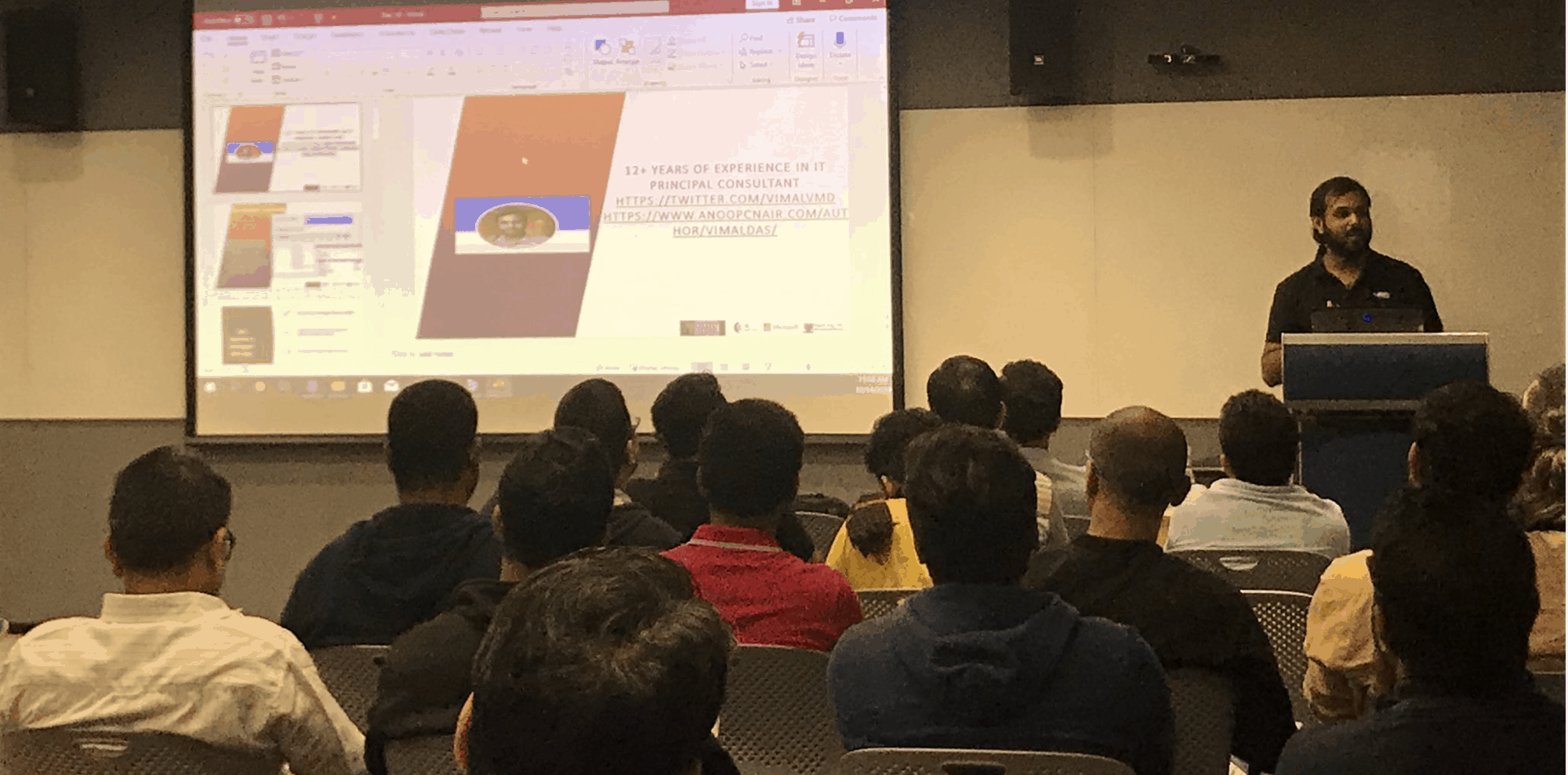 SCCM CMG Troubleshooting & Common Issues – Rajul OS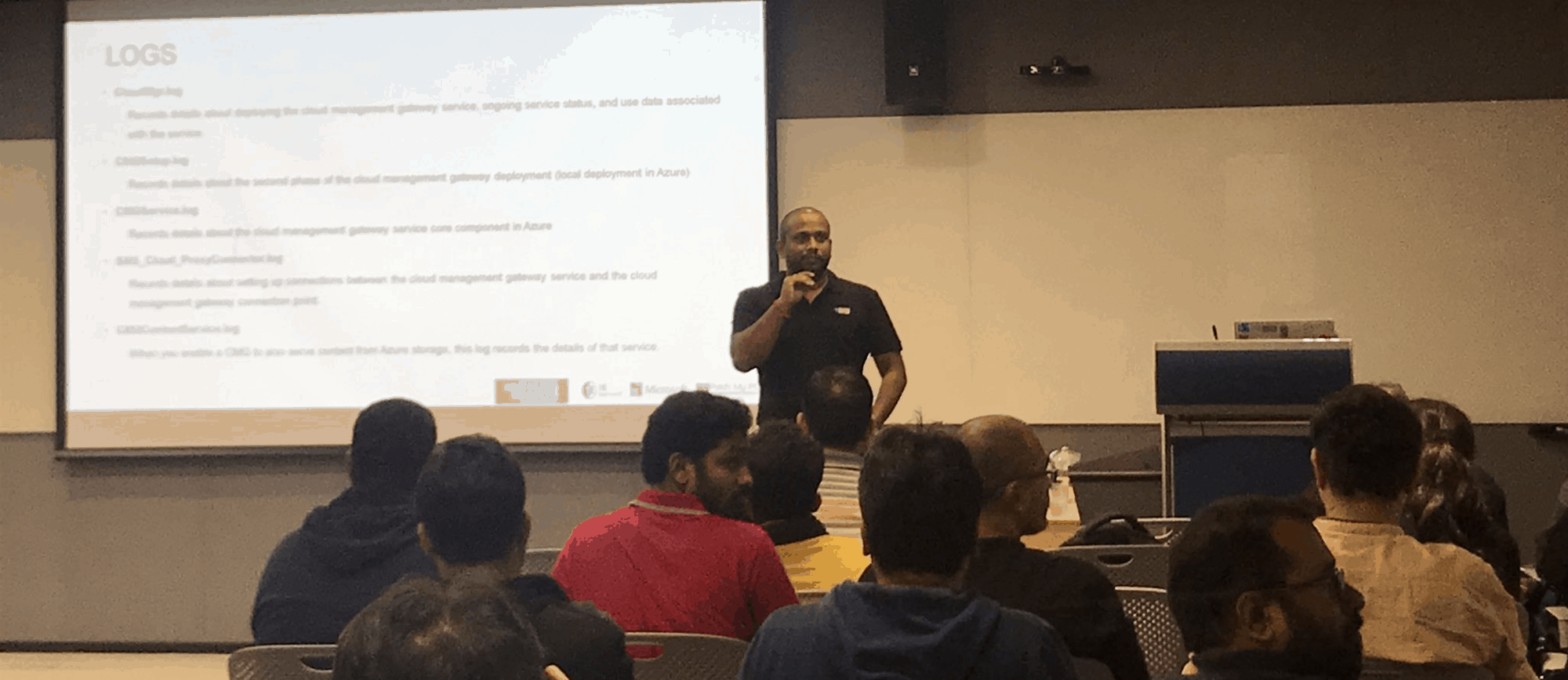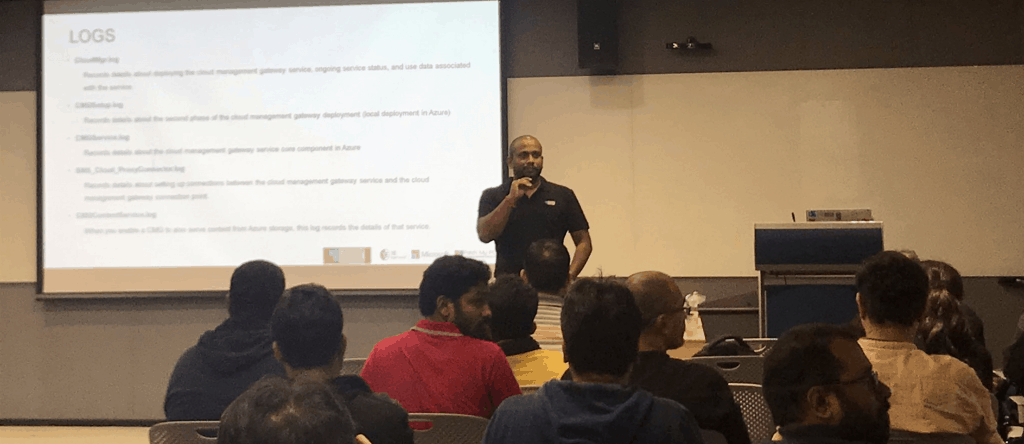 SCCM Task Sequence Troubleshooting – Vishal Goyal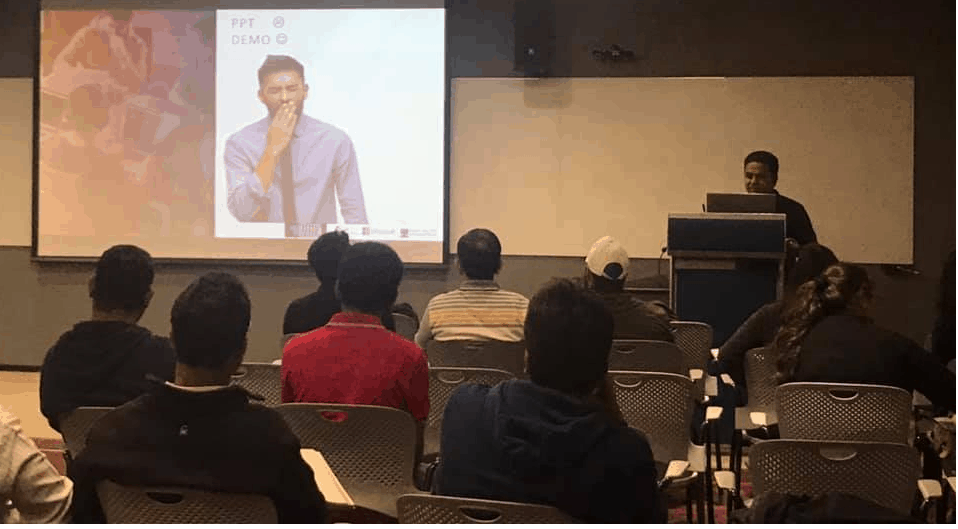 Sponsored Sessions
PatchMyPc and 1E are sponsors along with Microsoft. YouTube is available for the PatchMyPC session.
Giveaway Winners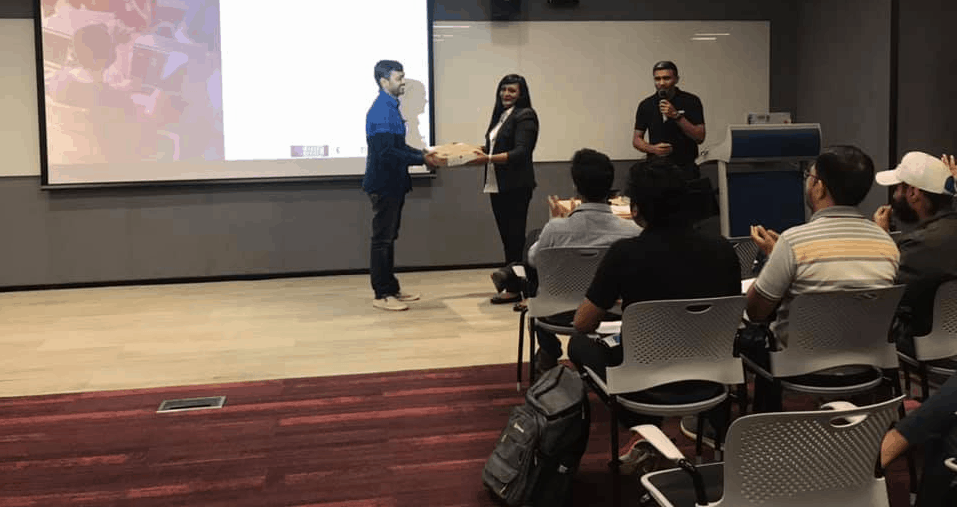 Resources