Humbled to have Great positive feedback for #HTMD (How To Manage Devices) Day conference 🥰 organised by Community for community😜 Thank you all for attending the conference.
Highlights ‪of HTMD
👉 120+ participants (from different parts of India – Chennai, Mumbai, Pune, Delhi, and Gujarat)‬
‪👉 9 Technical Sessions
‪👉 Great support from Microsoft, PatchMyPc @PatchMyPC and 1E @1E_Global
‪👉 Giveaways Laptop, Airpods, and many other useful giveaways
Azure AD Authentication and Cloud Service For ConfigMgr by Sudheesh
Download the PPT from here.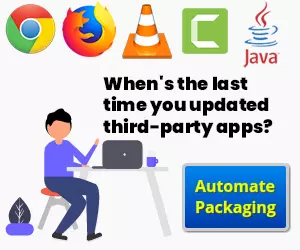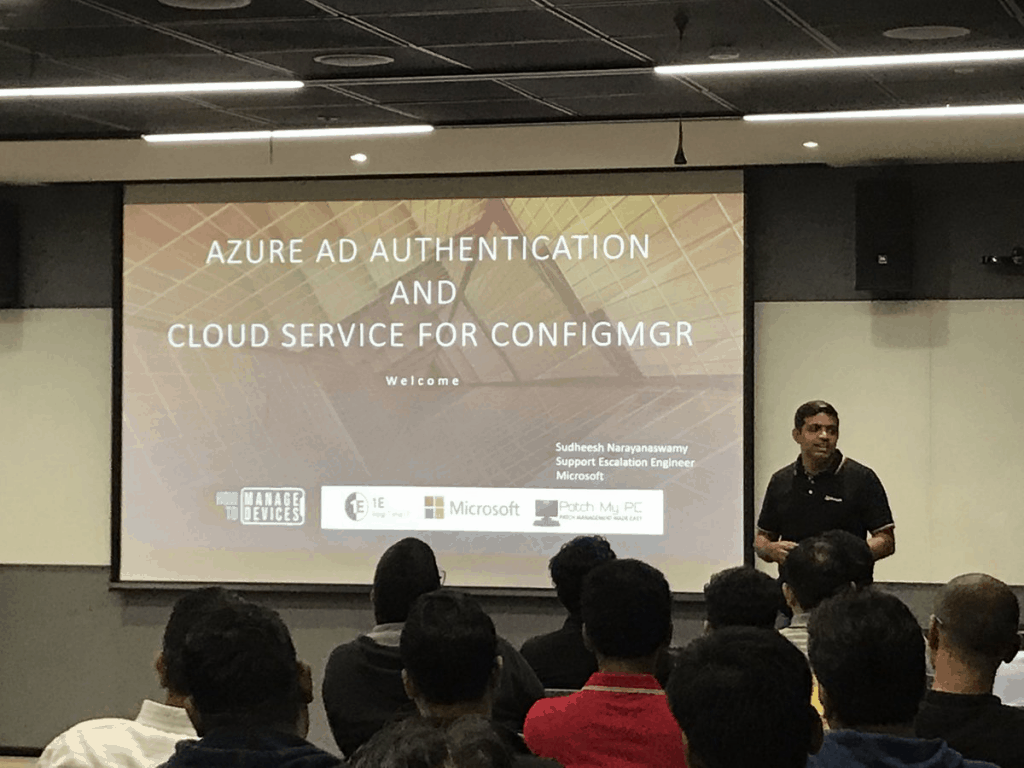 Enrollment Types in Intune WIP Intune App Protection – Saurabh Sarkar
Intune background
Enrollment Types
iOS
Android
Windows
macOS
Pre-req. for each enrollment
Download PPT Decks from here and here!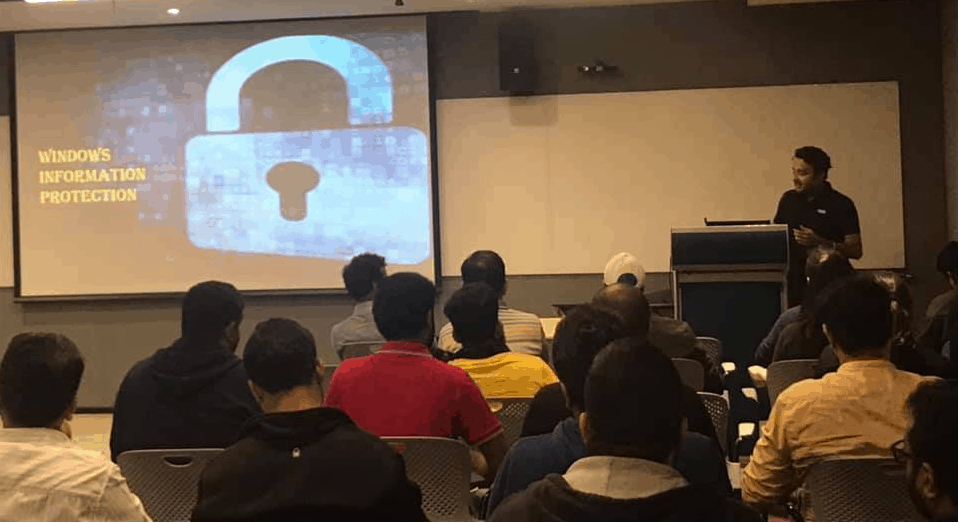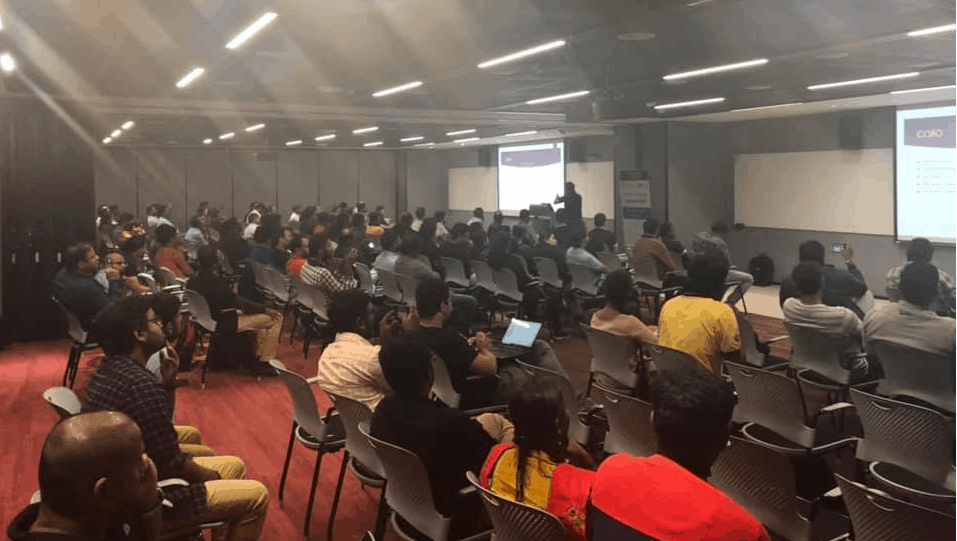 SCCM TS Debugger Autopilot TS Nested TS – Vimal Das
Download the PPT from here.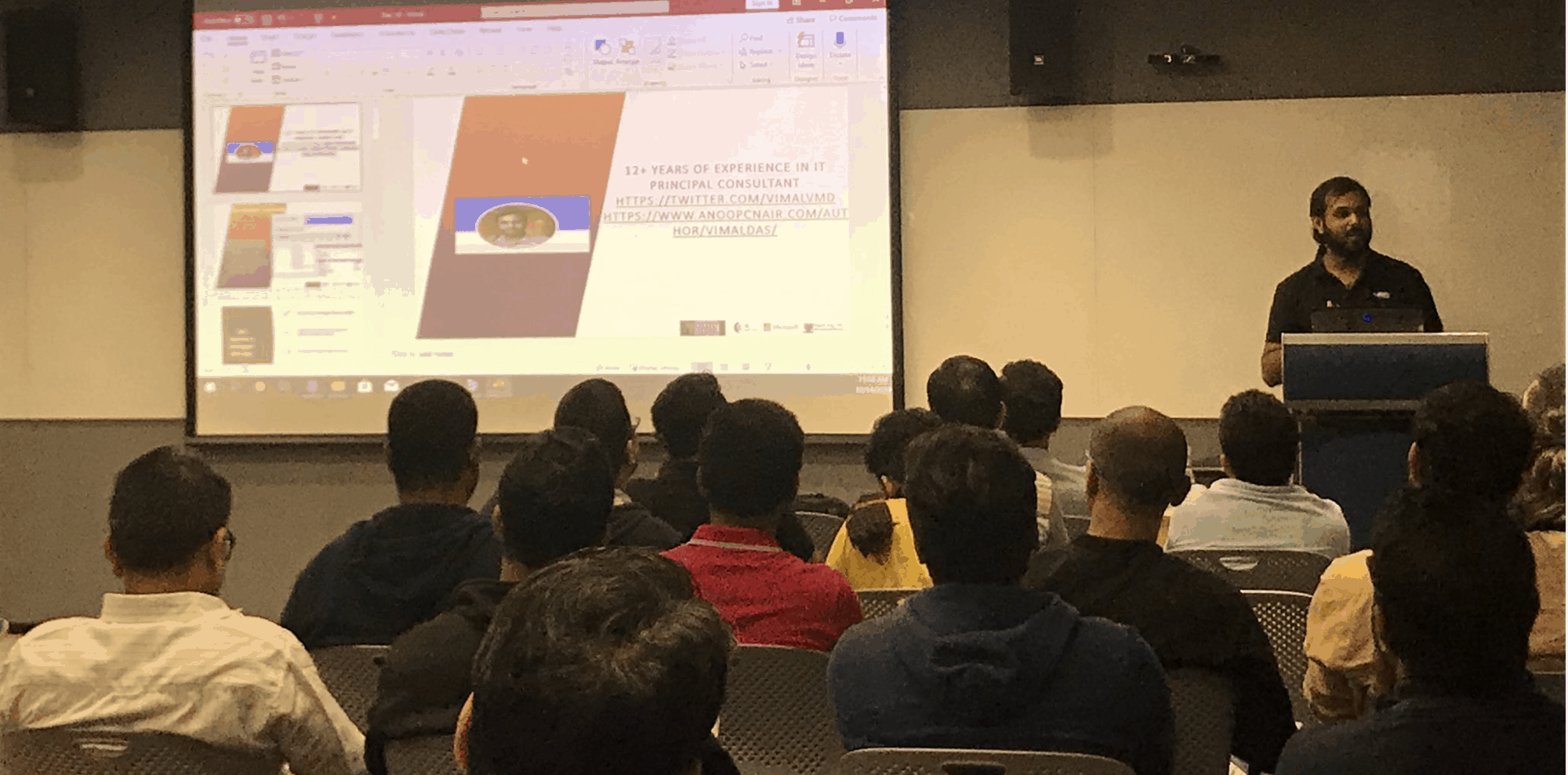 SCCM CMG Troubleshooting & Common Issues – Rajul OS
Download the PPT from here.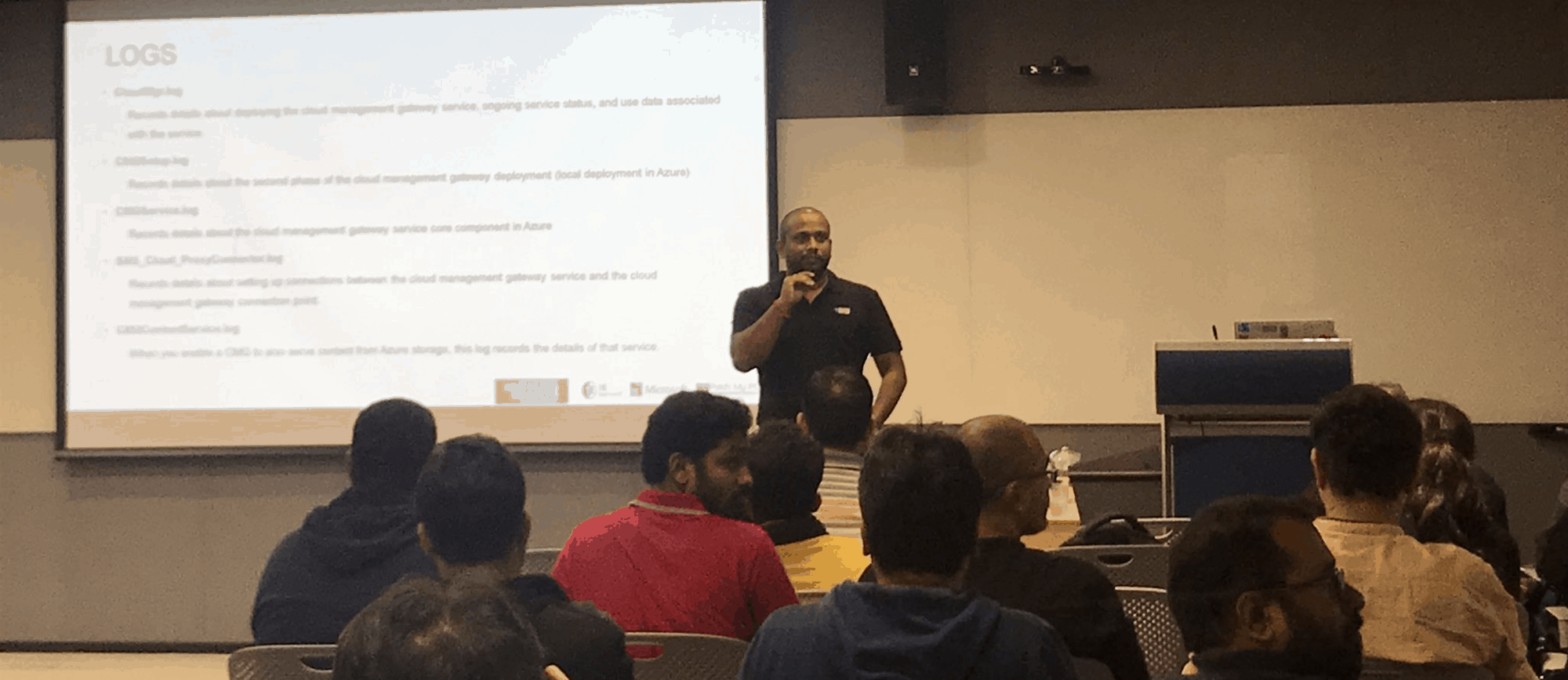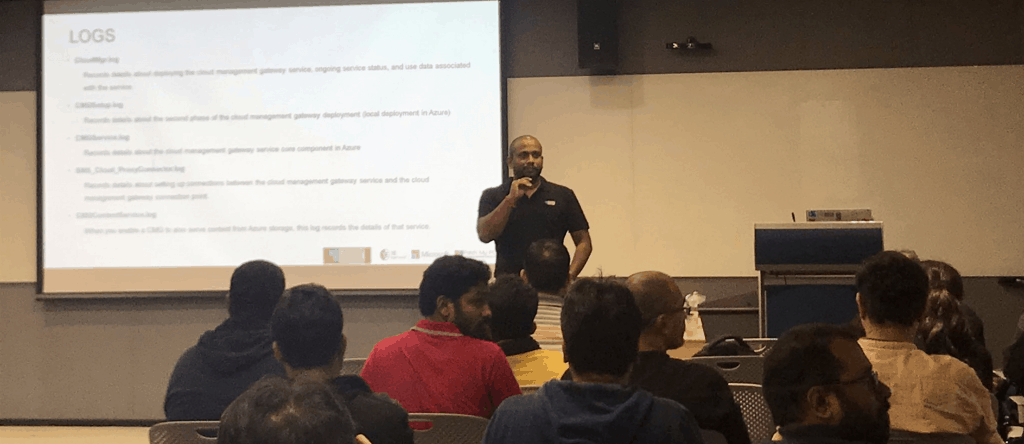 SCCM Task Sequence Troubleshooting – Vishal Goyal
Download the PPT from here.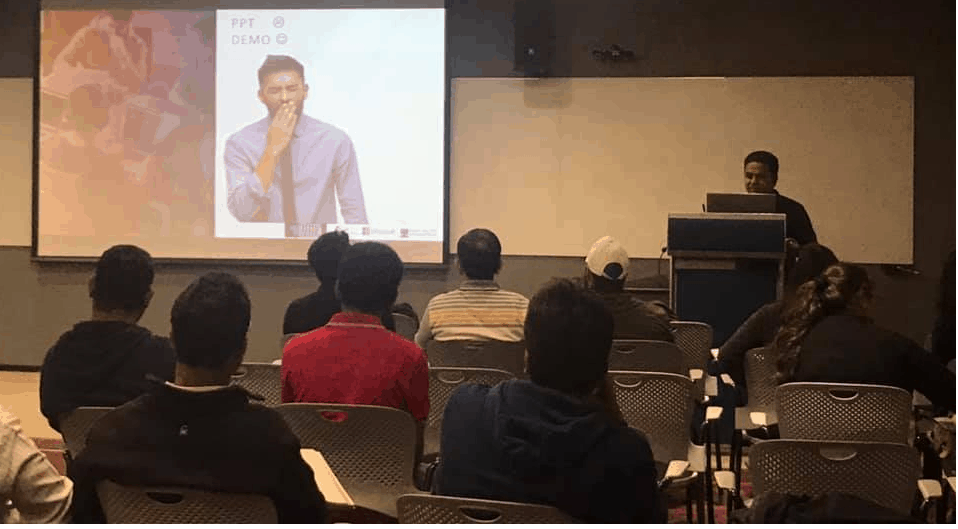 Sponsored Sessions
PatchMyPc and 1E are sponsors along with Microsoft. YouTube is available for PatchMyPC session here.
Giveaway Winners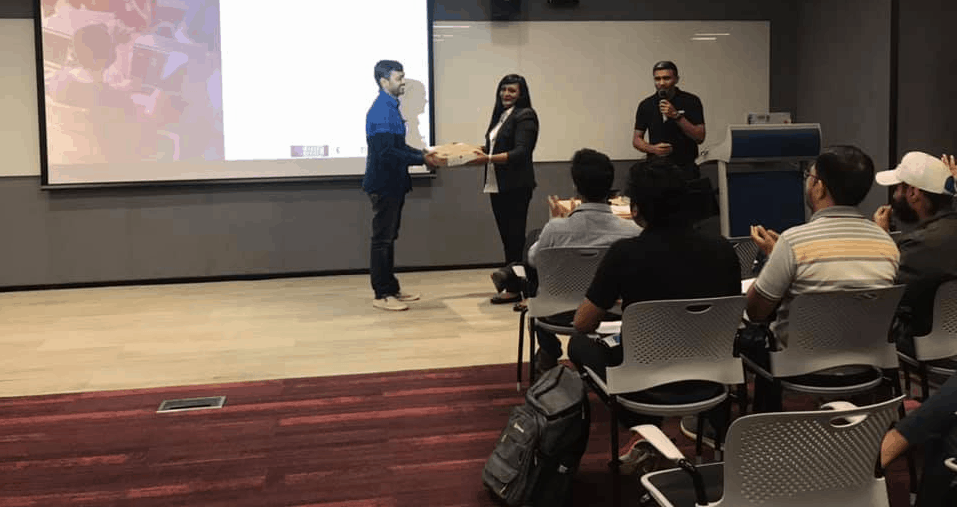 Resources