Hello All – Welcome! The event is organized by the community, for the community! And it's called "How to Manage Devices Day"!!!
Full Recording Of HTMD Conference 2021.  The recording is available on HTMD Community YouTube Channel.
Registration
Register ▶➡➡➡ https://www.eventbrite.co.uk/e/how-to-manage-devices-day-sccm-intune-device-management-day-tickets-81937133171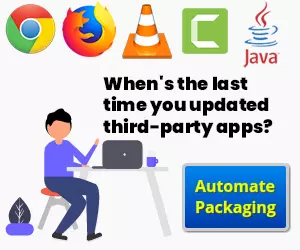 Ticket Schedules
Sales start on 18 Nov 2019 11:00 AM IST
Sales start on 25 Nov 2019 11:00 AM IST
Sales start on 2 Dec 2019 11:00 AM IST
Subscribe to the Blog
[jetpack_subscription_form show_only_email_and_button="true" custom_background_button_color="#fcb900″ custom_text_button_color="#313131″ submit_button_text="Subscribe" submit_button_classes="wp-block-button__link has-text-color has-very-dark-gray-color has-background has-luminous-vivid-amber-background-button-color" show_subscribers_total="true" ]
Introduction
Here is the time of the year IT Pros come together and share the knowledge. Another "fun-filled" Saturday in Bangalore Microsoft office with your industry peers! This time we call that Saturday as "How to Manage Devices Day"! This event is powered by Microsoft, PatchMyPc, and 1E!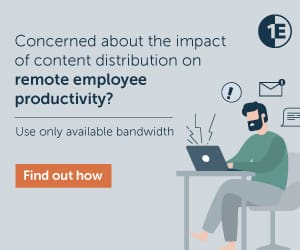 When ➡➡▶ Saturday 14th Dec 2019
Where ➡➡▶ Microsoft Prestige Ferns Galaxy, 6/18, Bellandur Gate Rd, Bellandur, Bengaluru, Karnataka 560103, India. Google Map!
As I mentioned in SCCM/Intune learning post, these types of IT Pro in person events are integral part of your learning via Real Networking – In-person IT Pro events (#4).
Get Rid of Initial Inertia – Take the Decision
More Pros – Get Motivated looking at the future
Listen and Watch – Start Engaging
Start the Action – Practice
Keep yourself updated – Virtual Networks/Social Media
Real Networking – In-person IT Pro events
Start writing what you learned – Blogging/Vlogging
Agenda
As mentioned above this event is for device management admins so we expect attendees to have basic knowledge about Microsoft products like SCCM or Intune. Feel free to attend the event even if you have experience on non-Microsoft device management solutions.
More details about the agenda and speakers are given below: (Coming soon)
| | | |
| --- | --- | --- |
| Topic | Speaker/s | Timeslot |
| Registration Introduction | Anoop | 8:00 to 9:15 |
| How to Patch 3rd Party Apps (PatchMyPC Sponsored Session) | Justin | 9:15 to 10:00 |
| SCCM Cloud Service and Azure AD | Sudheesh | 10:00 to 10:45 |
| Tea Break | | 10:45 to 11:00 |
| Intune Enrollment Options | Saurabh Sarkar | 11:00 to 11:45 |
| ESR + Autopilot Hybrid Scenario | Vimal Das | 11:45 to 12:30 |
| Free Networking Lunch | | 12:30 to 1:30 |
| Managing devices using 1E Tachyon (1E Sponsored Session) | | 1:30 to 2:15 |
| SCCM Troubleshooting Tips & Tricks | Rajul OS | 2:15 to 3:00 |
| Tea Break | | 3:00 to 3:15 |
| Task Sequence Troubleshooting | Vishal Goyel | 3:15 to 4:00 |
| Intune WIP & App Protection Policies | Saurabh Sarkar | 4:00 to 4:45 |
| Giveaway Quizzzzz?? | All | 4:45 to 5:00 |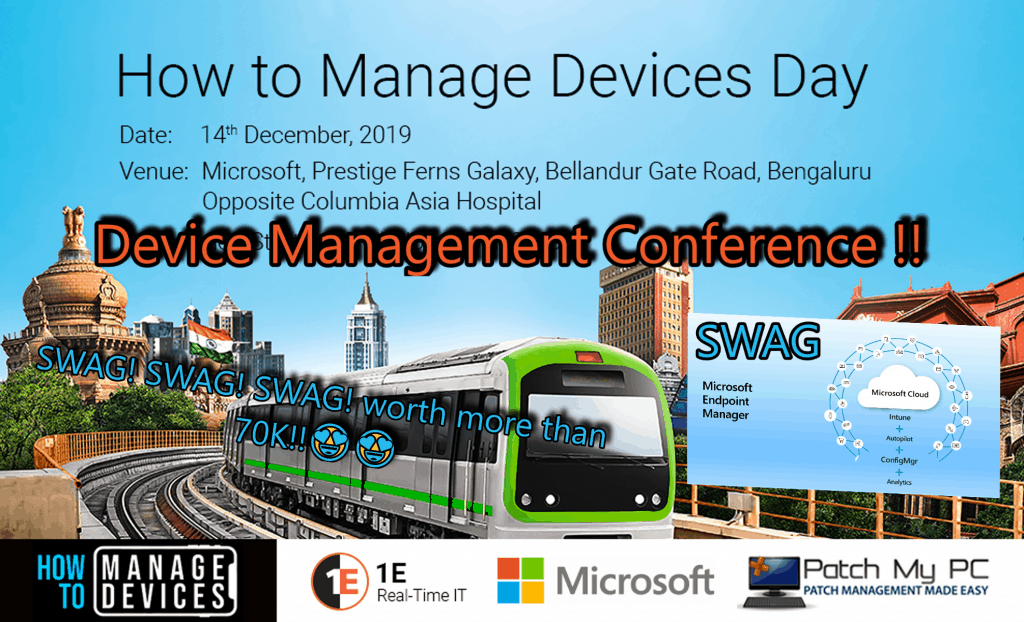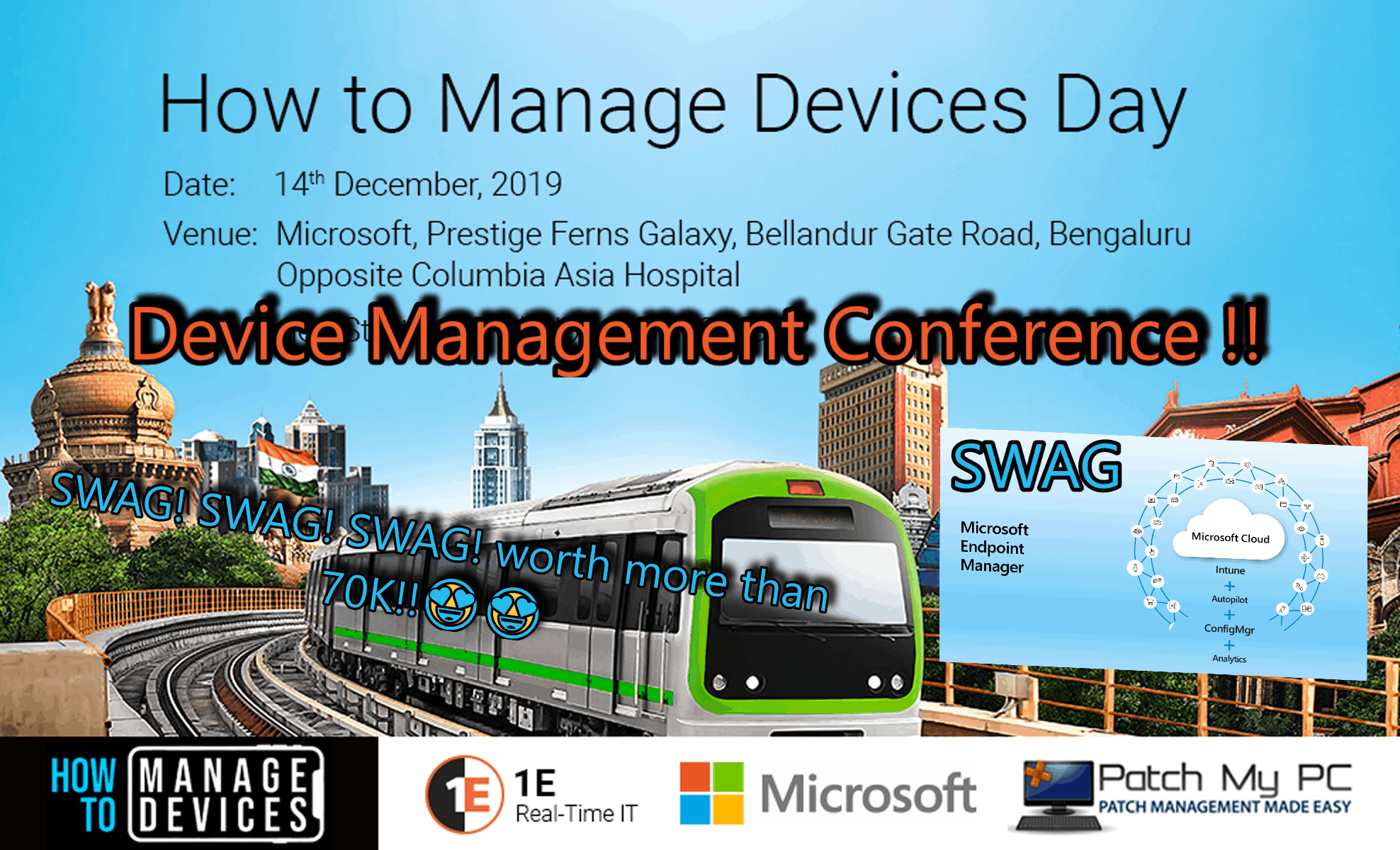 Surprises – How to Manage Devices Day
Except big surprises at the end of the event!! More details coming soon. Keep looking at social media below:
Our Previous In-Person Event Details