Let's FIX Co-management Enrollment Takes Longer Issue for ConfigMgr HFRU. Yesterday I reported an issue with HFRU for ConfigMgr 2006 – Rollup Update Known Issue | Hold Off | ConfigMgr.
NOTE! – DO NOT INSTALL this hotfix. It's superseded by the latest one.
Microsoft released a hotfix to fix the above mentioned issue. This KB4575787 is a standalone update similar to any other Out of Band Hotfix. I have posted about the known issues and Fixes of Configuration Manager 2006 in the previous post.
Required?
This fix is required if 2006 update rollup is installed, and clients have upgraded to version 5.00.9012.1052 before completing the co-management onboarding process.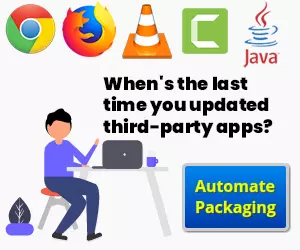 Recommendation
If you have not updated the clients to 5.00.9012.1052 from the 2006 HFRU version, it is recommended first to disable automatic client upgrade on the Client Upgrade tab of Hierarchy Settings.
This helps to remove the need to upgrade clients twice in a row: once from the update rollup and once from this standalone update.
The client.msp file shipping in this update contains all of the prior changes that shipped with update rollup KB 4578605.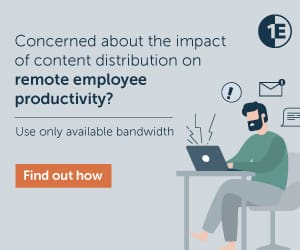 Upgrade Path
If you are planning to upgrade to 2006 version of ConfigMgr, please follow the upgrade patch mentioned below.
Upgrade to SCCM 2006
Install HFRU Update with 22 Fixes (Don't update Client Version)
Install Hotfix KB4575787
Start Client Upgrade Process
Installation
The installation process is similar to any other out of band hotfix. I have explained the same in the following blog post.
Let's see how to Install out of band Update Package ConfigMgr 2006 Hotfix to fix co-management issue. Download the hotfix from here.
Installation Guide ➡️ ConfigMgr Out of Band Hotfix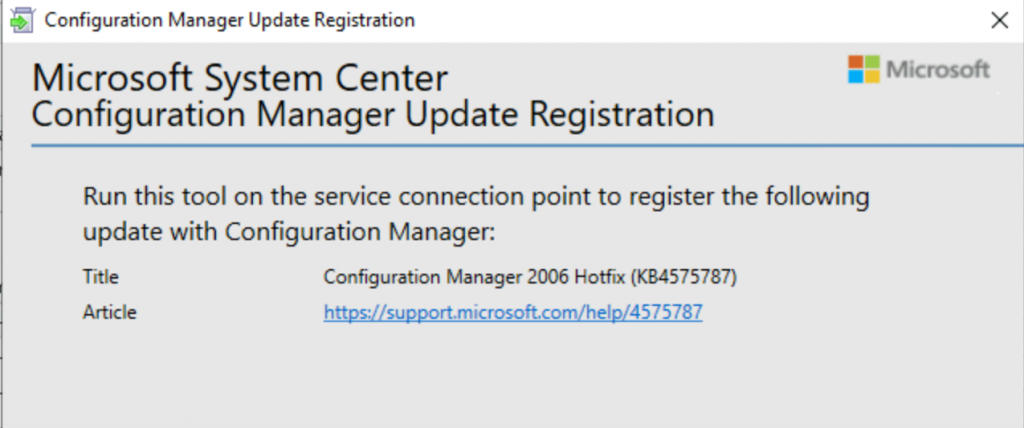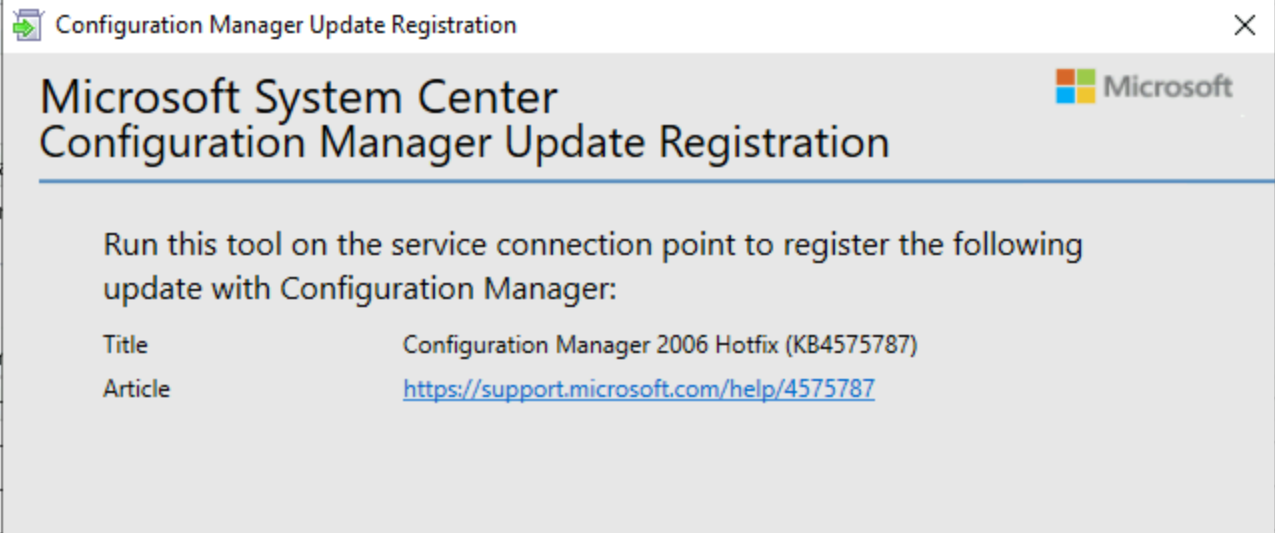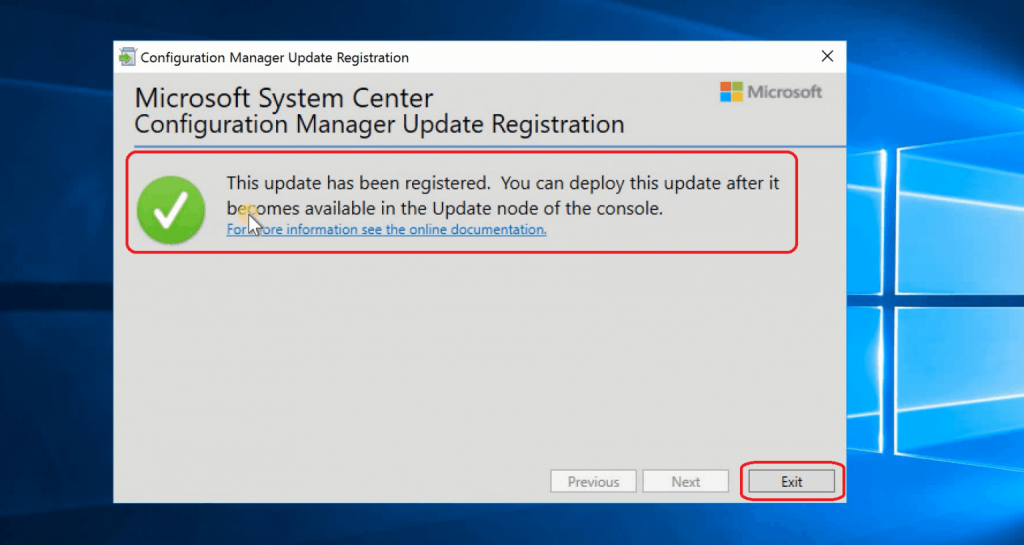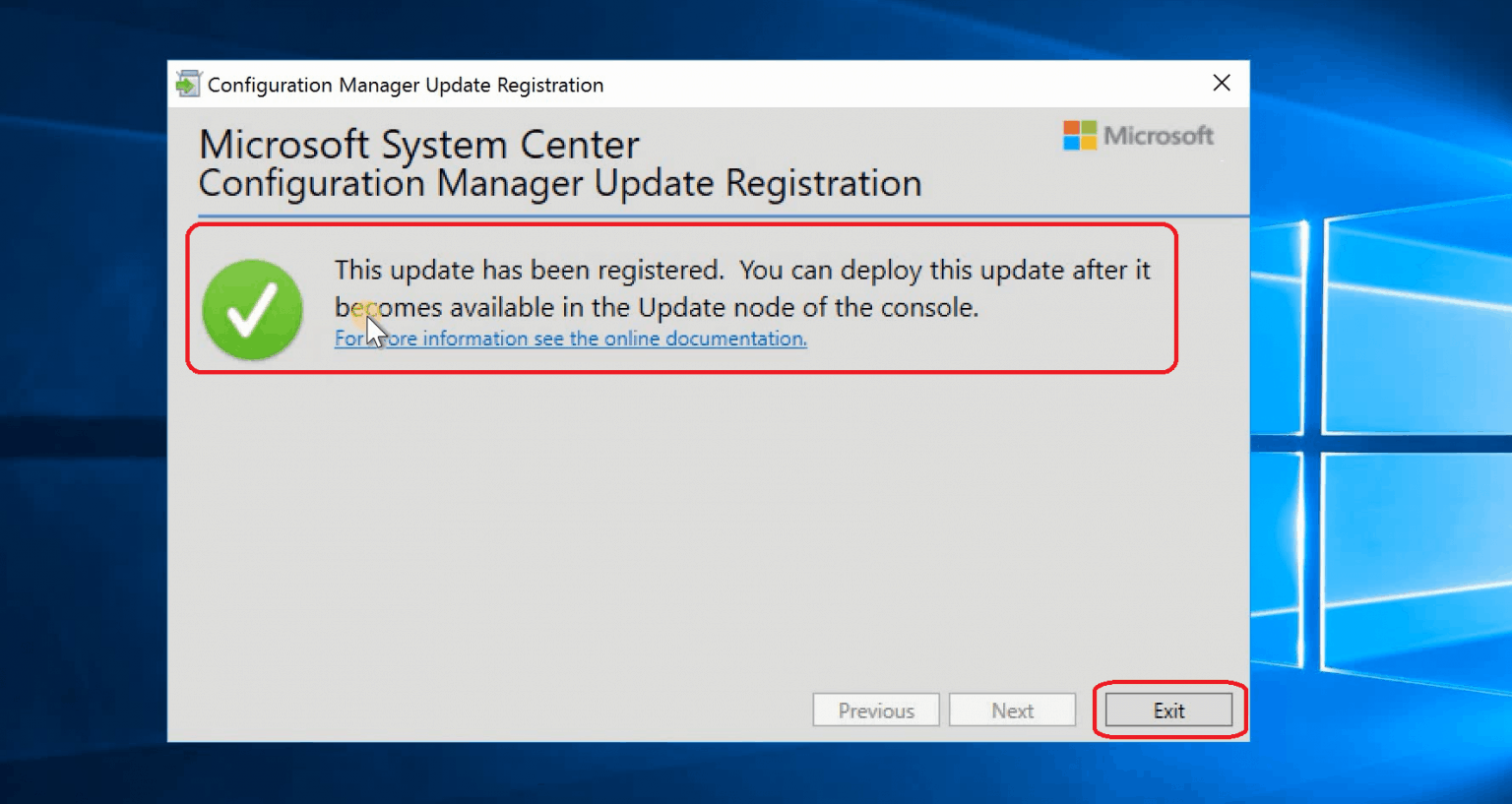 Resources