VeeamON 2015 was an awesome conference. It was a great pleasure to be part of inaugural member of Veeam Vanguard program. I feel great to get opportunity to meet – interact with Veeam team and fellow Veeam Vanguards from all around the globe. Thanks to Veeam Vanguard program to give me a chance to attend VeeamON.:) It was an amazing time, networking and learning about Veeam. Veeam made couple of announcements in VeeamON 2015 event. 1. Veeam Managed Backup Portal for Service Providers (and resellers!) more details here. 2. Veeam Backup for Linux more details here. The general (Keynote) sessions were super entertaining and at the same time those were filled with loads of very useful information about new releases of Veeam products; presentation like "partners of the Future"; talks with Veeam customers, VMWare CEO and celebrity guest William Shatner.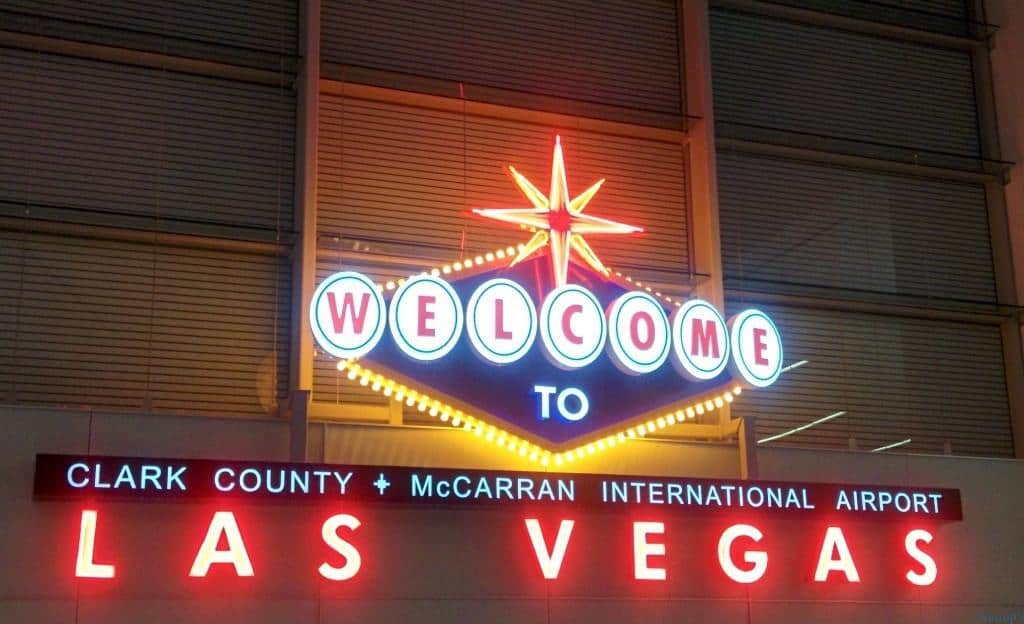 Lab Warz was also wonderful in VeeamON 2015. Veeam gave $25,000 as award prizes for Lab Warz winners. That award money includes $10,000 for top prize. Another excellent thing was interactions and networking with partners in the expo booths. I can't miss VeeamON party, I never seen something like this before 🙂 Breakout sessions were as always awesome.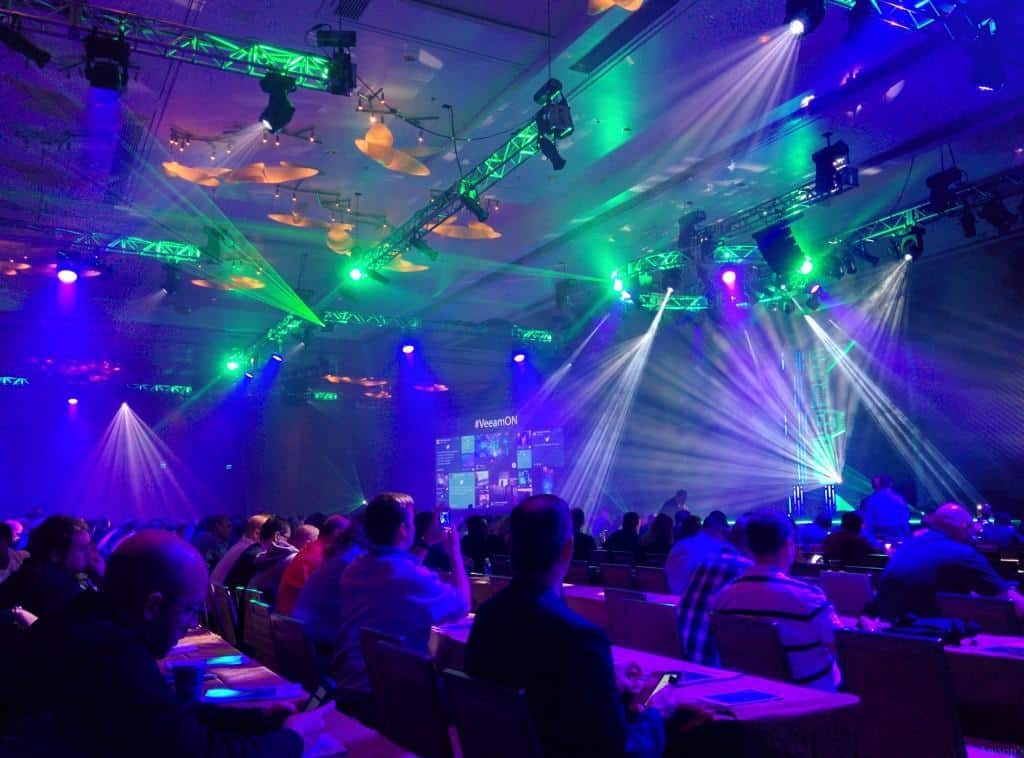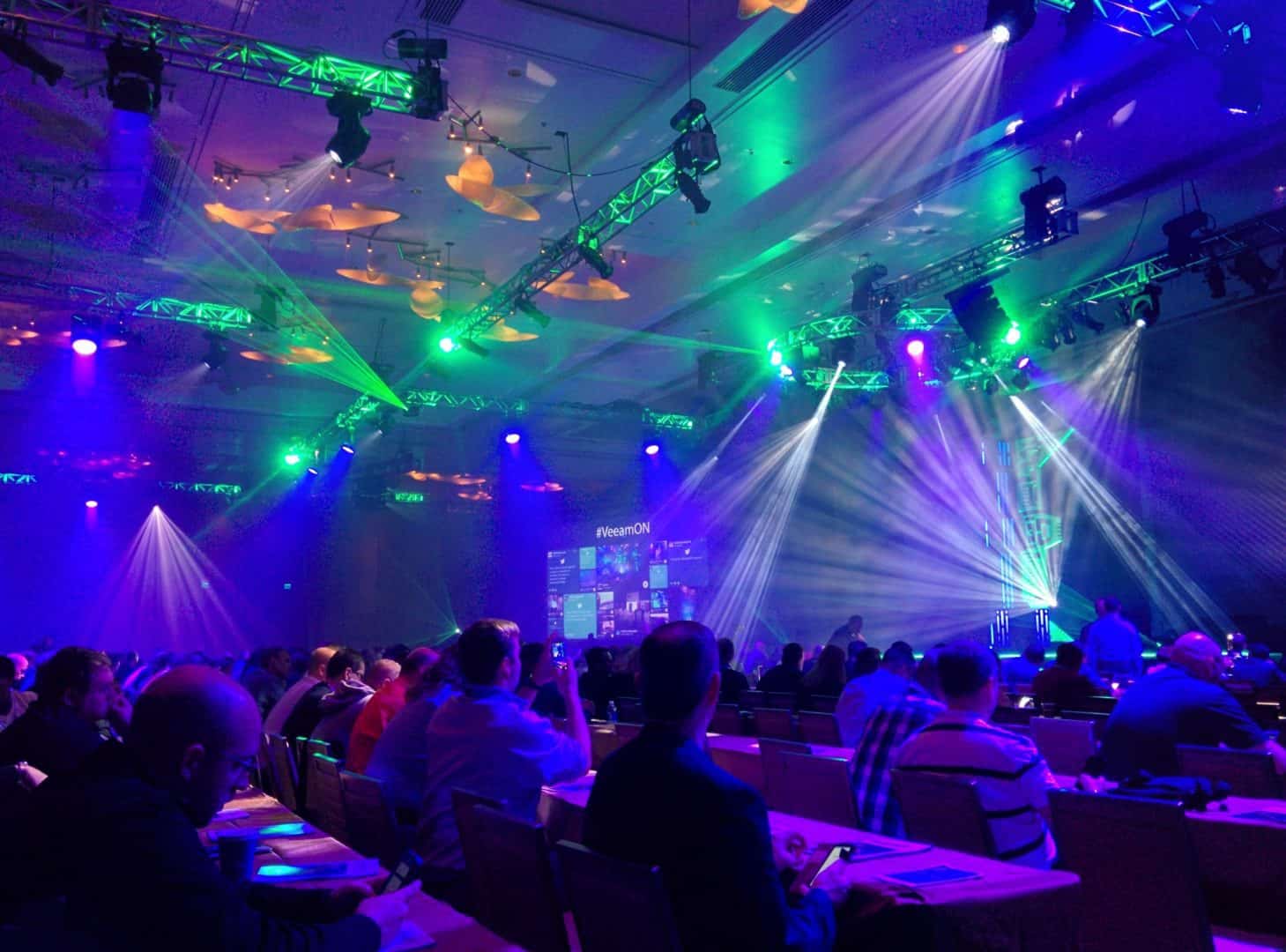 Last but not the least 🙂 !!! Next VeeamON is in New Orleans, LA May 15-18, 2017 !!