I have been part of the Veeam Vanguard program since 2015. Last week I was in Prague attending Veeam Vanguard Summit 2019, and it was an inspiring experience. In this post, I will give a quick overview of the Veeam Vanguard Summit.
Also, you can find out more about a throwback to Microsoft community who are planning to attend Microsoft Ignite 2019 Orlando, FL ⏬⏬⏬ (read through to know more).
Introduction – Veeam Vanguard Summit 2019
This technical conference is different from all other community conferences I usually attend, like the Microsoft MVP Summit in Redmond.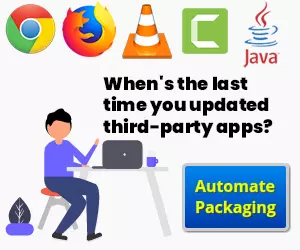 If I compare MVP Summit with the Veeam Vanguard summit, there are fewer attendees in the Vanguard summit, and that makes you feel like you are interacting with almost everyone from Veeam and IT community. And also, you know everyone, even though we are not from the same technical background.
Veeam Vanguard program is headed by Rick Vanover and his team. Vanguard program is managed by Nikola Pejková Community Manager of #VeeamVanguard program.
Veeam & 2019
2019 is an exciting year for Veeam, and they are releasing many products with great features this year. As part of Veeam Vanguard Summit 2019, all the vanguards got exclusive insides of each of these products directly from Veeam product teams.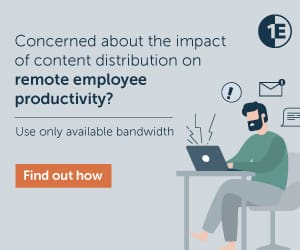 Some of those products are listed down:
Veeam Licensing Changes
Environments are changing, and even licensing models are changing:) The entire world is going into a subscription model, and to get aligned with better industry standards, Veeam is also changing the licensing model.
Vanguards had an excellent presentation on this Veeam Universal License (VUL) – Veeam Universal Licensing model.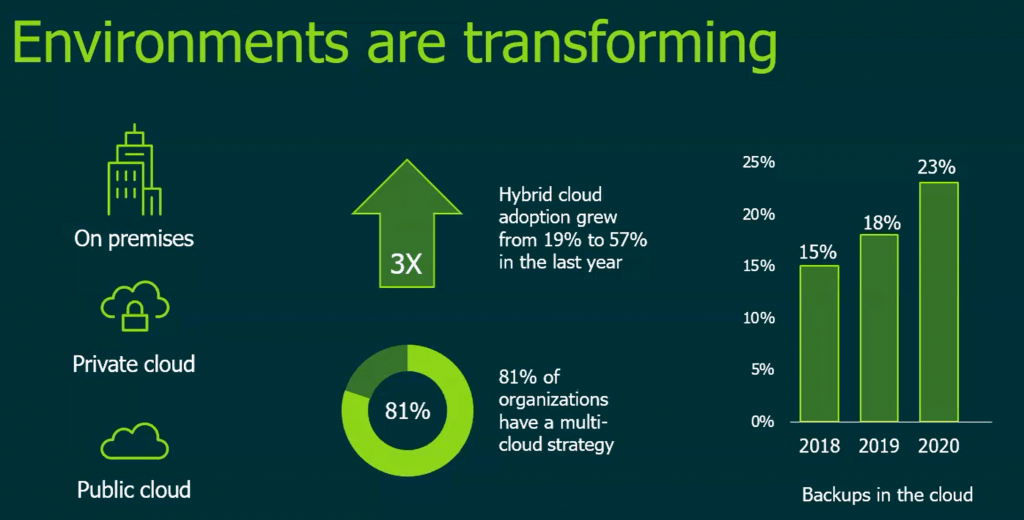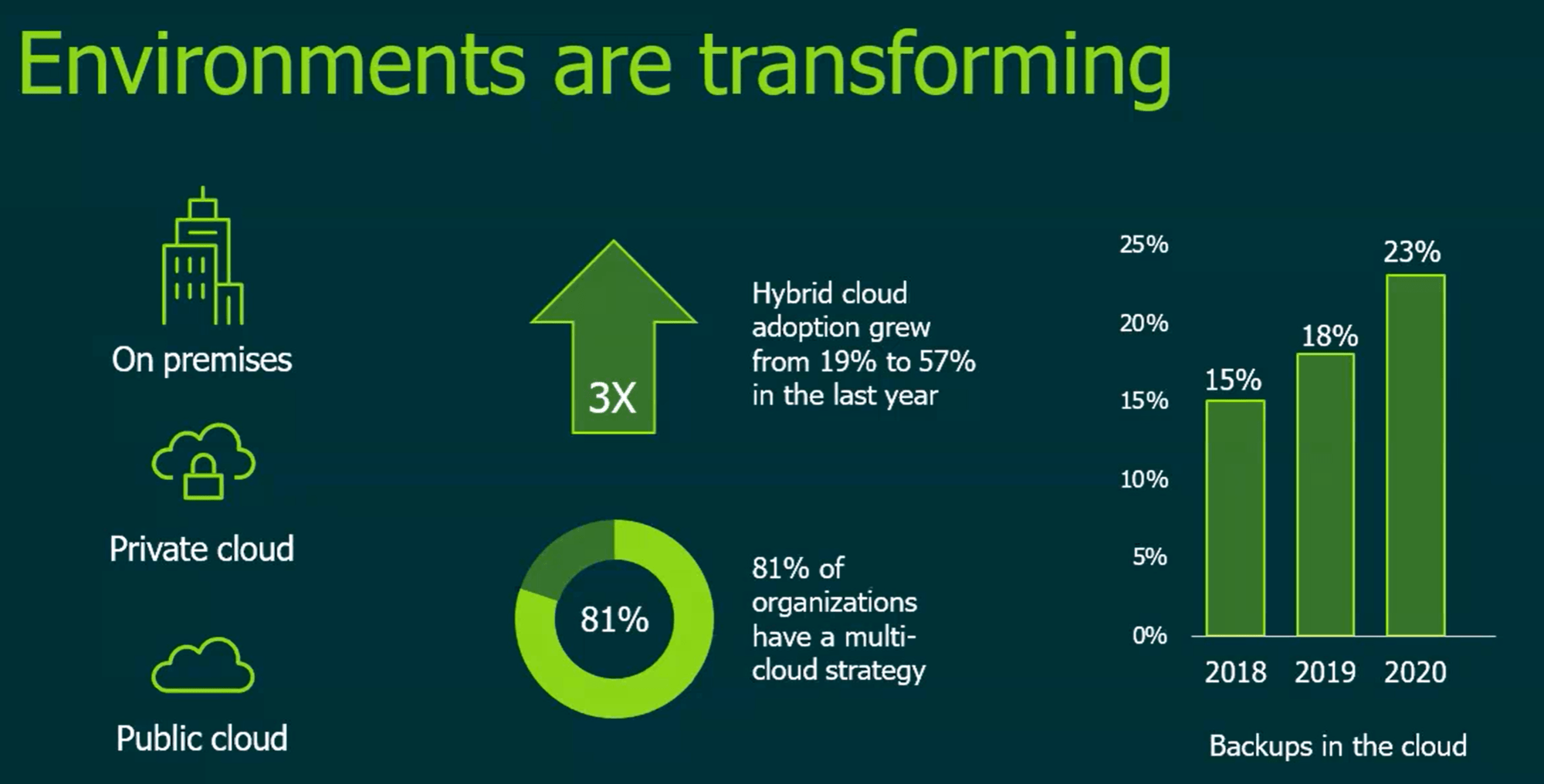 Container Discussions
Veeam Vanguard summit 2019 had an exciting session about containers. The considerations towards containers (stateless or stateful).
The difference between containers and VMs. Also, how the backup mechanism difference when it comes to containers. How to we backup stateless containers? What should we backup in stateful containers scenarios etc…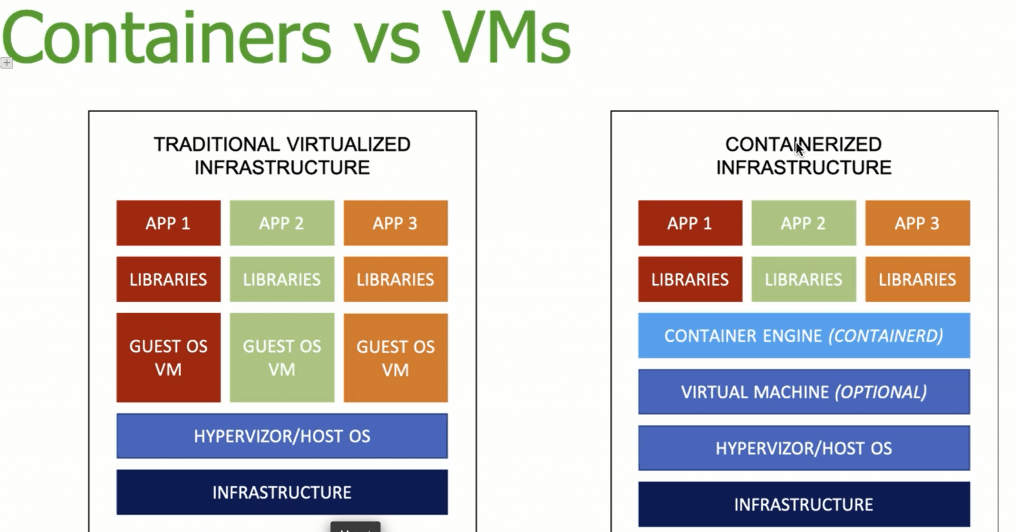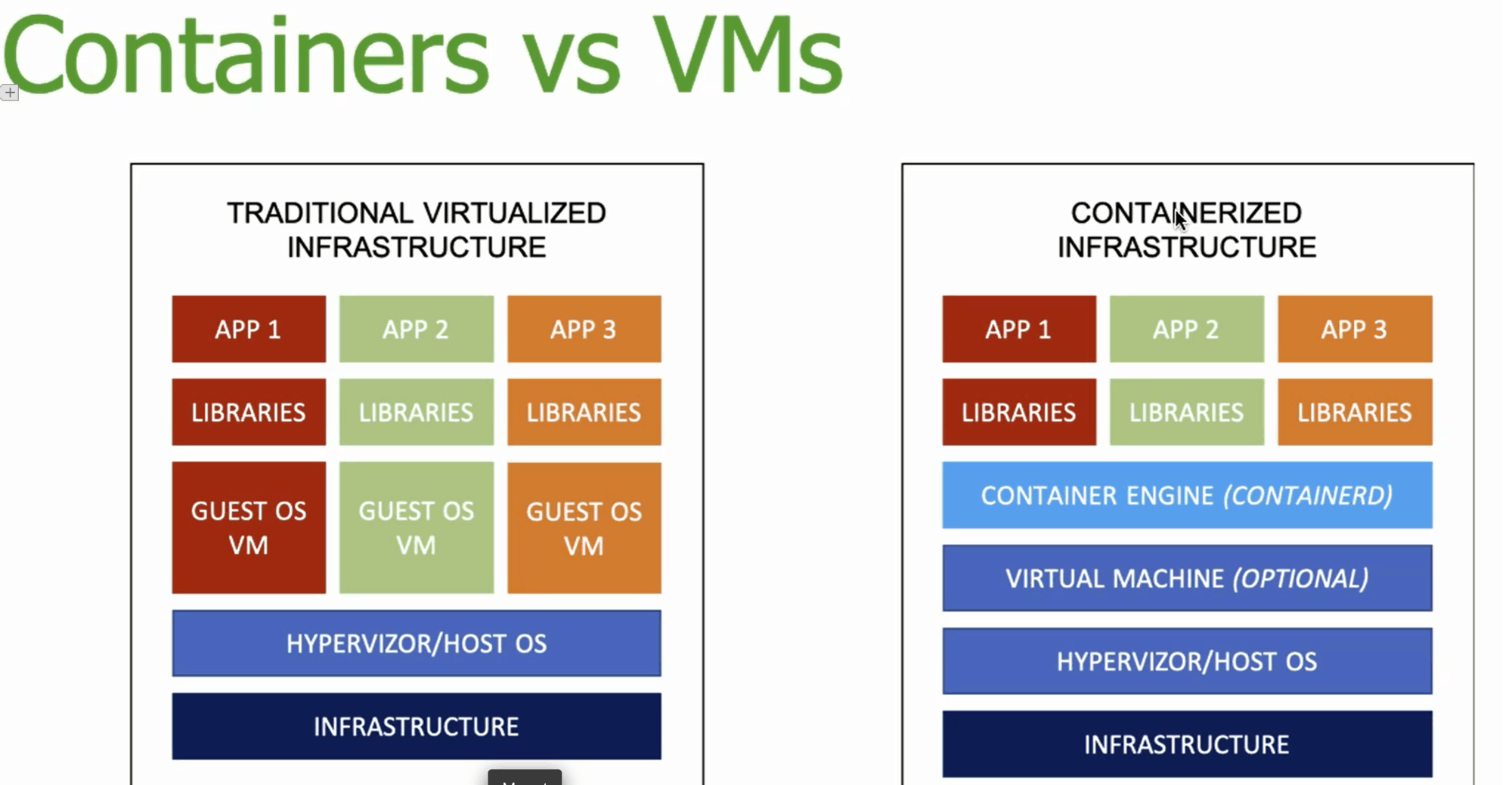 Nutanix & Veeam
Nutanix is covering many things in the virtual compute and storage world with their "appliance" kind of solution. As part of Veeam Vanguard Summit 2019, we had an exciting session about the Veeam backup solution for Nutanix.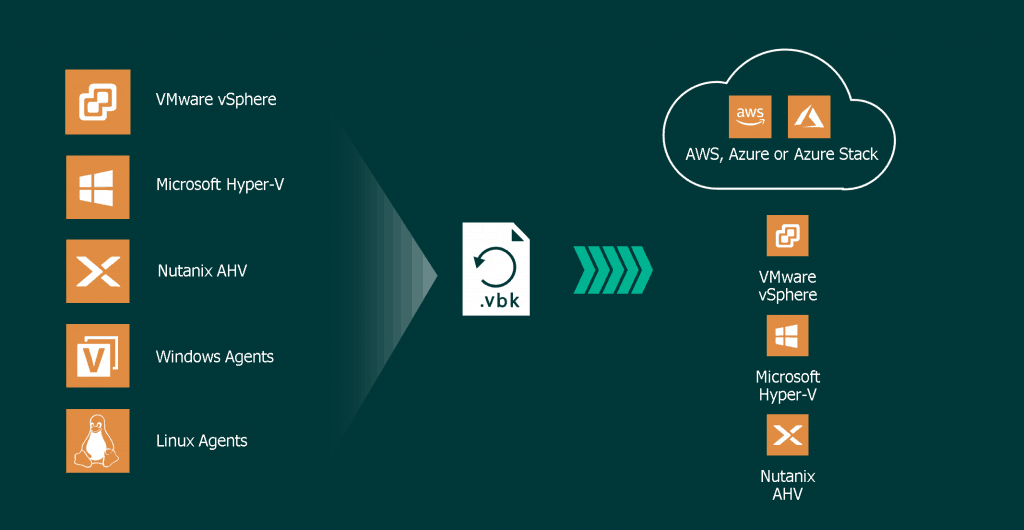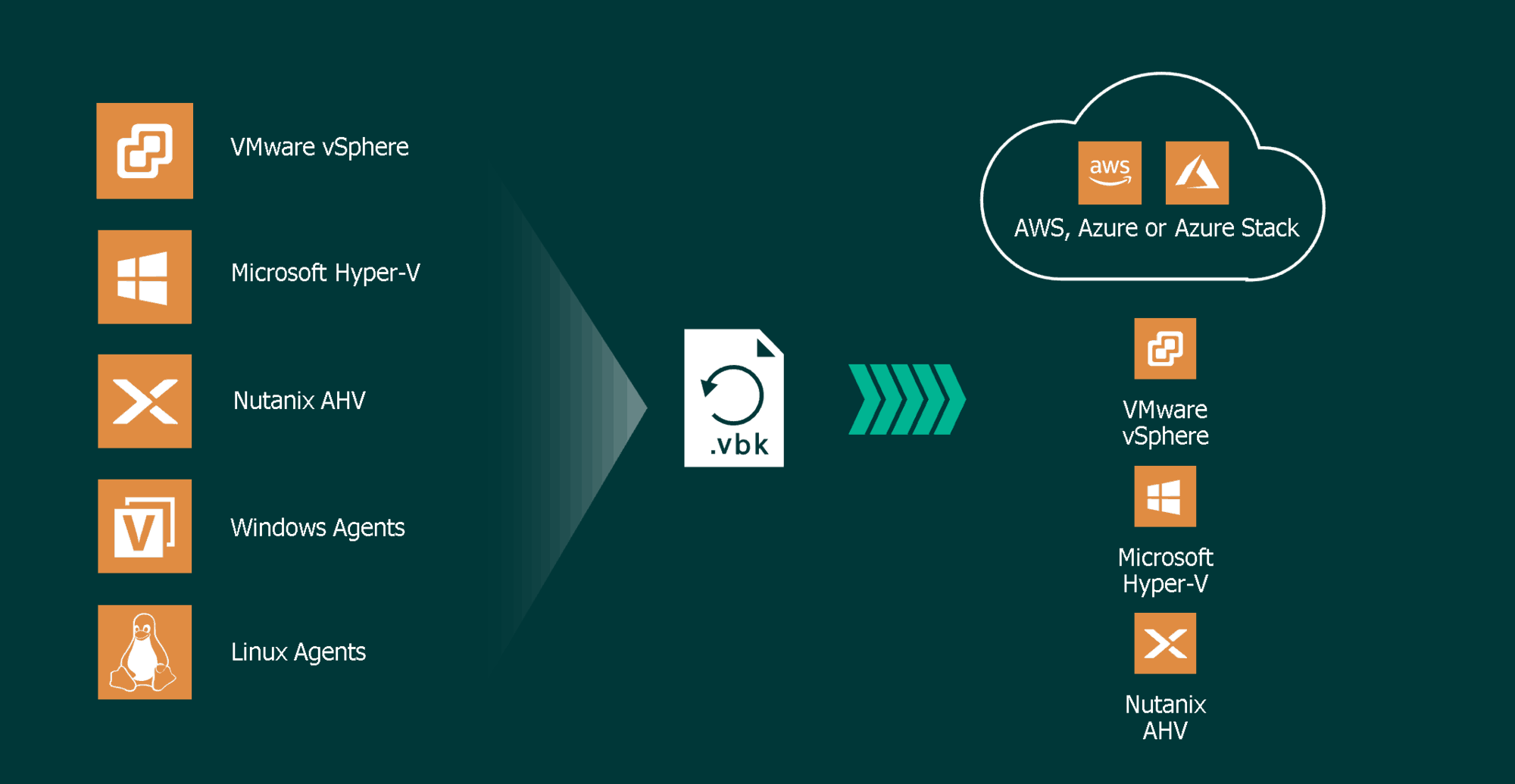 Ignite 2019 & Veeam Party
Throwback to the Microsoft community folks who are reading this post. Do not miss the chance to attend Veeam Party at Ignite 2019.
I can assure you that you won't get disappointed with Veeam party ever 🙂 ✔✔😍😍.
Register – Veeam's Legendary MS Ignite Party 2019
Resources