There are great news coming out from Microsoft Ignite 2019. For me most exciting stuffs announced are Azure Quantum computer initiatives, WVD on-premises options using Azure Stack Hub, and Qualys vulnerability scans for Azure VMs (Azure Updates).
Ignite 2019 Coverage
Azure Quantum (Private Preview)
Azure Quantum is a full-stack, open cloud ecosystem that will bring the benefits of quantum computing to developers and organizations around the world.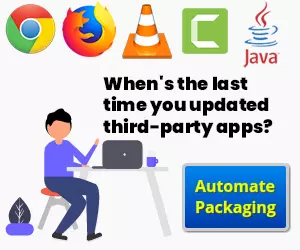 Azure Quantum assembles one of the most diverse selections of quantum solutions, software, and hardware across the industry.
NOTE! – Through a single, familiar experience in Azure, customers will be able to easily discover the impact quantum computing will have on their business.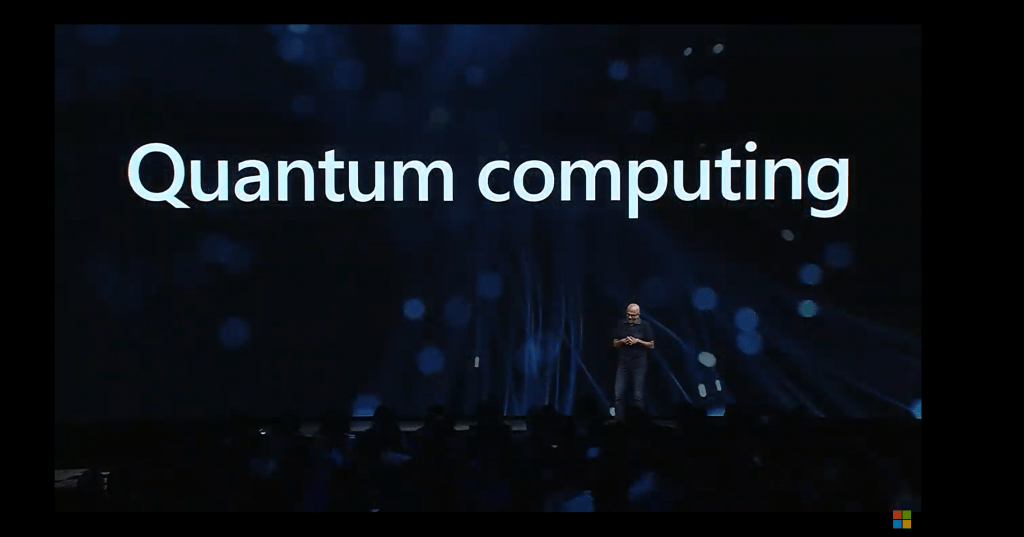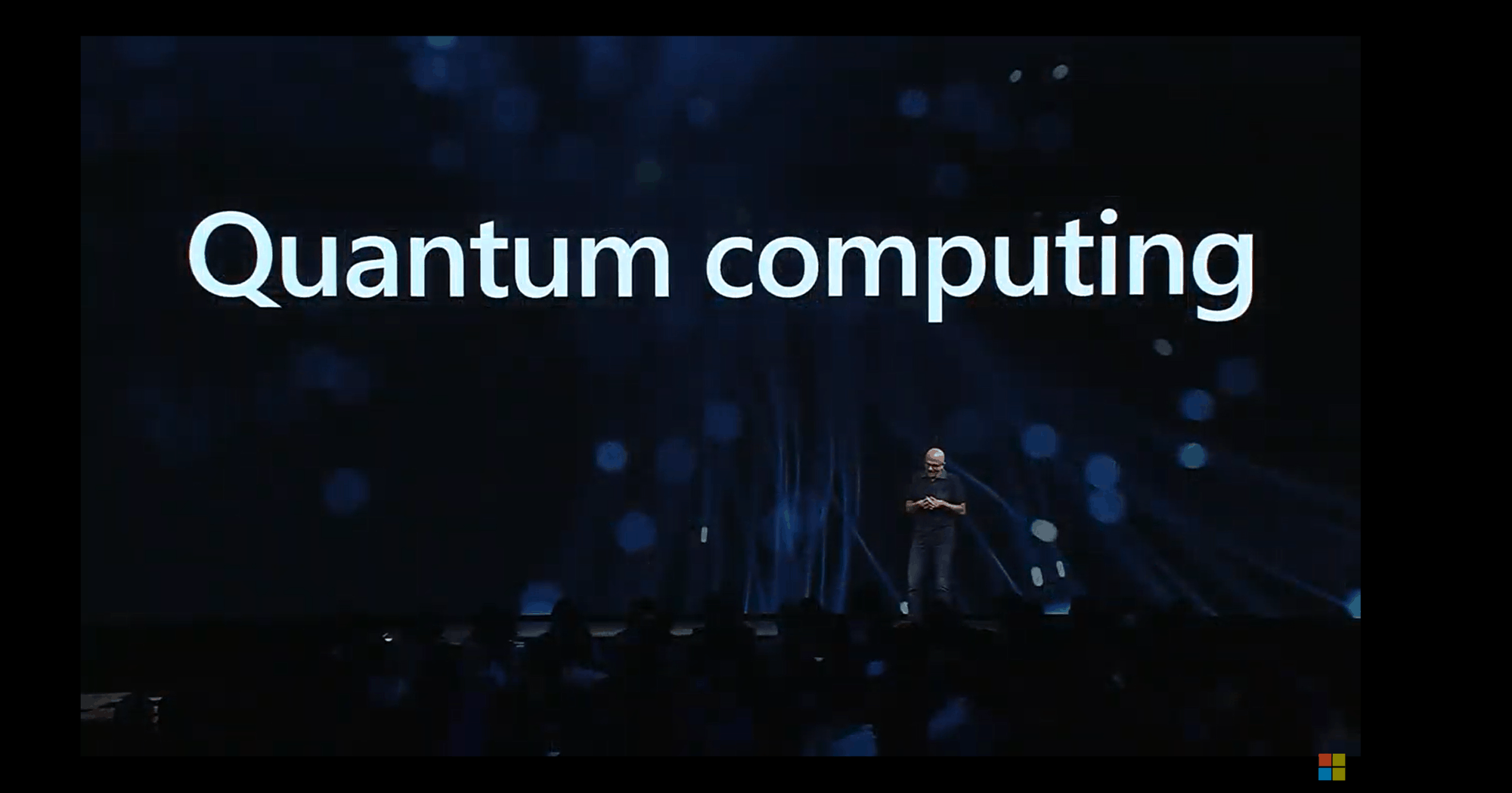 WVD on Azure Stack Hub (Preview)
Businesses today need both data sovereignty and data gravity. Building on the hybrid capabilities of Windows Virtual Desktop (WVD), Microsoft announced a preview of WVD on Azure Stack Hub.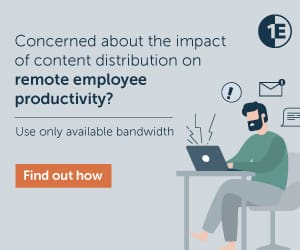 NOTE! – In this fully connected scenario, the WVD management plane remains in Azure, while the Host Pools running workloads remain on Azure Stack Hub.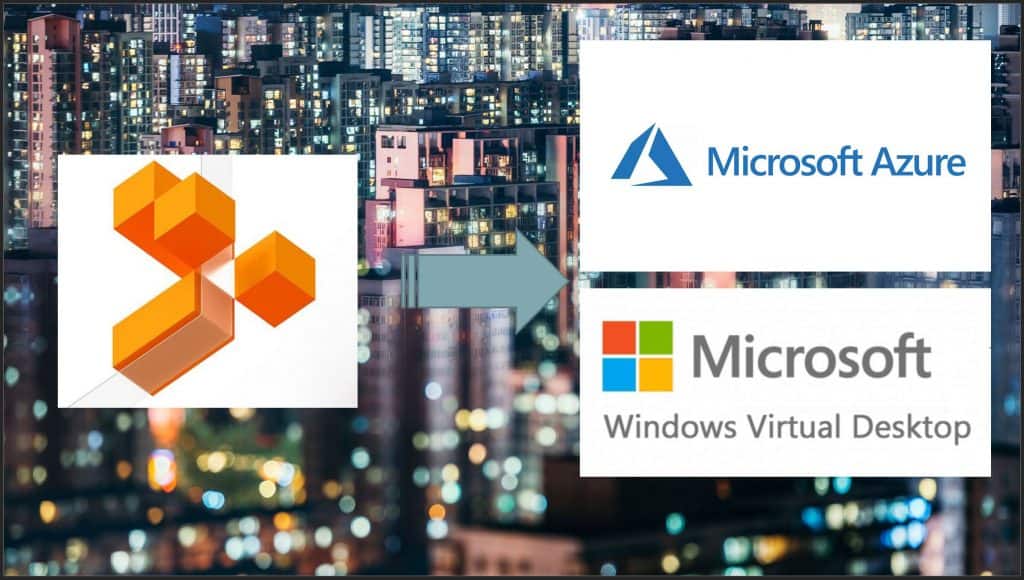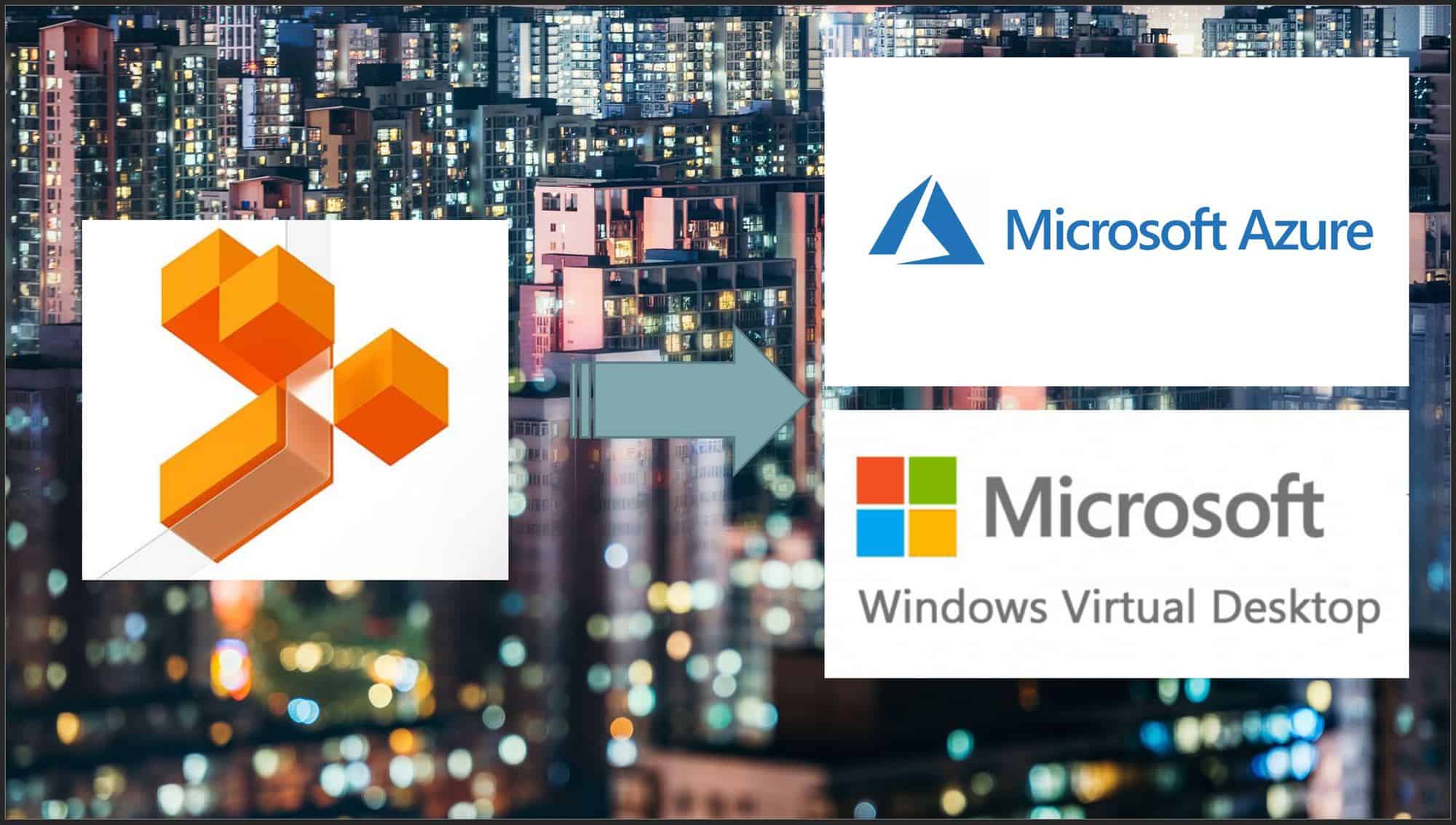 Linux Client Support for WVD
Windows Virtual Desktop (WVD) extends the support to Linux operating system devices: "Support for Linux devices is available now through IGEL.
Azure Server Side Encryption Azure Updates
Azure Managed Disks now provides customers with full control on their compliance needs by enabling serverside encryption with customer-managed keys (SSE with CMK).
SSE with CMK enables customers to leverage Azure Key Vault as the highly available and scalable repository for their Azure Disk encryption keys.
NOTE! – The SSE with CMK is available in preview for Premium SSD, Standard SSD, and Standard HDD disk types.
Azure VM UEFI Support?
Microsoft support is announced for Generation 2 VMs with this offering we are bringing support for UEFI boot architecture in Azure.
NOTE! – The important question for me is whether this will support WVD VMs and VM level encryption. I don't know the answer yet!
Azure Internet Analyzer
Microsoft is announcing a preview of Internet Analyzer, delivering datadriven performance reporting across multiple endpoints for app migration and delivery, and internet content and app delivery.
NOTE! – Customers can use Internet Analyzer to make informed app delivery decisions by A/B testing load balancing options between Azure and other cloud providers.
IPv6 for Azure VNet – GA – Azure Updates
Microsoft announced that IPv6 for Azure VNet is now generally available across Azure regions worldwide. Preview was announced in July 2019.
IPv6 support within the Azure Virtual Network and to the internet enables customers to expand into the growing mobile and IoT markets with Azure-based applications and to address IPv4 depletion in their own corporate networks.
Azure Peering Service (Preview) – Azure Updates
Azure Peering Service is a partnership with service providers to provide highly reliable and optimized internet connectivity to Microsoft services.
It also provides internet latency telemetry and route monitoring, and alerting against hijacks, leaks, and any other Border Gateway Protocol misconfigurations.
Windows Admin Center version 1910 GA
Microsoft continues to innovate to give customers the best Windows Server experience across Azure and on-premises. At Ignite, Microsoft announced the general availability of Windows Admin Center version 1910.
Kubernetes on Azure Stack Hub (GA)
Simplifying the provisioning, deployment, and lifecycle management is important for application developers and IT architects. Customers now can deploy and manage the lifecycle of their Kubernetes clusters on Azure Stack Hub with a single tool.
NOTE! – There is no longer a need to set up intricate orchestration for the cluster deploy, upgrade, and scale processes.
Azure Updates Vulnerability assessment with Qualys Scan
The vulnerability assessment, powered by Qualys in the public preview, will allow you to continuously scan all the installed applications in a virtual machine to find vulnerable applications and present findings in the Security Center's portal's experience.
Security Center takes care of all deployment operations so that no extra work is required from the user. Going forward we are planning to provide vulnerability assessment options to support our customers' unique business needs.
Resources