SCCM community Hub is the central location within your SCCM console where you can share useful SCCM objects with other admins. SCCM community hub is still in technical preview version.
****Updated on 25th June 2019
SCCM Community hub is released in SCCM 1902 Production version with limited capabilities.
Note – There could be changes in production version of SCCM Community Hub. Video tutorial about SCCM Community hub is available – https://howtomanagedevices.com/sccm/810/download-community-scripts-reports-from-sccm-console/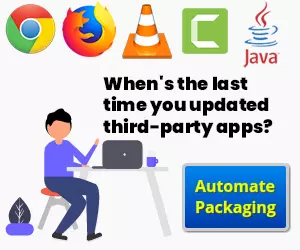 What is SCCM Community Hub
The Community Hub is a centralized location for sharing useful SCCM objects like script and custom reports with others.
There is a community workspace in the SCCM Console. There are two (2) nodes under Community workspace.
Use the Community Hub to download the following types of SCCM objects: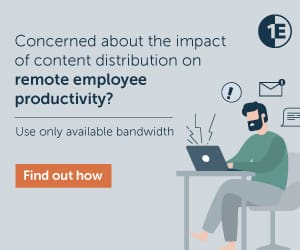 Scripts
Configuration items
Reports
Etc..
SCCM Community Hub
Prerequisite SCCM Community Hub
NOTE! – The Community hub will not function if you are running the Admin Console on any server OS.  It requires Windows 10 (client) OS, logged in as a standard domain user (not domain admin, and not local machine user). More details here.
Use the SCCM console on a client OS.Alternatively but not recommended: on a server OS, disable Internet Explorer: Enhanced Security Configuration.
The computer with the SCCM console requires internet access, and connectivity to the following sites via proxy servers:

https://aka.ms
https://comfigmgr-hub.azurewebsites.net
https://configmgronline.visualstudio.com
How to Download Script/Reports from SCCM Community Hub
As I mentioned above, Community workspace in SCCM console will help you to download the scripts and reports. The following steps will help to download Scripts and Reports:
Navigate to Community workspace in the SCCM console, and select the Hub node
Click on Home button and click on the Script or Report which you want to download from the below list
Click Download button to download the script or report
Confirm whether Download is completed successfully or not from the same place mentioned in the above step
SCCM Community Hub – Download Script
Where SCCM Community Hub Scripts will Get Downloaded?
In the above section, you learned how to download script from the community hub. Now, you will learn where these community hub scripts will get stored? The following steps will help to find out the scripts downloaded from the community hub:
Navigate to \Software Library\Overview\Scripts from SCCM console
Checkout whether the downloaded scripts are available in the Scripts node
Software Library Scripts
Video SCCM Community Hub
Resources
Community Hub from Microsoft SCCM Preview