Let's learn about SCCM Software Center vs ConfigMgr Client Applet | Differences. Windows 10 doesn't have built-in a ConfigMgr client. You need to install the Configuration Manager client application to manage Windows 10 devices. Once the client is installed on a device, you can manage that device from the ConfigMgr server side.
You will also learn what is the main difference between Software Center and Configuration Manager client apps. Those two applications have entirely different used cases. Let's understand what is the use of both of these applications.
The ConfigMgr client can be installed in different ways. There are many blogs about installing SCCM clients in different ways. I have explained the Client Push method and manual installation steps in the previous posts. There are other ways of installing clients like Intune, etc…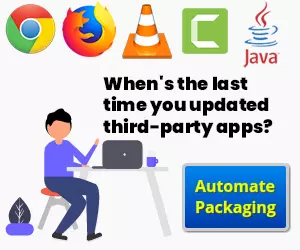 Related Post -> SCCM CB Console Keyboard Shortcuts & Windows Key Shortcut A to Z Keyboard Shortcuts in Windows 10
Software Center Vs ConfigMgr Client App?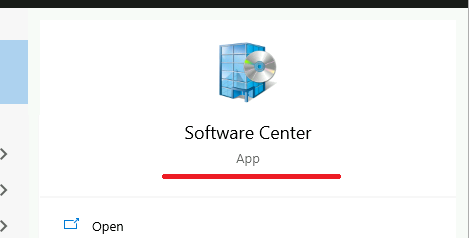 Are you still confused between the Software Center application and the Configuration Manager application? Do you know which one is the actual SCCM client application? Let's understand the difference between both.
Software Center – IT admin uses Software Center to install applications, software updates, and upgrade Windows. It's installed as part of Configuration Manager client installation. But it's not the ConfigMgr (a.k.a SCCM) client application.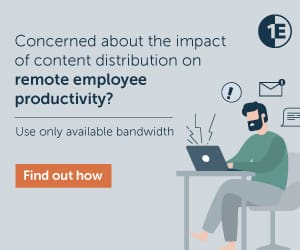 Configuration Manager – This is the ConfigMgr client application that will have all the details about the SCCM client version, site code, enabled features, etc…
Software Center
Software Center is used for the installation of applications, software updates, and upgrade Windows. There are different ways to launch Software Center.
Click on Windows 10 Start Menu
Click on Microsoft Endpoint Manager -> Software Center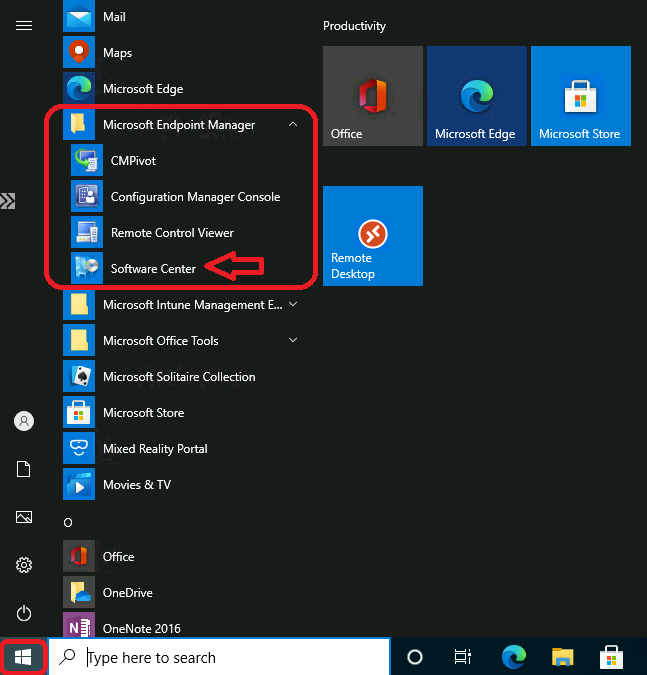 You can also launch software center by

Windows Key + S
Type Software Center in the search bar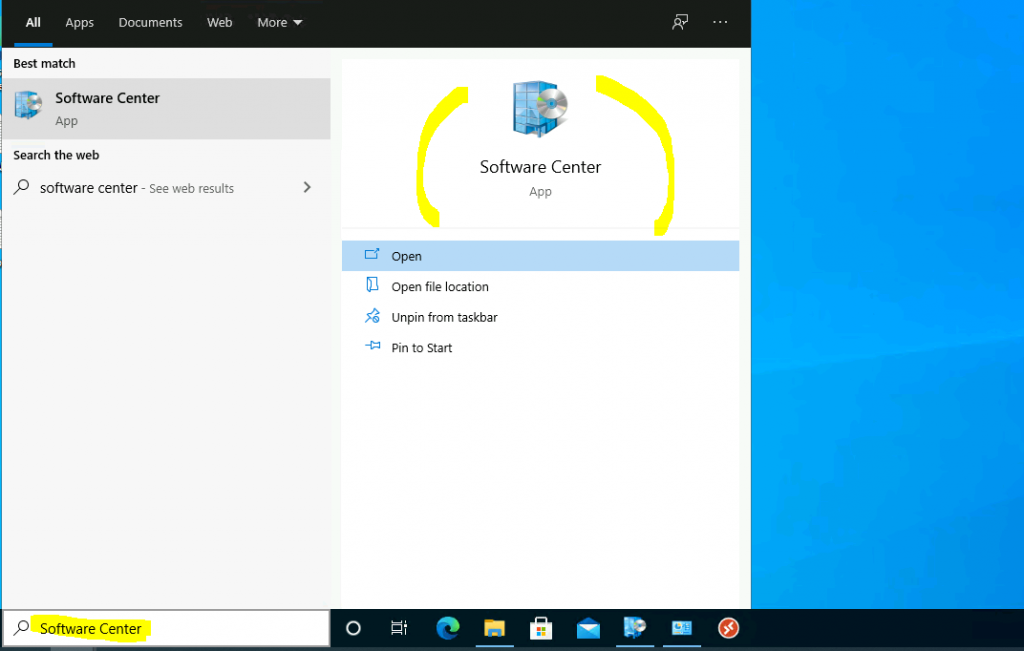 The following are the options available within the Software Center application.

Applications
Updates
Operating Systems
Installation Status
Device Compliance
Options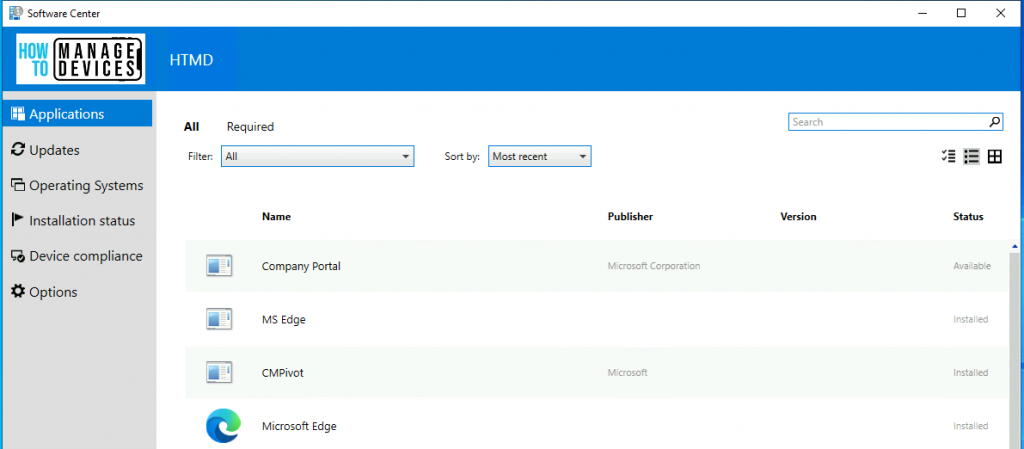 Configuration Manager Client Application
Configuration Manager App is the ConfigMgr client application that helps you to check the core configuration of the client and troubleshoot client-related issues.
Let's try to understand where is this SCCM client app located and how can you launch it?
Open Command Prompt
Run the following command – Control smscfgrc – Command Line Shortcut to launch Configuration Manager SCCM Control Panel Applet

Open Control Panel
Type the keyword "ConfigMgr" in the search box
Select & open "Configuration Manager" app.

Resources