Lately, I've noticed that Windows 10 new build 9926 has some issue with WiFi internet connection. Internet connection in My Dell laptop is getting disconnected and it's really annoying. However, as explained in the previous post here, very much enjoying the new features of Windows 10 9926 build. When I checked TechNet forum "Windows 10 Technical Preview", I can see other people also facing "similar" issue here.
As you can see in the following pictures my WiFi is connected, however internet is not working. I never had this issue with previous versions of Windows 10 preview. Also, I've confirmed that WiFi is working with other laptop which is running with Windows 8.1 !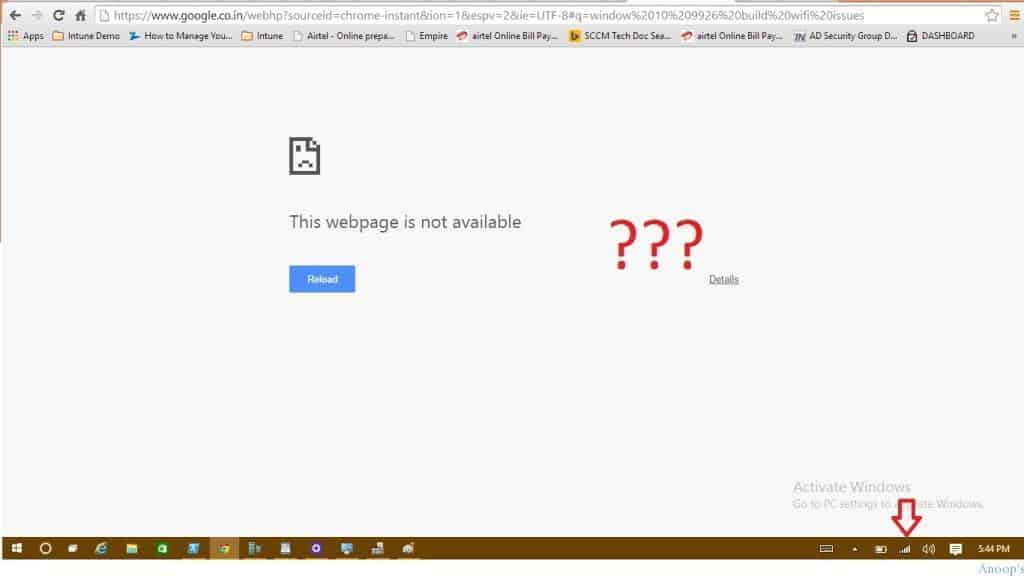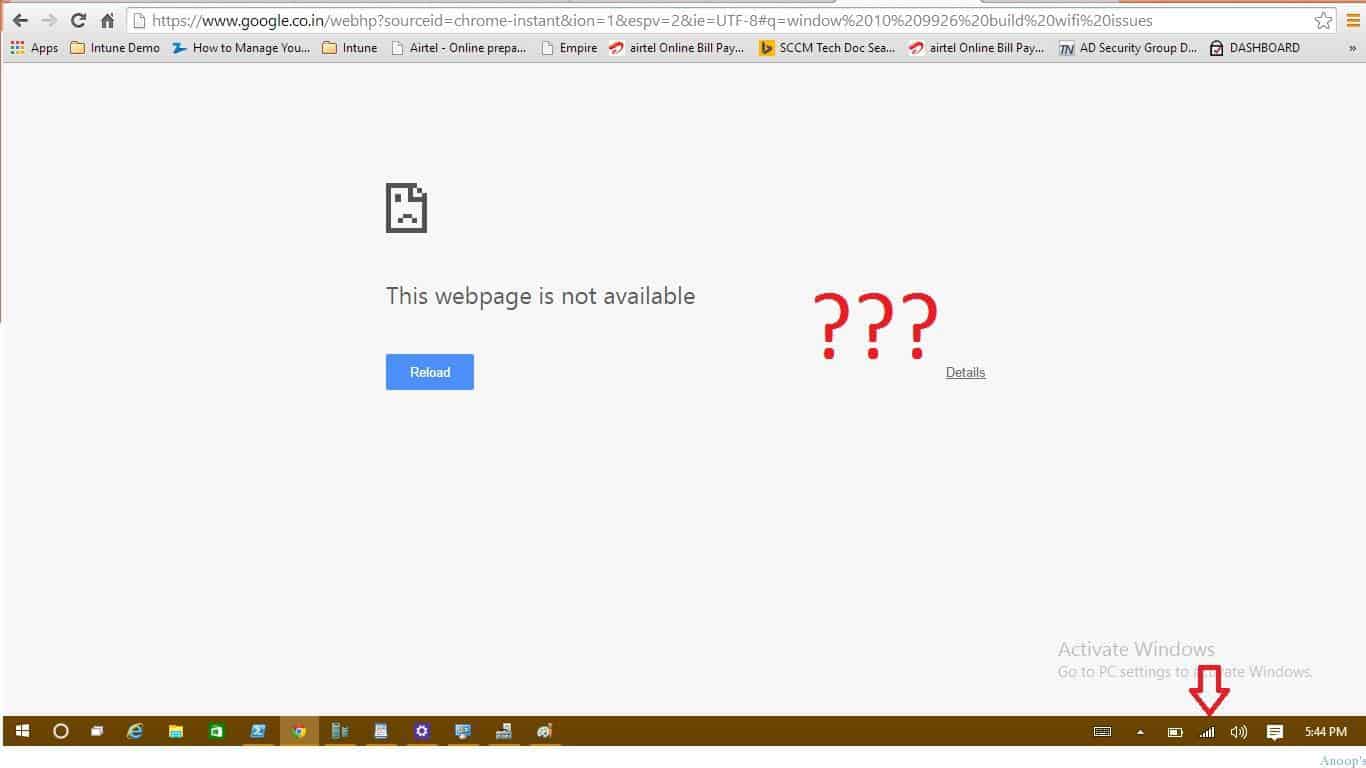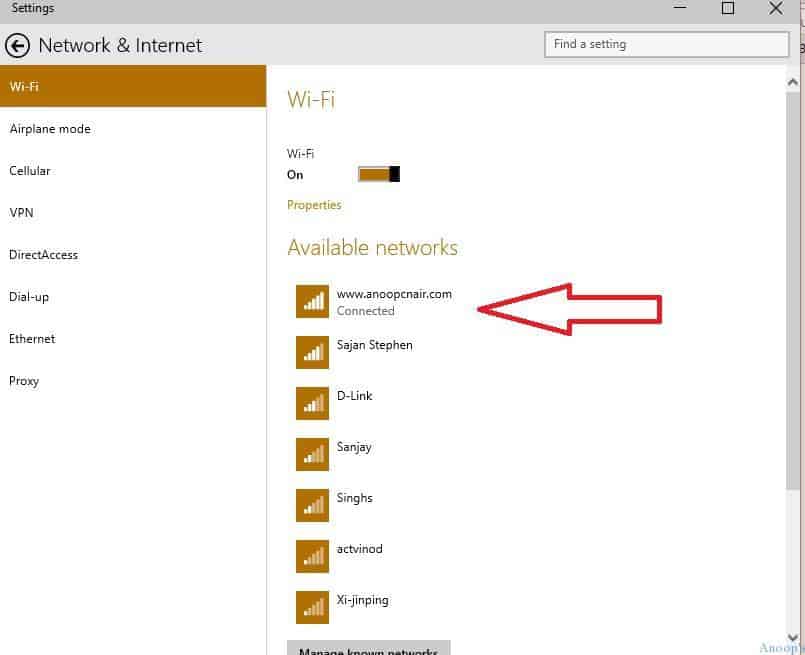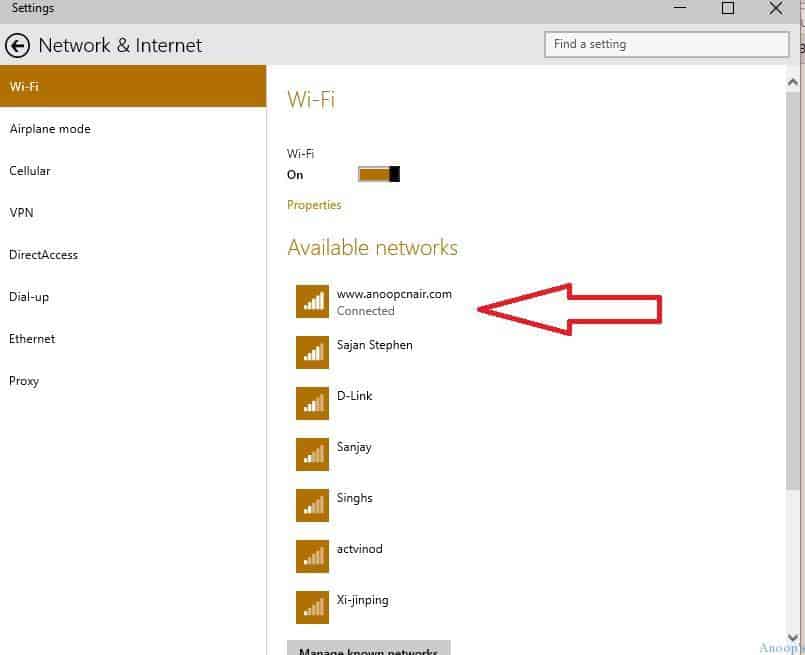 I'm not able to find any workarounds for this issue. To resolve the WiFi internet disconnection issue, I've disconnected the machine from WiFi and connected it again. I don't consider this as a workaround 🙁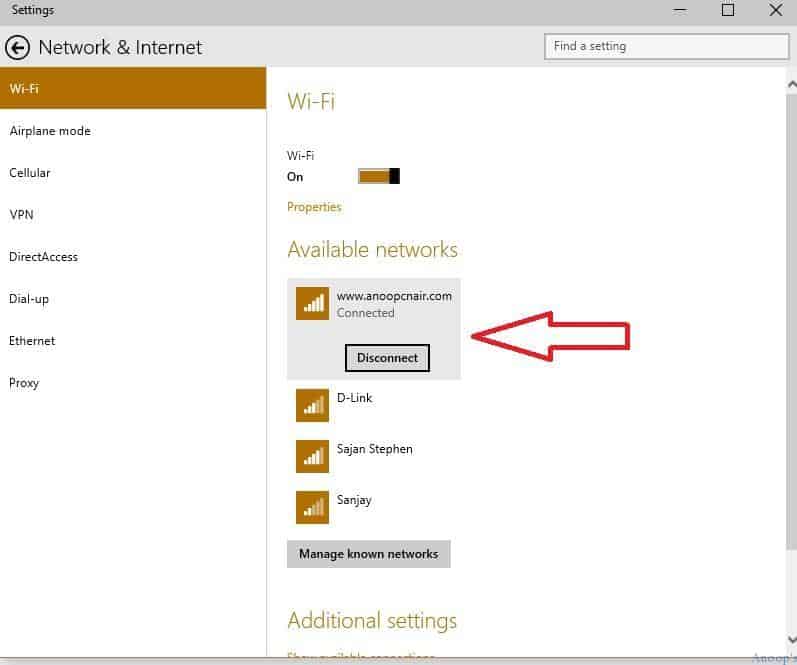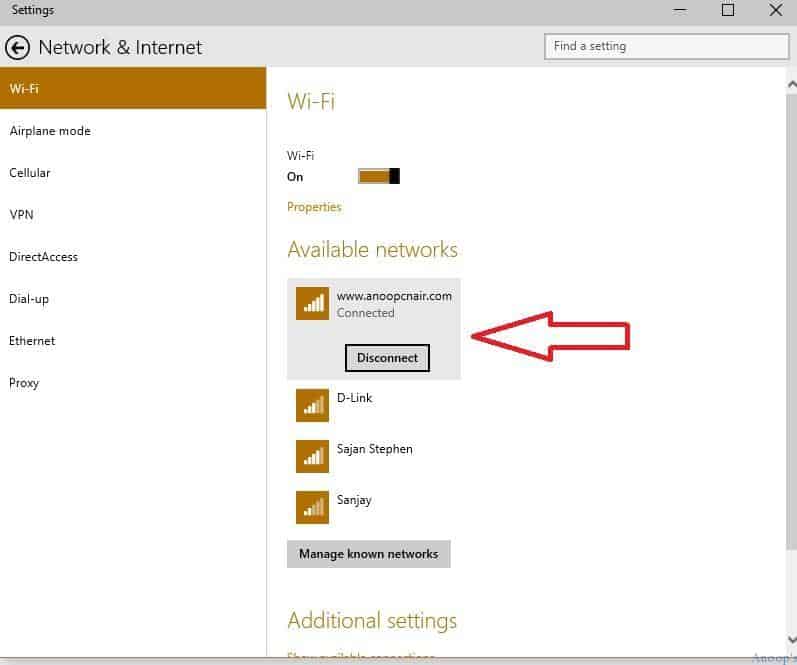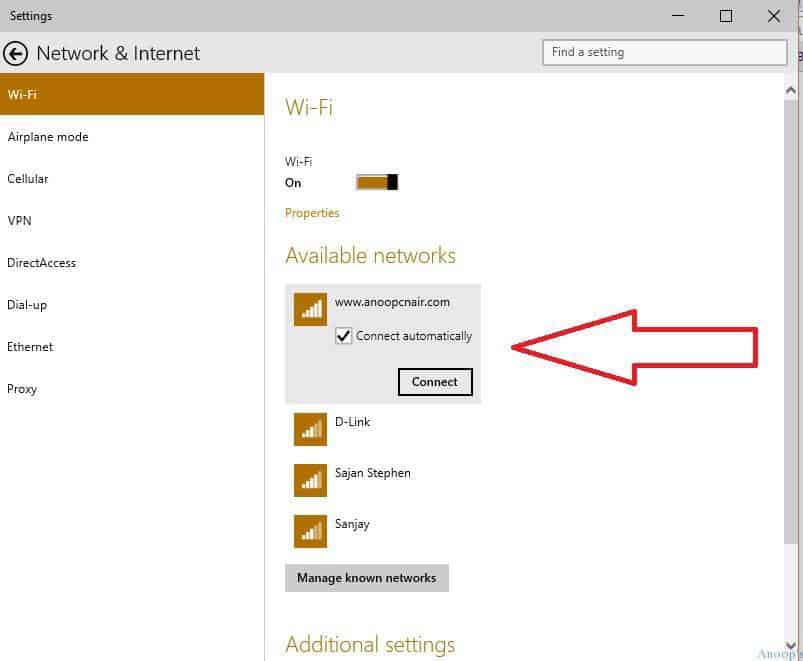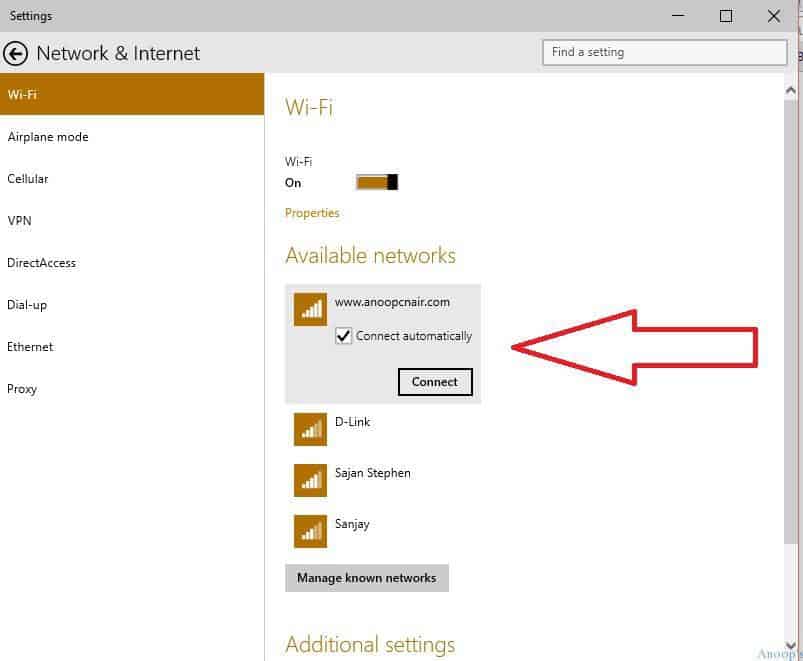 Have you ever faced Windows 10 build 9926? Have you able to find out any workaround for this issue?