Azure Virtual Desktop (AVD) End User Experience, Availability updates. The details from Microsoft Ignite 2019 AVD update sessions on Day 1. All the screenshots are taken from session slides and demos.
Ignite 2019 Coverage
WVD History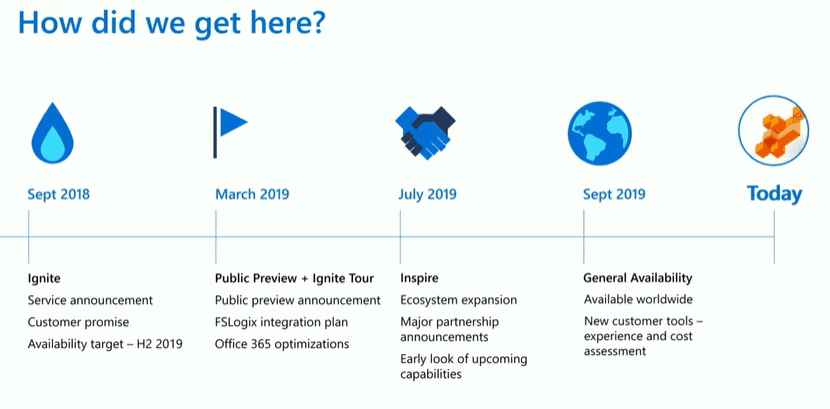 WVD Availability
Available Today – Availability regions for WVD Management plane – United States, Europe, and Japan.
Available Q1 2020 – Availability regions for WVD Management plane – Brazil, Asia Pacific, India, and Australia.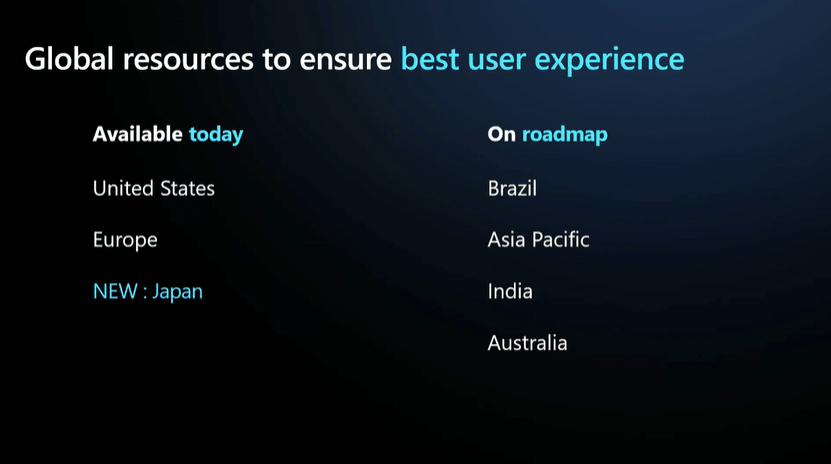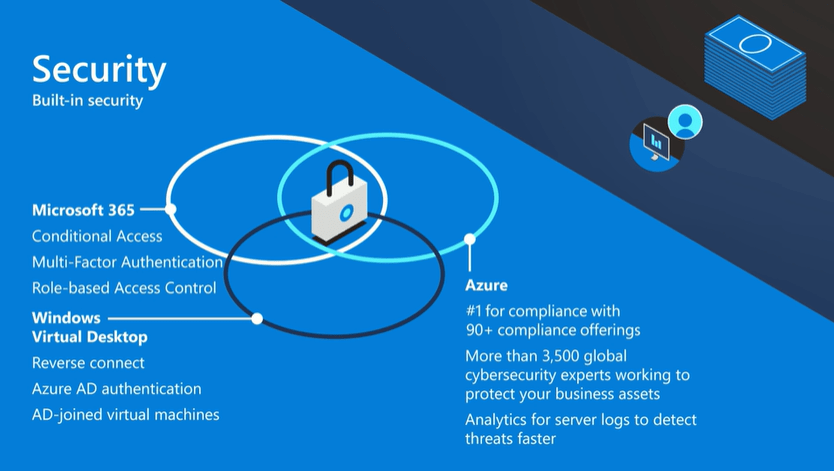 Secure Access Workstation
Authentication – App Group assignments multi-factor authentication (MFA)
Access – Static and Dynamic Conditional access policies
Azure – Azure Security Center and Azure Active Directory PIM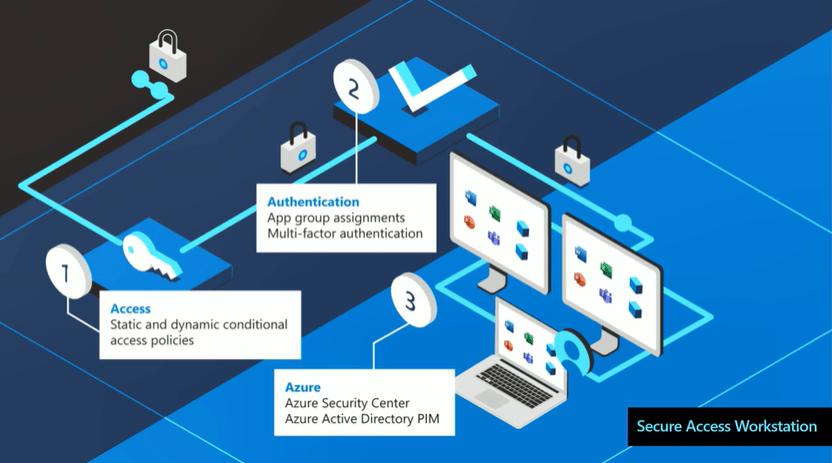 New Capabilities
Support for Linux thin client with IGEL
Native Domain Controller (AD) support with Azure File Storage
Microsoft Teams in Azure Virtual Desktop
Improvements in admin experience
Enhanced Integration with Microsoft 365
Preview of MSIX app attach
Azure Virtual Desktop Roadmap – http://aka.ms/wvdroadmap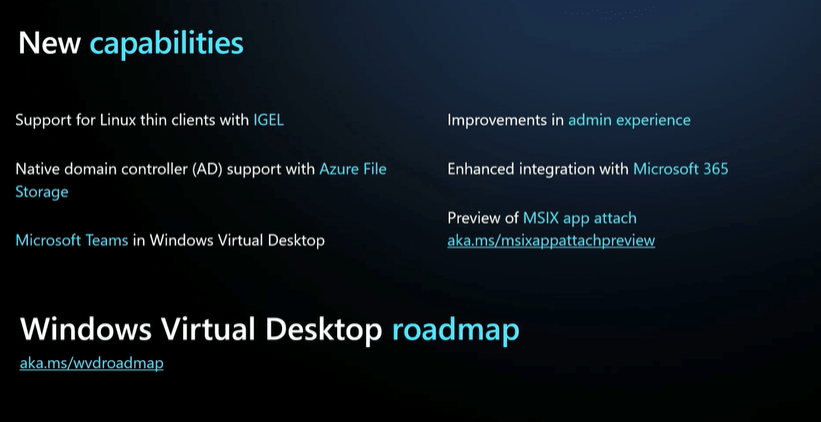 WVD Client OS Support
Windows 10/7
HTML5
Android
macOS
Windows 10 loT Enterprise
Linux SDK – Ubuntu 18.04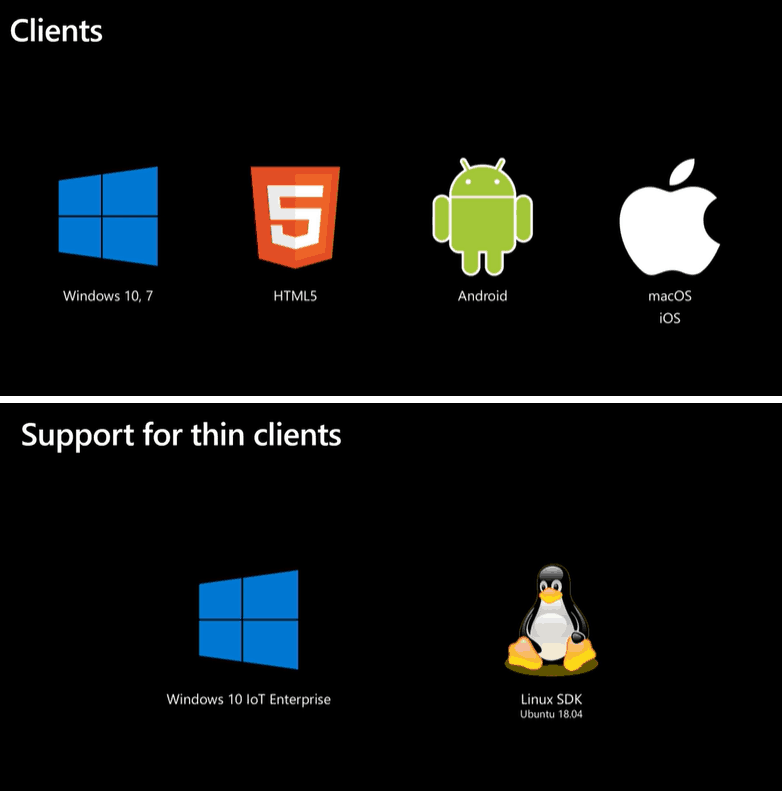 AVD End User Experience – Client Features
Desktop Experience
RemoteApp Experience
Multi-factor Authentication
Conditional Access
Localized
3rd Party Plugin Support
WVD Dynamic Resolution (Early 2020 Preview)
Multimonitor
Subset of Monitors
Microsoft Teams Support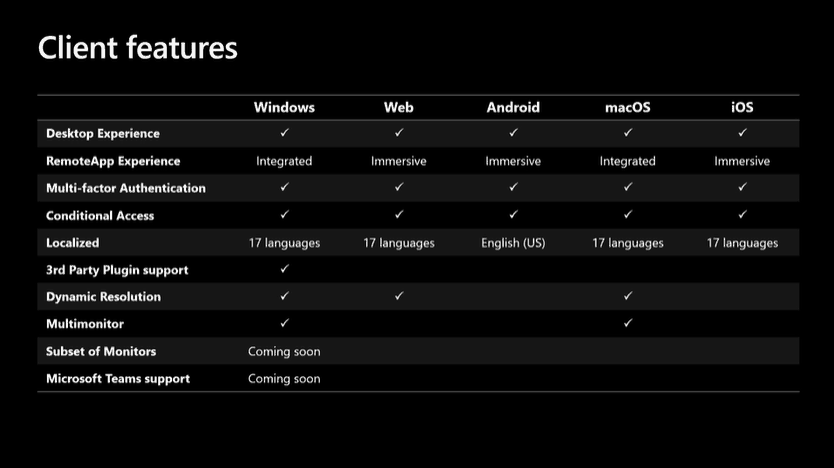 AVD Client Administration
Release Cadence Windows Client Update (2nd Tue for Insiders (B update)/4th Tue -Update for all the users (D Update))
Availability
Bulk Deployment

Management Tools (Microsoft Intune, SCCM, and Group Policy)

Remote Display Driver – Windows 10 2003 Release
NOTE – NV6 Azure VM. 1080 video playback on un-optimization with Multimedia redirection. Future enhancements after Windows 10 2003.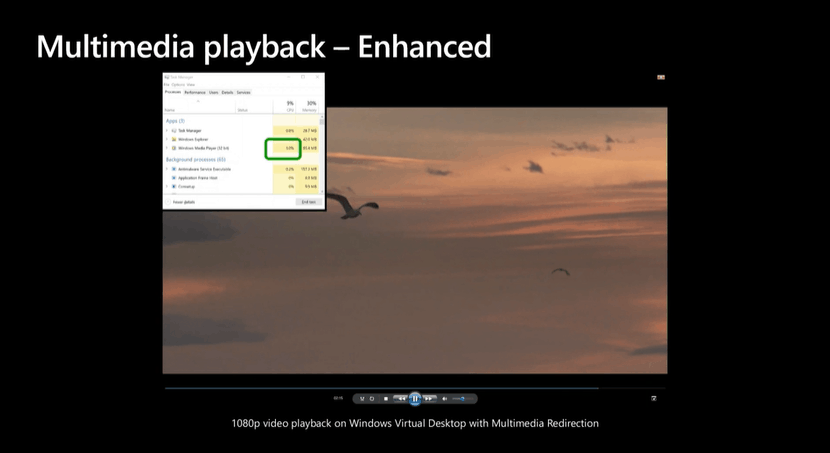 WVD Media Enhancement Survey https://aka.ms/WVDMMR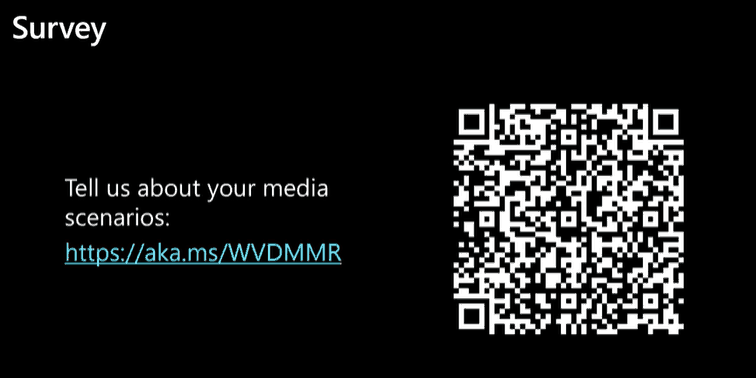 Session#1
Sandeep Patnaik – Microsoft (@SandeepPatnaik) – See firsthand how Azure Virtual Desktop delivers the best user experience for virtualized environments across device platforms.
Microsoft show demos of Azure Virtual Desktop in action on Windows, Android, and iOS devices, then move over to the Expo Hall to answer your questions.
More details are in the below video link: https://myignite.techcommunity.microsoft.com/sessions/81670?source=schedule.
Session#2
Scott Manchester – Microsoft; Matthew Betts – FIS Global – Azure Virtual Desktop overview – Azure Virtual Desktop offers the best-virtualized desktop and application experience for both end-users and IT.
Learn how early adopters have already experienced the value of Azure Virtual Desktop in their organizations, get updates on our plans, and, most importantly, see the service in action!
More Details – https://myignite.techcommunity.microsoft.com/sessions/81693?source=schedule
Resources – WVD Updates