Let's Fix WVD Refreshing Your Token Error. I don't know how many of you have seen this WVD issue Oops, we couldn't connect to "Session Desktop". Well, it's not an issue instead it's more a security feature! I regularly get this error message when I try to access the session desktop after around ~20-30 minutes of idle time (especially with the WVD web Client).
Let's see how to fix it quickly. Well, there is nothing much to fix it. This post is more for end-users who get surprised with this error sometimes. I have seen a couple of times end users raising a ticket for this issue.
Refresh and Session token Policies
You can read more about Azure AD refresh and session tokens related configuration from Microsoft docs. In Azure AD, a policy object represents a set of rules that are enforced on individual applications or on all applications in an organization. Each policy type has a unique structure, with a set of properties that are applied to objects to which they are assigned.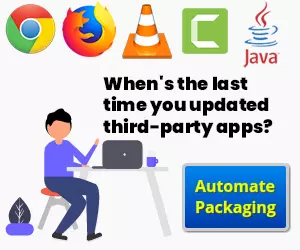 Error Message & Fix
The following is the exact error message that you get mostly because of time-out.
Oops, we couldn't connect to "Session Desktop". We ate working on refreshing your token, please try again after a short while or refresh page.
The fix is to click on the REFRESH button.

In most of the scenarios, this refresh helps. If not, check out the following steps.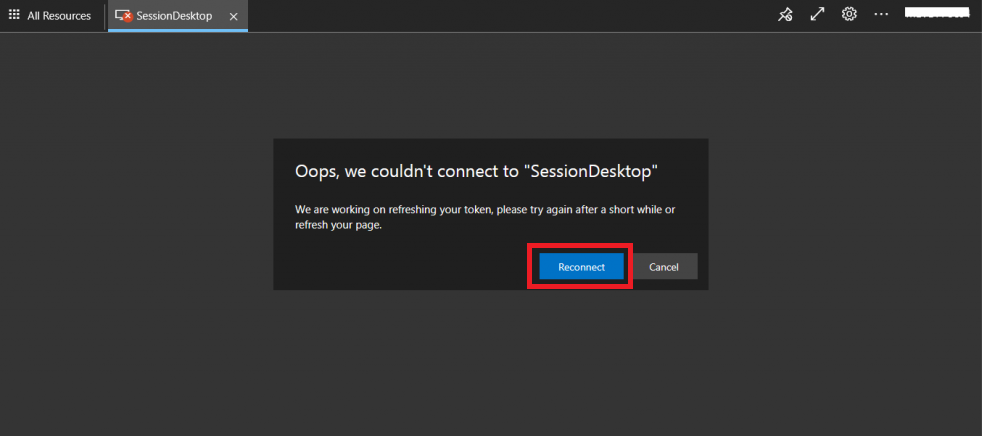 Close Browser, Re-open, and Login back.


Resources