How to Eliminate DPs from your SCCM infrastructure Configuration Manager? Do you want to Eliminate remote DPs from your SCCM / ConfigMgr infrastructure, or Are you looking to eliminate remote DPs which can indirectly help reduce loads of troubleshooting efforts? Here is the perfect solution for you!!!  
Have you heard about Adaptiva OneSite? Adaptiva OneSite helps to eliminate hundreds of DP, PXE, SMP, and other servers, saving up to several millions of dollars on hardware costs and more on indirect costs.
How to Eliminate DPs from your SCCM infrastructure Configuration Manager
Adaptiva OneSite is award-winning software that Fortune 500 companies use to run SCCM from a single site with no DPs for distribution and no impact on business WAN traffic. The game-changing OneSite is advancing global IT efficiency by orders of magnitude in organizations from 1,000 to 366,000 clients. A brief video about Adaptiva OneSite is given below.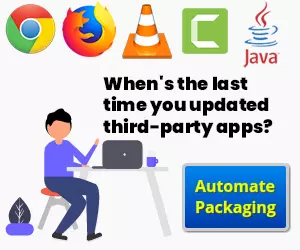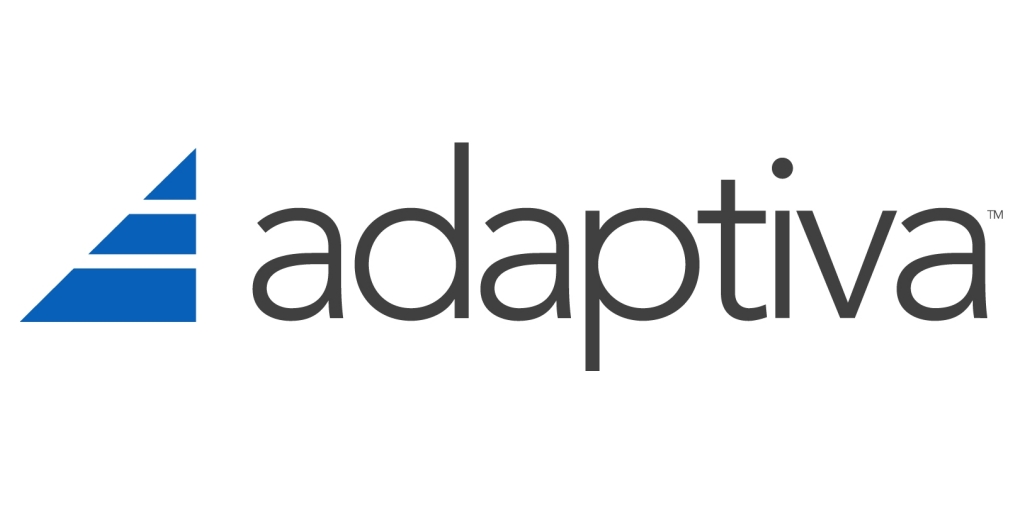 Key Features of Adaptiva OneSite:-
Eliminate your SCCM infrastructure
Accelerate content delivery
Never bother the network team again
Get free, zero-impact storage
Perform OSD with serverless PXE and SMP
More Details about Adaptiva Onesite on the following link:- http://www.adaptiva.com/onesite/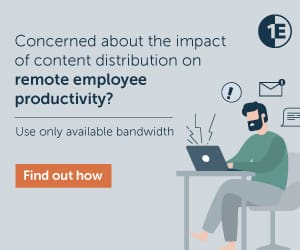 Resources
Best ConfigMgr Secondary Server Upgrade Step By Step Guide | SCCM HTMD (anoopcnair.com)
About Author -> Anoop is Microsoft's Most Valuable Professional Award winner from 2015 on the technologies! He is a Solution Architect on enterprise device management solutions with more than 20 years of experience (calculation done in 2021) in IT. He is Blogger, Speaker, and Local User Group Community leader. His main focus is on Device Management technologies like Configuration Manager, Windows 365 Cloud PC, Intune, Azure Virtual Desktop, Windows 10, and Windows 11.