Microsoft Intune training course from Microsoft learning is free of cost. But if you need a verified certificate then, you need to pay around USD 99$. Microsoft Course Number INF260x – Microsoft Azure Security Services includes one module on Microsoft Intune device management solution. If this is your first edX course, I would recommend you check out DemoX.
Updated Intune training – 63 Episodes Of Free Intune Training For Device Management Admins HTMD Blog (anoopcnair.com)
Learn Microsoft Intune – Microsoft Intune Starters Kit to start learning Intune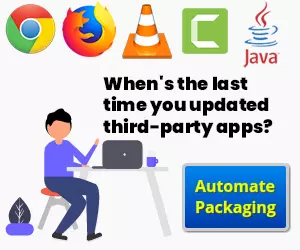 Video experience of Intune training course and certification
The Content of the Intune Training Course Module
I have gone through the content of the Intune module, and it's exciting and useful. One of the topics is How Intune Works? And the answer to that is "Intune device management works by using the protocols or APIs that are available in the mobile operating systems."
Microsoft Intune for Windows, iOS, and Android devices
Device Health Attestation
Mobile Device Management (MDM)
Mobile Application Management (MAM)
Data governance with GDPR
Security aspects of AutoPilot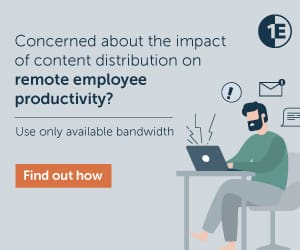 How to Enrol in Intune Training Course
You have four (4) options to enrol in EdX training course. You can use either of the following options to start the training course.
1.Facebook
2.Google
3.Microsoft
4.Create New Account
Review of Intune Training Course Content
Overall Intune training course content is good. This course is more into security aspects of Microsoft Intune. But I agree that this covers Intune basics and design considerations. So Intune topics are helpful.
General Data Protect Regulation (GDPR) is due to take effect in May 2018. More details about GDPR and Privacy are available in the Intune module of this course.
But I also think Microsoft learning team needs to update the content for some parts of the Intune training course. For example – There is a reference to Mobile Device Management Design Considerations Guide v2 in the Intune training module. And the TechNet gallery PDF document is pretty old (updated back in 2015). It talks about Intune hybrid (with SCCM) architecture consideration which is not very relevant in 2018.
More details on the first topic of Intune Training Course Module
Intune module starts with a necessary explanation of Intune technology. It's nicely explained.
What is Microsoft Intune
How Intune Works
Azure Active Directory integration with MDM Intune
MDM (Intune?) Design Considerations
   Identify your mobile device management requirements
   Plan for mobile device management
   Plan for enhancing mobile devices protection
   Plan for SaaS mobile device management
Application Management with Intune
General Data Protect Regulation with Intune
How the Intune Training Course Placed?
To get the verified Certificate, you need to complete all the modules of the course INF260x. But in this post, I covered only Intune module in details. You have three(3) months time to complete this course, and I think that is more than enough to finish this course.
One module will be released each week, with a moderated discussion board. Students will complete hands-on labs in an online virtual environment. A Verified Certificate is available after obtaining 70% of the course graded events.
Start the Microsoft Azure Security Services training course from here.
Resources :-