In this post, we will check about Intune monthly released new features in Microsoft Intune Service Release 2212 December Update. Microsoft releases updates as frequently as every week to help you manage devices more efficiently and securely.
Every update contains new features, improvements, and, most importantly, new capabilities. It allows you to try out new features and provide the best experience. You can get more information about updates by knowing the Intune service release.
The Service Release number in the Tenant Status blade in your console shows the released update. The new features are published once Microsoft starts rolling out the admin UI updates in the console.
Intune Service Health messages keep all health messages for the Intune service in one place. The health page is designed to inform you about known issues so you can troubleshoot issues users may be experiencing and determine when and at what scale, to deploy an update in your organization.

Check Microsoft Intune Version in your Tenant
Here, I will show you how to check which Microsoft Intune latest version your tenant is running. The following steps help you to check Intune service release version of your tenant.
Under the Tenant Details tab, you will see the current service version for your account under "Service Release". You can see the Intune Service release 2212 indicating the latest released version.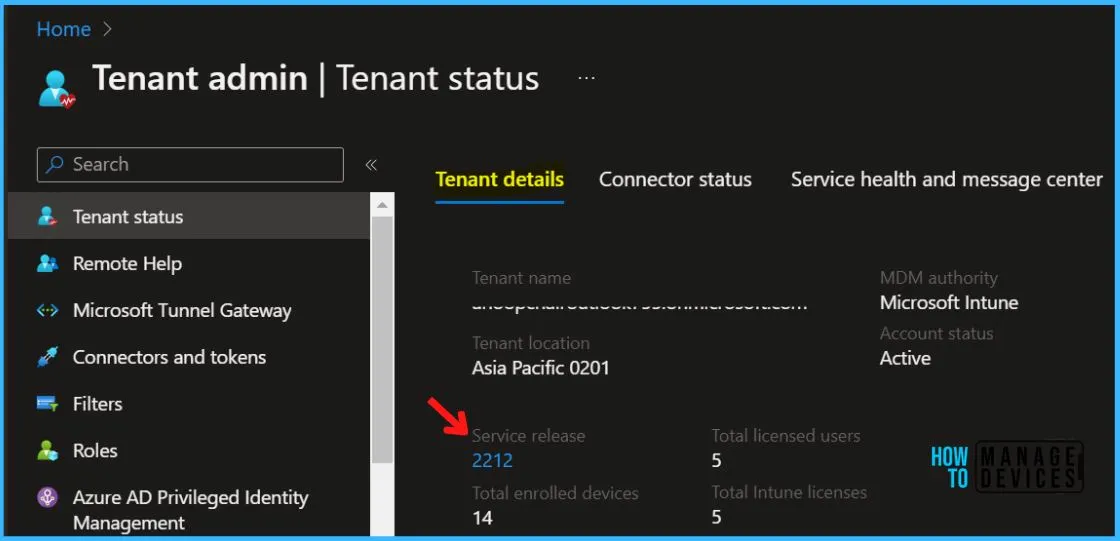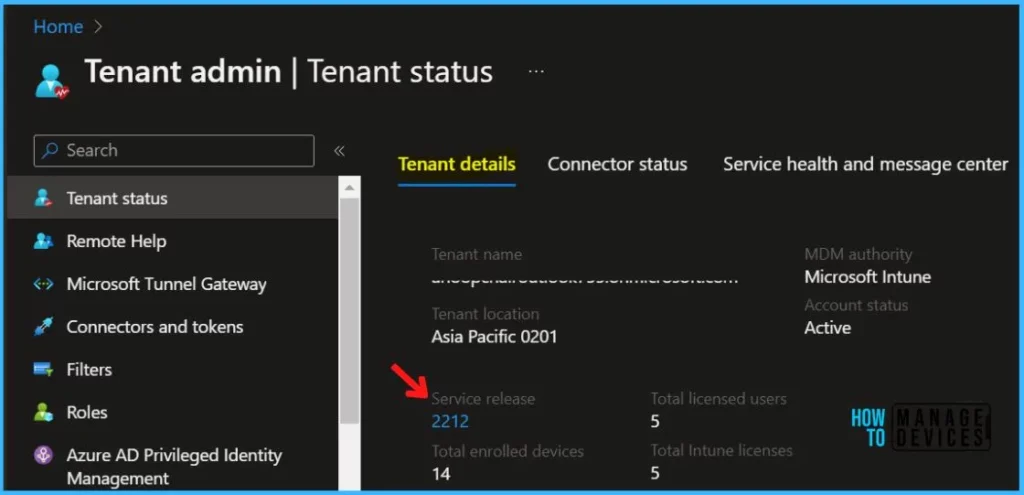 Note💡- Intune Service Release Version numbers are named based on the YYMM format. For example, Here is Intune service release 2212. It means this version is released in December 2022.
The Intune service release 2212 number is a link that opens the What's new in Intune article on Microsoft docs. Here you can get information about the latest features and updates to the Intune service.

You can also read, Past releases in the what's new to get more information about what new features Intune service updates were released.
Table 1 -New Features Improvements in Intune Service Release 2212 December Update
New Features in Microsoft Intune Service Release 2212 December Update
The Intune service release 2212 update and some features may roll out over several weeks and might not be available to all customers in the first week. The order and duration vary. Each monthly update may take up to three days to roll out and will be in the following order.
Day 1: Asia Pacific (APAC)
Day 2: Europe, Middle East, Africa (EMEA)
Day 3: North America
Day 4+: Intune for Government
Learn what's new to Microsoft Intune. Some features may roll out over several weeks and might not be available to all customers in the first week. This week's newly released feature with Intune service release 2212 will be updated in the post.
New Option in Remote Help Client App to Disable Chat Functionality
In the Remote help app, admins can disable chat functionality from the new tenant level setting. Turning on the disable chat feature will remove the chat button in the Remote Help app. This setting can be found in the Remote Help Settings tab under Tenant Administration in Microsoft Intune.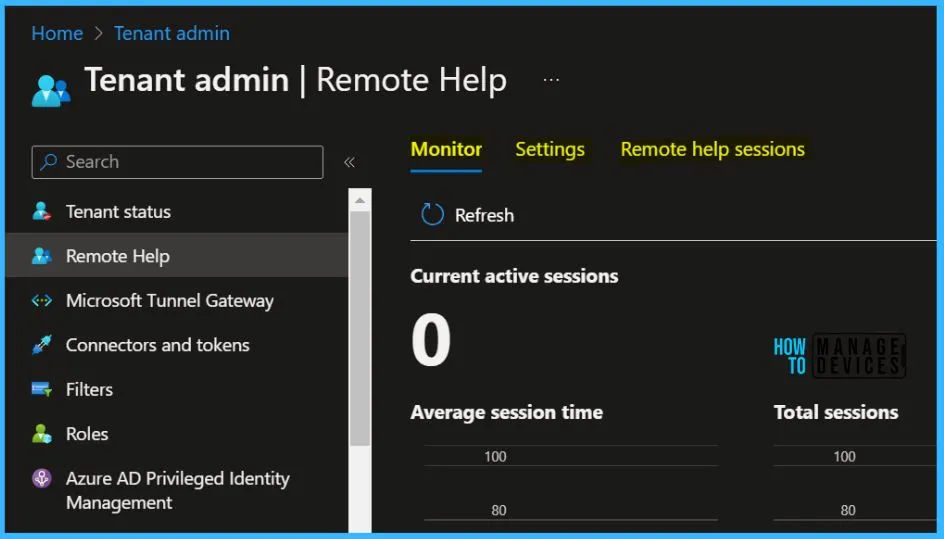 New Microsoft Store Apps in Intune
You can now search, browse, configure, and deploy Microsoft Store apps within Intune. The new Microsoft Store app type is implemented using the Windows Package Manager. This app type features an expanded catalog of apps, including both UWP and Win32 apps.
Let's learn about WinGet Windows Package Manager for deploying New Microsoft Store Apps from Intune. The WPM integration with store apps helps enterprise admins to manage apps, and updates to windows app management in Intune with Winget.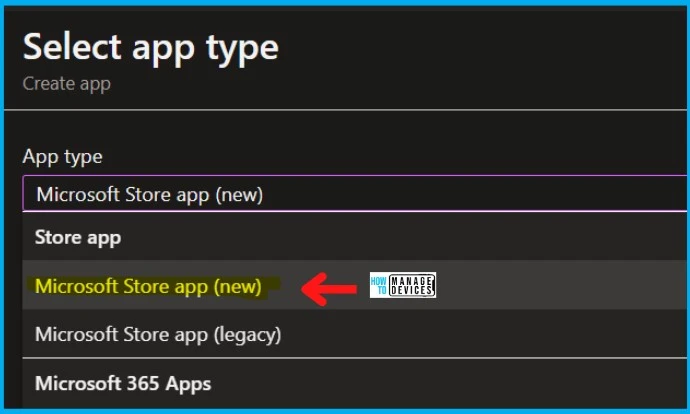 Update Policies for macOS now Available for all Supervised Devices
Software update policies for macOS devices now apply to all macOS supervised devices. Previously, only those devices enrolled through Automated Device Enrollment (ADE) would qualify to receive updates. Let's learn how you can manage macOS Updates using Intune Policy.
Policy and Reports for Windows Feature Updates and Expedited Quality Updates are Generally Available
Windows feature updates and expedited quality updates in Microsoft Intune are now generally available! These features use the Windows Update for Business deployment service to provide greater control over specifying device updates.
The policies and reports for managing feature and quality updates (expedited updates) for Windows 10 and later, are now generally available.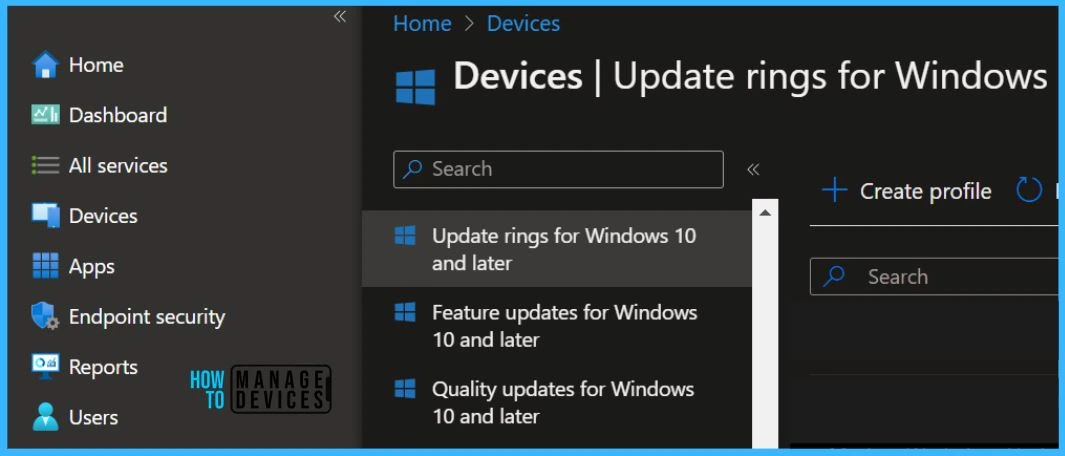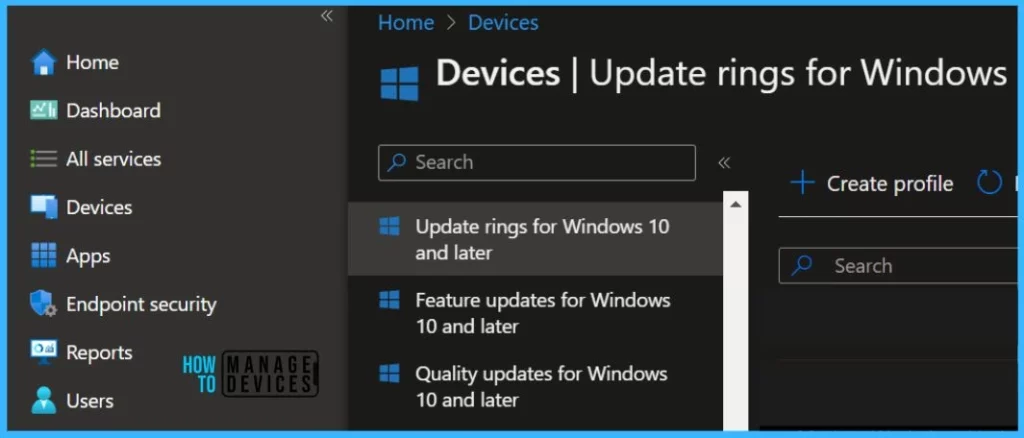 Deployment Flexibility for Feature and Expedited Updates
Starting with Intune Service Release 2212, you have more control over what updates are deployed to your devices and when they are delivered through the general availability of Windows features and expedited quality updates.
Through feature updates, your devices will remain on the version they've been assigned until you either update the policy or assign those devices to a new feature update policy targeting a more recent update.
You can currently select all supported versions of Windows 10 and 11. Let's learn to Upgrade to Windows 11 using Intune Feature Update Deployment Policy. To provide even more control, there are three rollout options:
Make update available as soon as possible.
Make update available on a specific date.
Make update available gradually.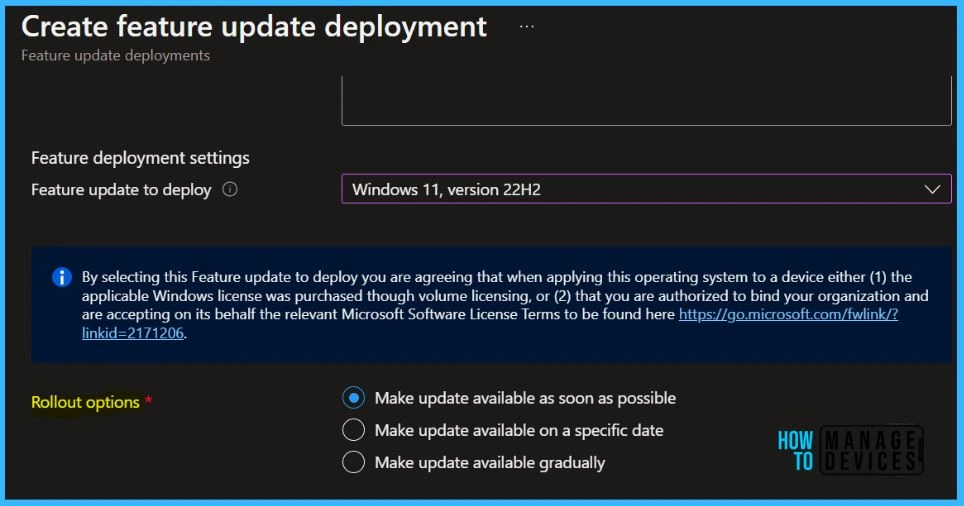 Enrollment Token Lifetime for Android Enterprise Dedicated Devices
Now you can create an enrollment profile for Android Enterprise dedicated devices that's valid for up to 65 years. If you have an existing profile, the enrollment token will still expire at whatever date you chose when you created the profile, but during renewal, you can extend the lifetime.
Author
About Author – Jitesh, Microsoft MVP, has over five years of working experience in the IT Industry. He writes and shares his experiences related to Microsoft device management technologies and IT Infrastructure management. His primary focus is Windows 10/11 Deployment solution with Configuration Manager, Microsoft Deployment Toolkit (MDT), and Microsoft Intune.