Let's understand possible Sync issues with the WSUS 3.0 SP2. I'll be surprised if you still use the WSUS 3.0 SP2 version of Windows Server Update Services (a.k.a WSUS). WSUS 3.0 SP2 is available with Windows Server 2008 version.
I have had customers until recently who used SCCM 2007 on server 2008 OS. Well, you might be already aware the SCCM 2007 is already out of support (extended). If you are one of the customers who still use the SCCM 2007 version, this issue will impact you.
Extended support for WSUS 3.0 SP2 ended on January 14, 2020. The supported date of WSUS 3.0 SP2 is aligned with Server 2008 extended support dates. However, you might have already noticed that WSUS 3.0 SP2 still successfully syncs and downloads updates from Microsoft Windows update services.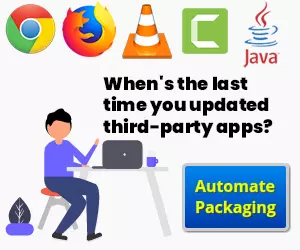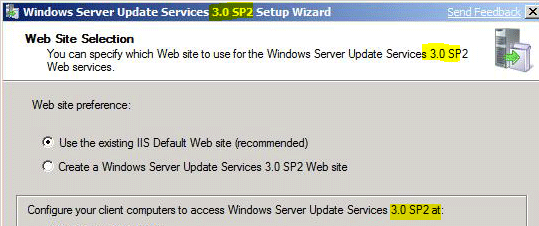 Sync issues with the WSUS 3.0 SP2
So, what are the Sync issues with the WSUS 3.0 SP2? Microsoft announced that from 31st October 2021 onwards, WSUS 3.0 SP2 would no longer synchronize and download updates from Microsoft Windows Update services.
Microsoft announced other important WSUS and Microsoft update-related changes in the recent past. The changes are in place to enhance the security of the Microsoft update mechanism. The user-based proxy changes announced are also in line with the same security enhancement initiative from Microsoft.
SCCM Impact with End of synchronization for WSUS 3.0 SP2
First of all, you should not be using SCCM 2007 servers with WSUS 3.0 SP2 on Windows 2008 servers. This is really a high risk for your organization and all the devices managed by this SCCM 2007 environment.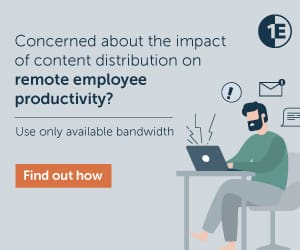 There will be an impact on your SCCM software updates with End of synchronization for WSUS 3.0 SP2 if and only if:
SCCM 2007 is still in use.
WSUS 3.0 SP2 is in use as a primary server as part of the top Software Update Point (upstream server).

Resources
End of synchronization for WSUS 3.0 SP2 – Microsoft Tech Community
Fix SCCM WSUS With HTTP Proxy Communication Issues | ConfigMgr HTMD Blog (anoopcnair.com)