I've upgraded windows 7 laptop to Windows 10 Technical Preview 2. It's interesting that every time I boot up Dell LATITUDE E7240, I get an options to "Choose an Operating System". There are two options first one is "Windows Technical Preview" and second is Windows "RollBack". Windows 10 provides two boot options, but it's NOT dual boot.
Don't get confused, if you select the second (Windows Rollback) option then there is no way to get back to Windows 10 TP2 (other than going through the Windows 7 to Windows 10 Upgrade process). In this post I've included a Windows Rollback video, in the video you'll be able to see it took only 2 minutes to restore old Windows 7 operating system on to my laptop.
If you've upgraded Widows 8.1 machine to Windows 10 then you may not get Windows Rollback screen when you restart the machine. Here is it how to enable #Windows10 Rollback option for the Upgraded Windows 8.1 Machines


In some of the cases, it's better to have a rollback option to previous version of Windows. Windows 10 rollback process is very simple. You just need to make sure that "C:\RecoveryImage" and "C:\Windows.old" folders are intact in your Windows 10 TP2 laptop. Don't delete that folder, if the folder is deleted then you won't be able to perform "Windows Rollback".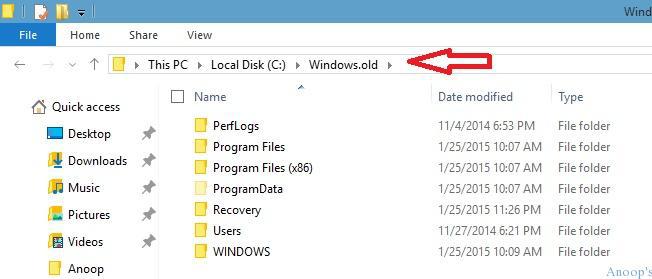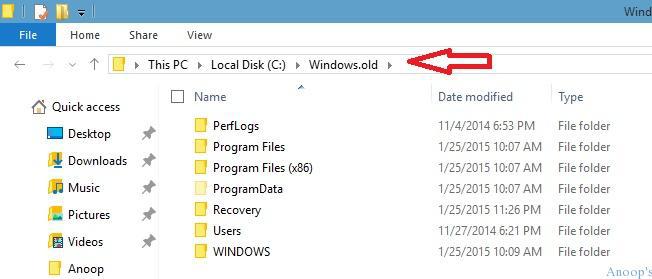 After the restore/rollback process, Windows folder of "Windows 10" version will get deleted. However, the following folder will be intact 😉


Video Tutorial to restore the previous version of Windows 
How to rollback Windows 10 !!
Steps to Restore the previous version of Windows !!
1) If you're browsing from Windows 10 device, restart the device.
2) It will boot with Windows 10 boot loader, you'll get an option to choose operating system. Select Windows Rollback.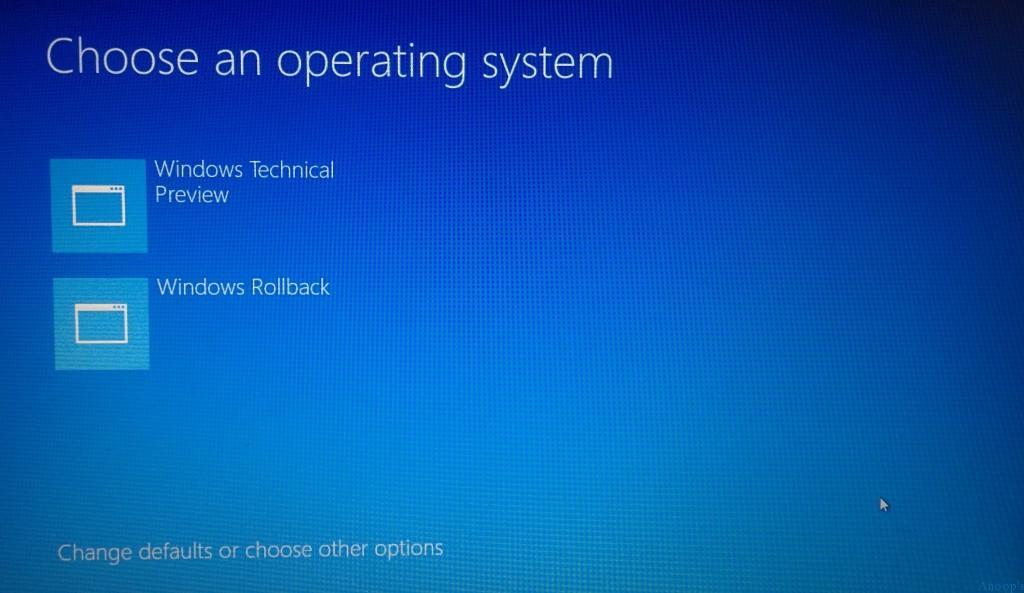 3) When you look at the above Video, you can see that it took only 2 minutes to rollback windows.