Have you experienced any Bluetooth File Transfer issues with Windows Phone 10? I can pair Lumia 630 Windows 10 Phone with Nexus 5. When I transfer a JPG file from Android mobile to Windows Phone 10 then I can receive the file. But saving the Bluetooth transferred file is still a problem for me. I didn't find anyway to save the file which is transferred via Bluetooth to Windows Phone 10. Other than editing the picture and save. Have you find out any other options? I found some issues with contact sharing via Bluetooth between Android and Windows Phone 10. More details at the bottom of this post.
I've listed down Known Issues with Windows Phone 10 TP2 in the following post "Known Issues Identified with Windows Phone 10 Upgrade"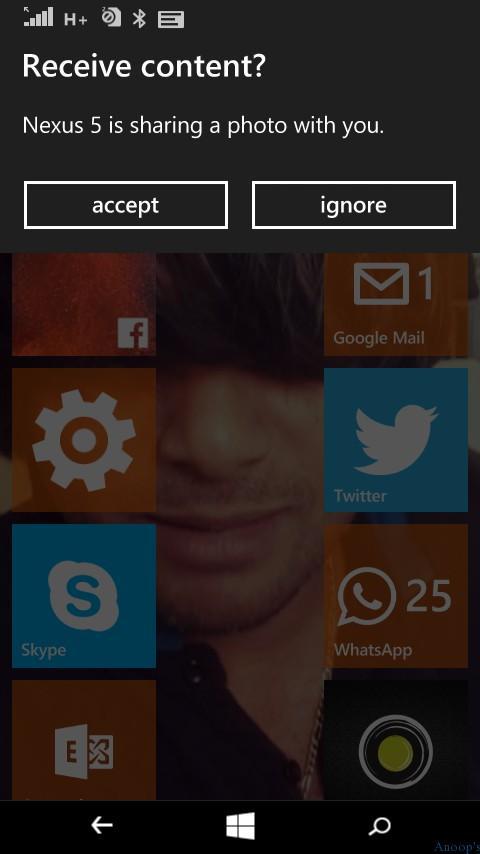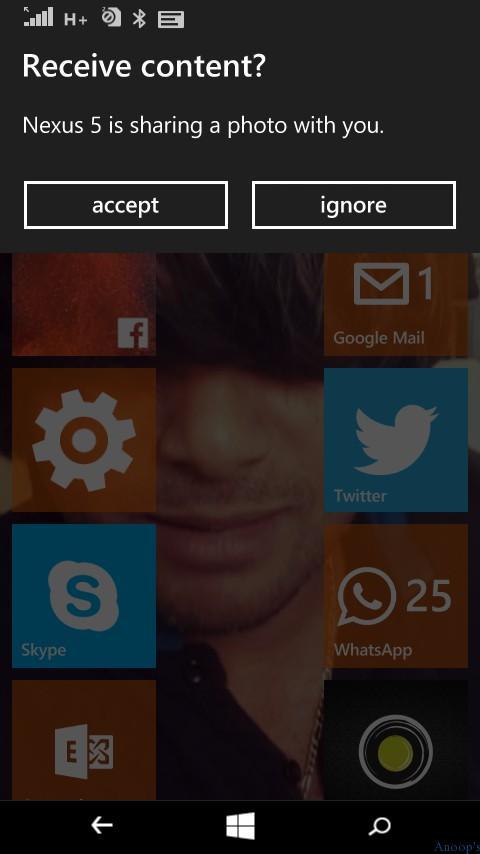 Accept the Bluetooth content by clicking YES. It's important to know that Windows 10 Mobile phone device from Android nexus 5.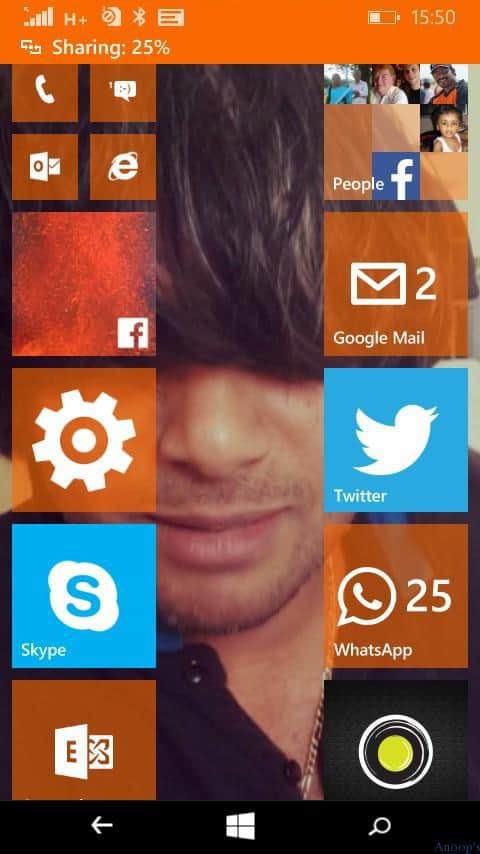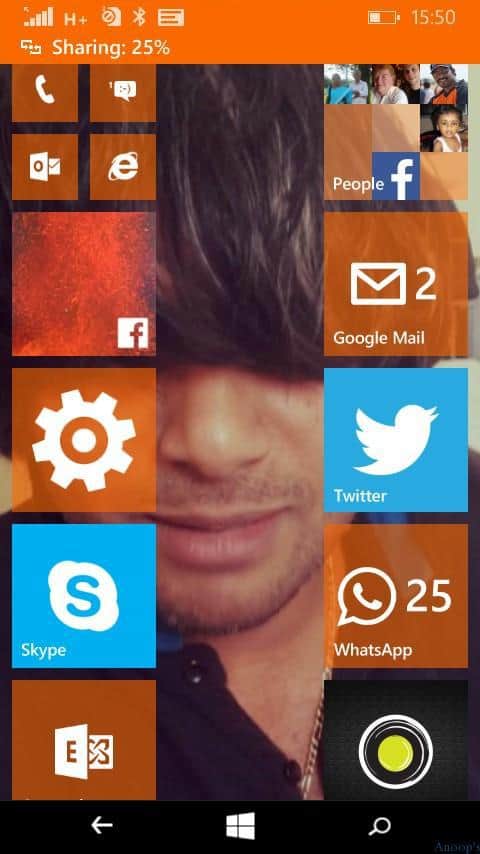 When the phones complete the SHARING of file via Bluetooth. But it's NOT downloaded to the Windows 10 Phone automatically. Now, we can TAP the notification to open the shared file. But it won't copy to the Windows Phone device.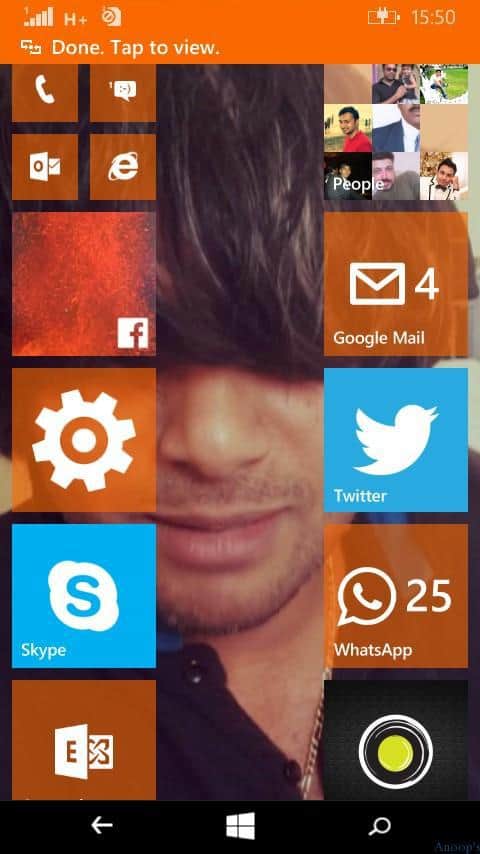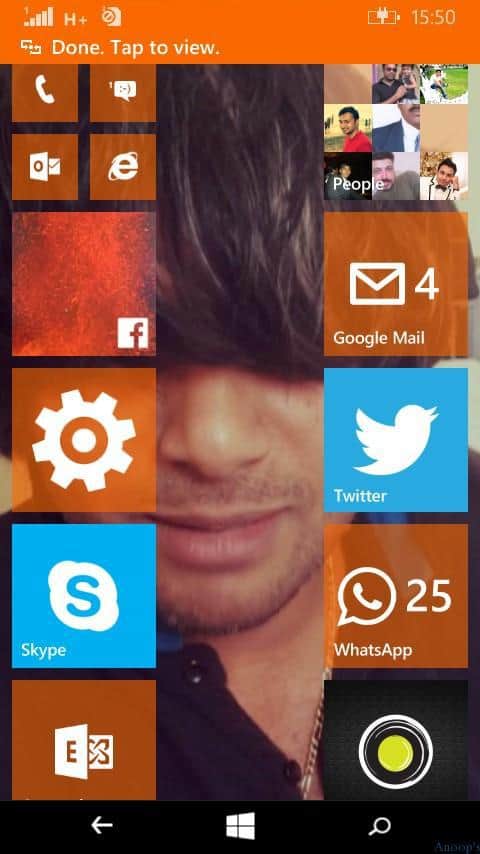 You can edit and share the file which is transferred via Bluetooth. Sharing is the only way to save the file which I found in my Windows 10 Phone device? Do you have any other option? There are options like View Collection, Share options. Unfortunately there is no option to save the Bluetooth shared picture files. The workaround for this issue is edit the picture and then SAVE it on Windows Phone 10.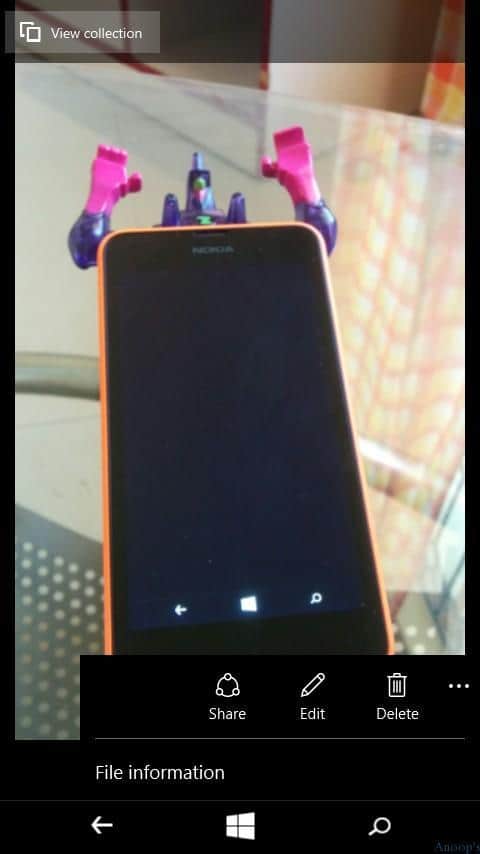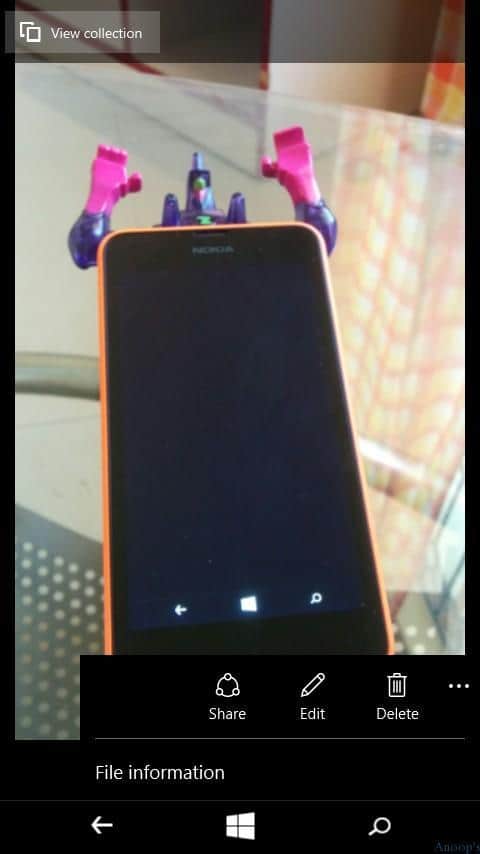 I tried to transfer contact via Bluetooth between Nexus 5 and Windows phone. Windows phone 10 gives an error the format of Vcard received is not in supported format. So, Windows phone can't save it. This vCard uses a format we're not able to read 🙁