Microsoft Edge browser deployment guide using Endpoint Manager Intune. Deploy New Microsoft Edge Chromium Browser Using Intune. Intune team created an out of box experience to create an Intune application for new edge browser (chromium-based) deployment.
Related Post
Introduction
As per Microsoft, the new chromium based edge browser is the only one browser required in your Windows 10 devices. We will see how the enterprise customers are adopting to this strategy.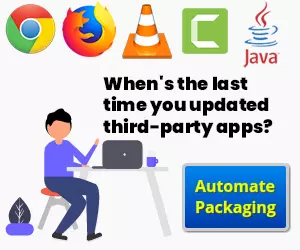 NOTE! – The new Microsoft edge browser is not part of Windows 10 operating system unlike previous edge and internet explorer browsers.


The new edge browser is independent application which you can install on Windows 7 and Windows 10 devices similar to Google Chrome or Safari browser.
NOTE! – Microsoft announced that they will be releasing the NEW Microsoft Edge browser on 15th January 2020.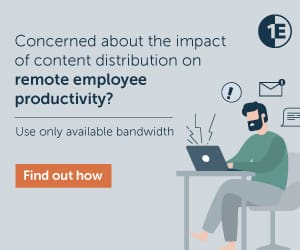 Create Microsoft Edge Intune App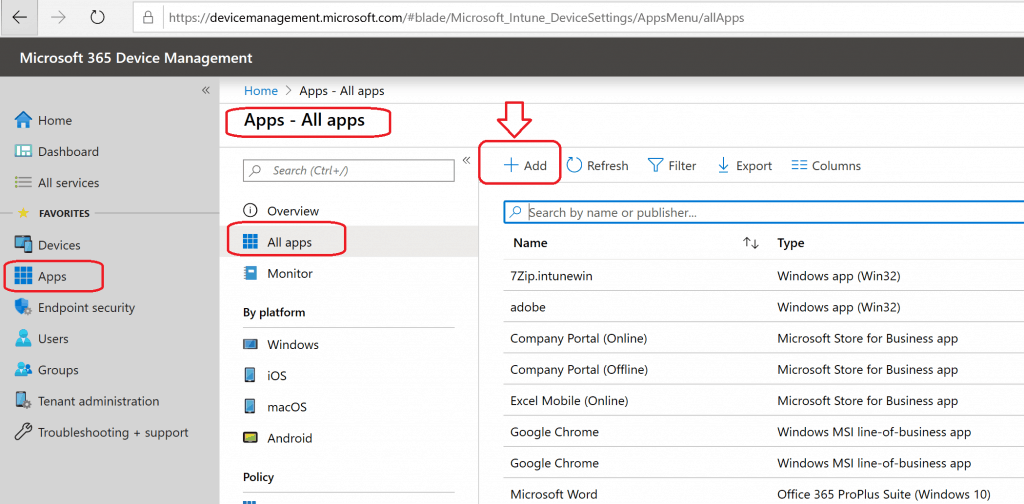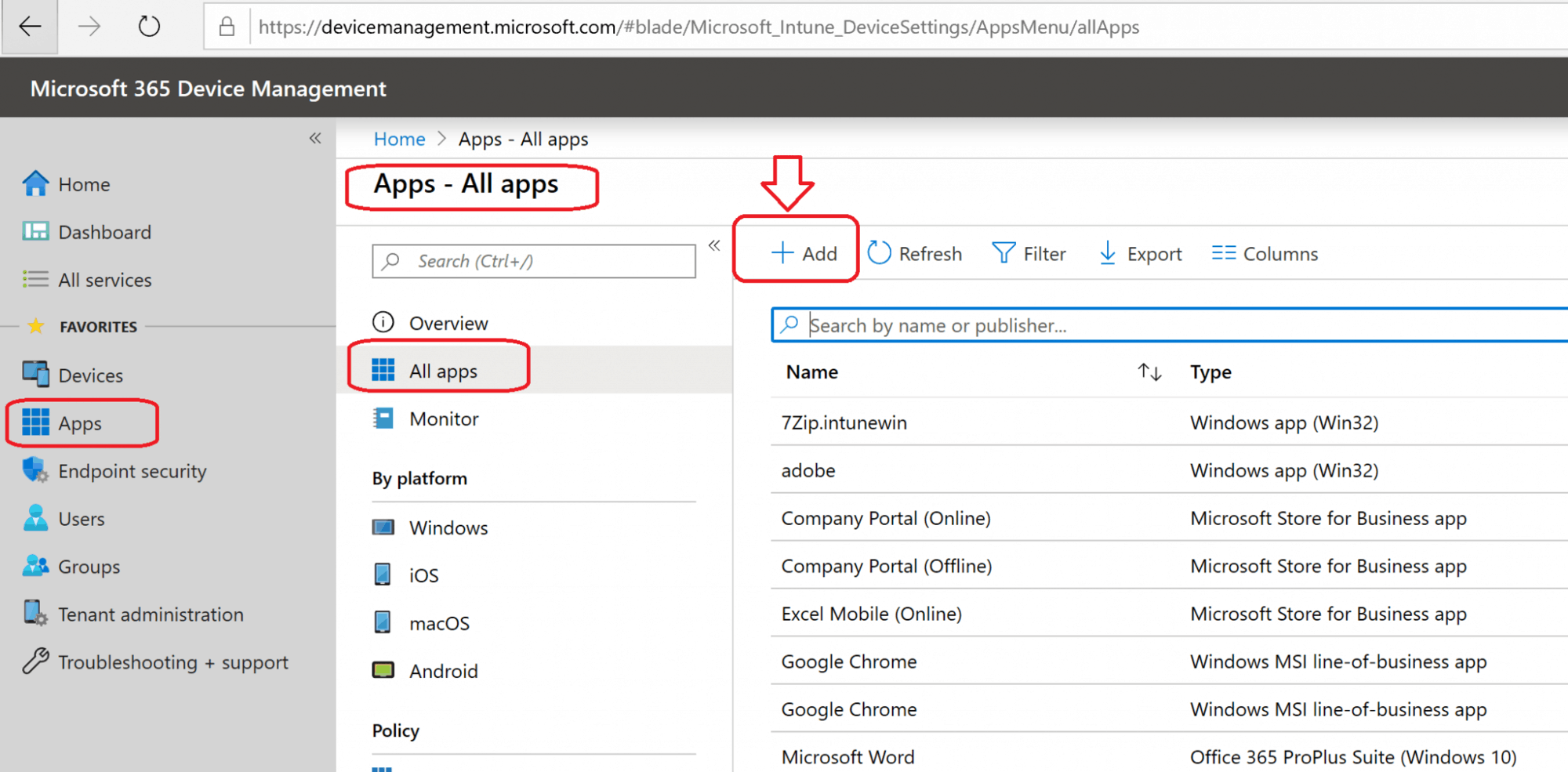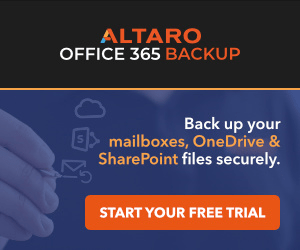 From the drop down list select the application type called Microsoft Edge, version 77 and later -> Windows 10 (preview)

The preview tag shall be removed soon after 15th Jan 2020?
You also have an option to create macOS edge version from Intune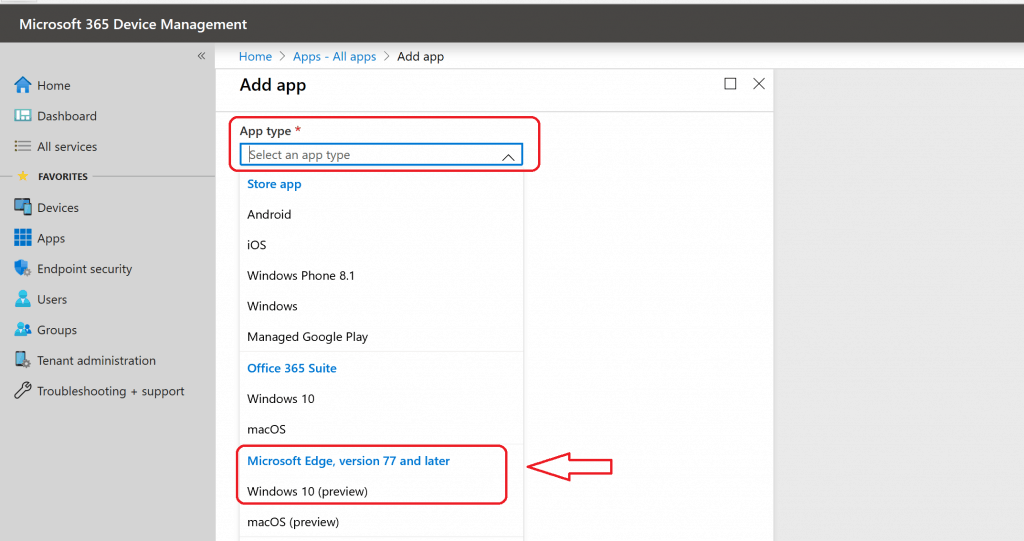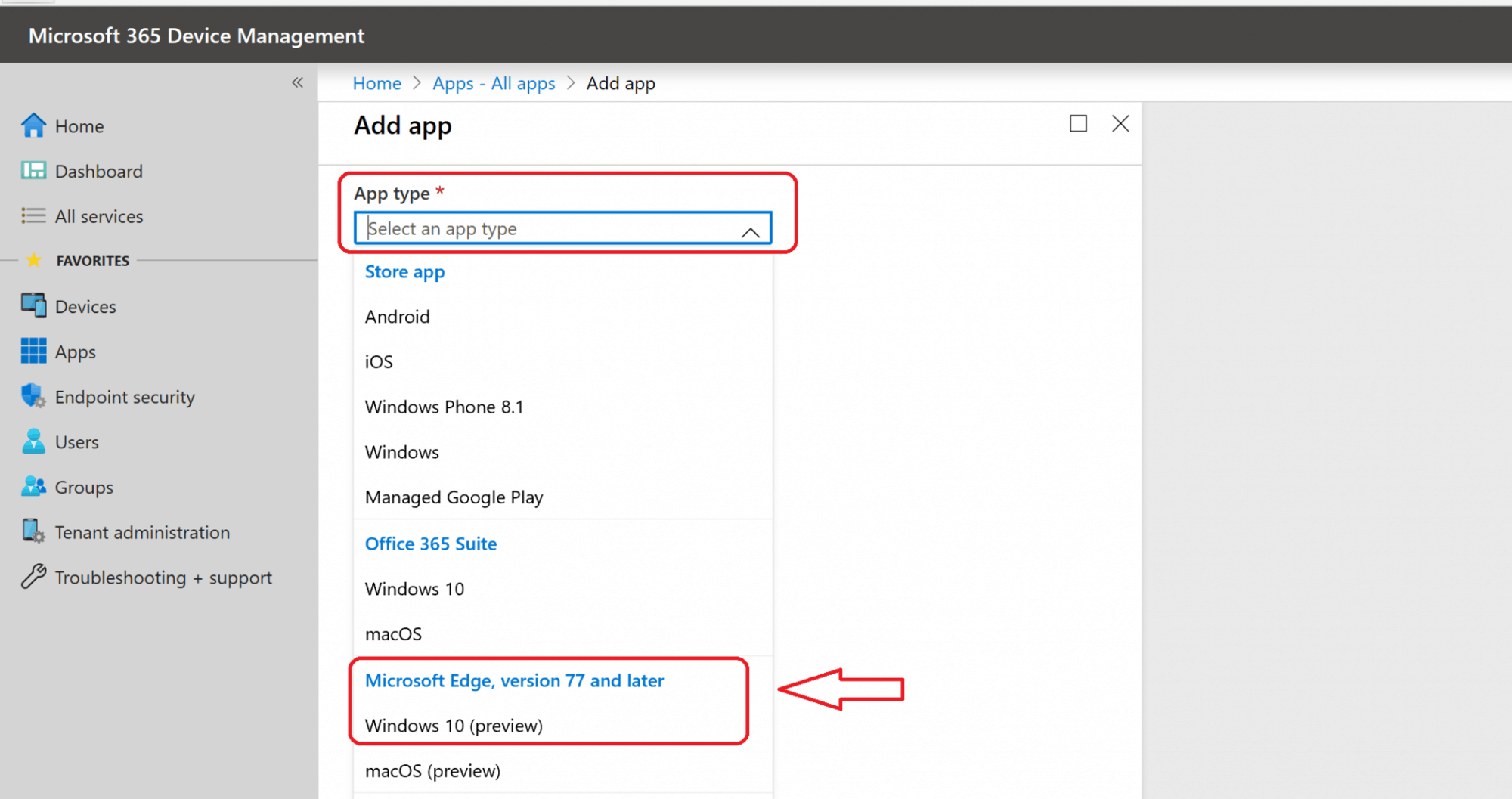 Click on App Information

Enter the App Information details
Name -> Microsoft Edge
Description -> Microsoft Edge

Click Ok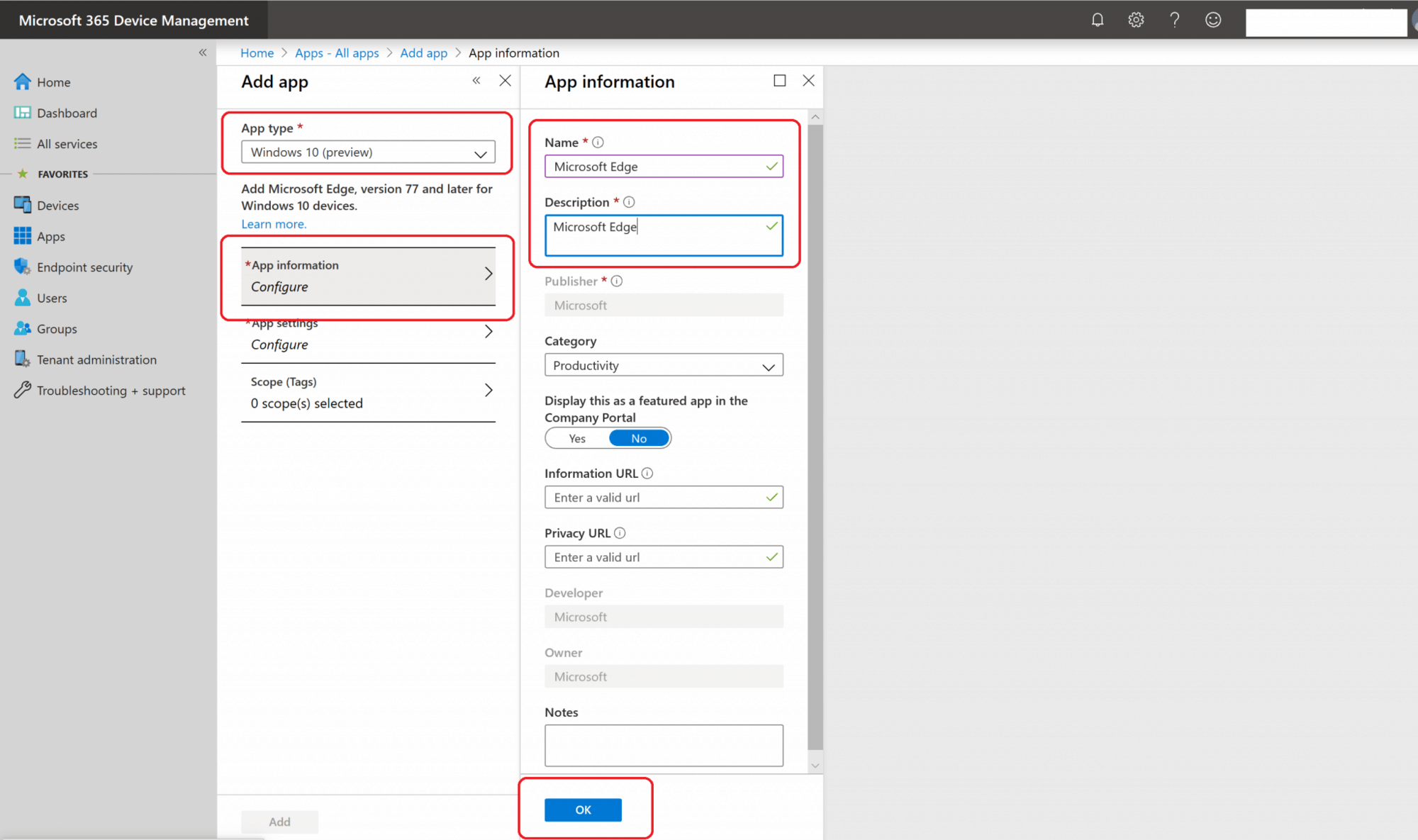 NOTE! – App Settings is the place where you can select the Microsoft Edge channels. Choose the Edge Channel to deploy. The update schedule is different for each Channel. Once the app is added, the Channel can't be changed.
Click on App Settings
Select Microsoft Edge Update channel which you want to deploy

Beta (updated every 6 weeks)
Dev (updated every week)
New Channel after 15th January 2019

Semi-Annual Channel?
Monthly channel?
NOTE! – There is no language specific options at the moment. But it will be coming soon. So there will be options to select different languages of Microsoft Edge from Intune.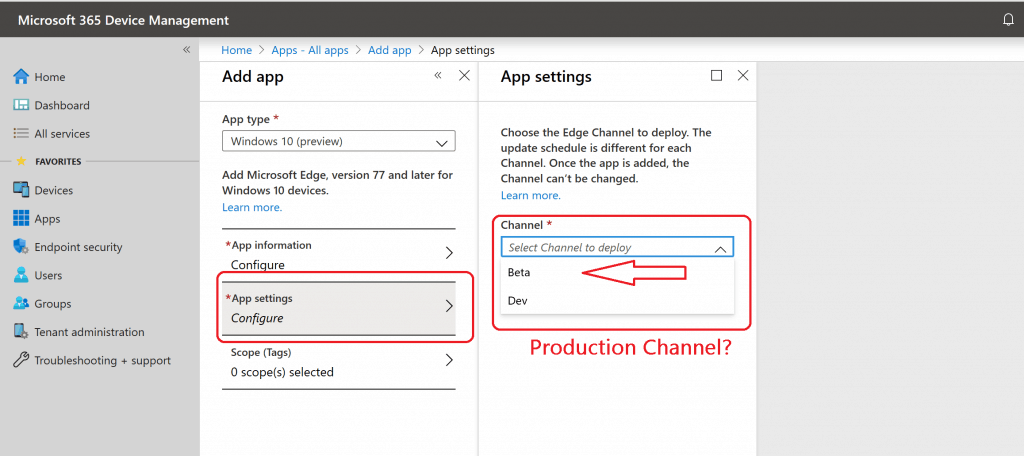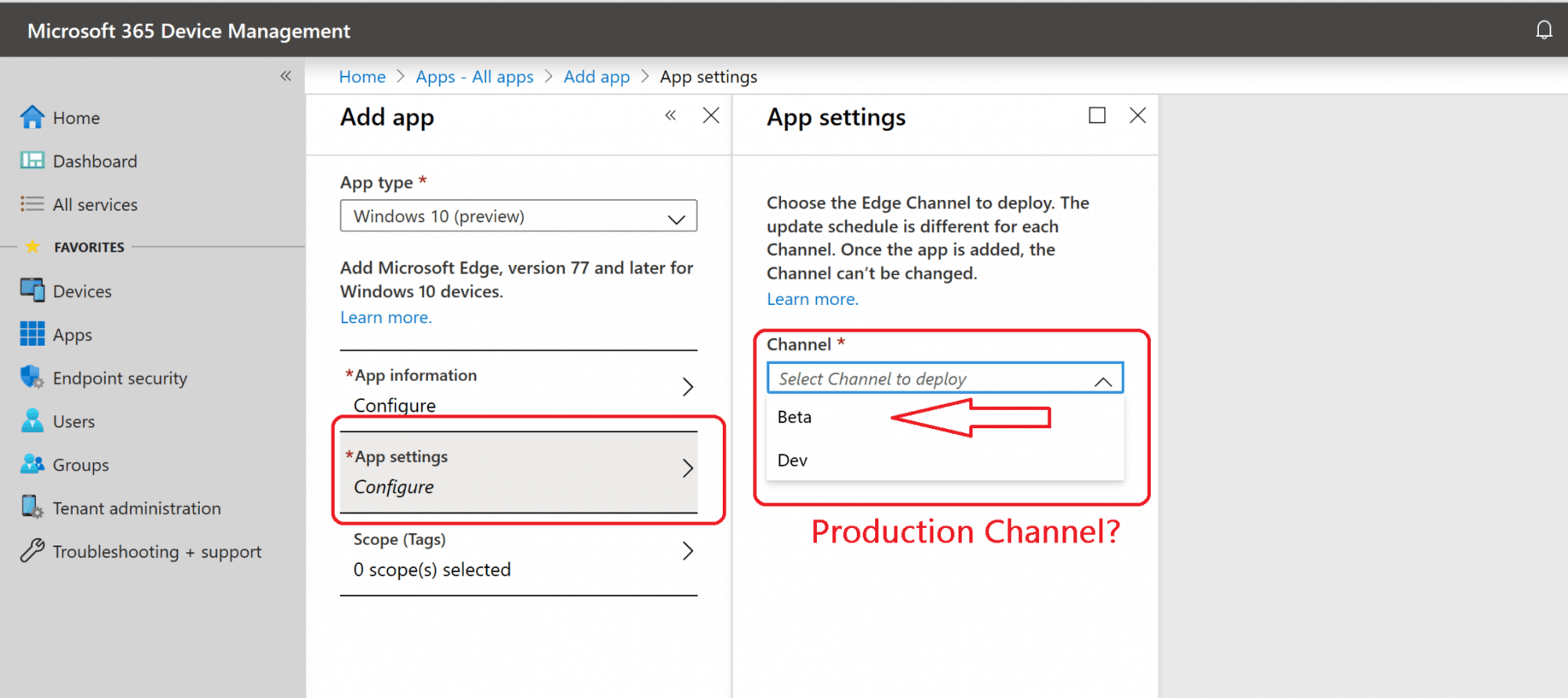 Click OK to continue
Click on SCOPE (Tags) and select the scope of the application which you want to set
+Add and choose Test (Scope Tag Name)
Click on Select button to continue
NOTE! – Microsoft Edge 64 bit version will be deployed to 64 bit Windows 10. And 32 bit version will be deployed to Windows 10 32 bit (if there is any :))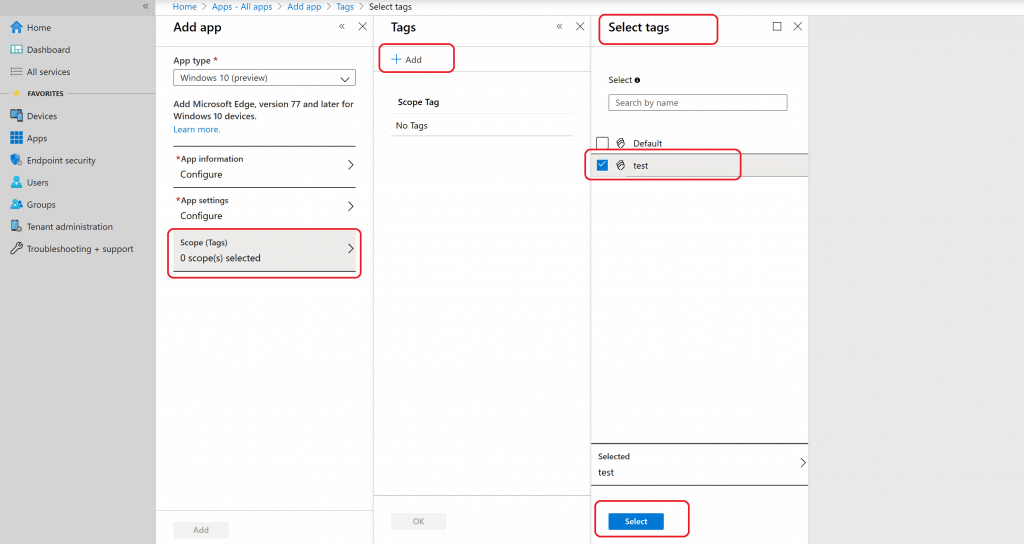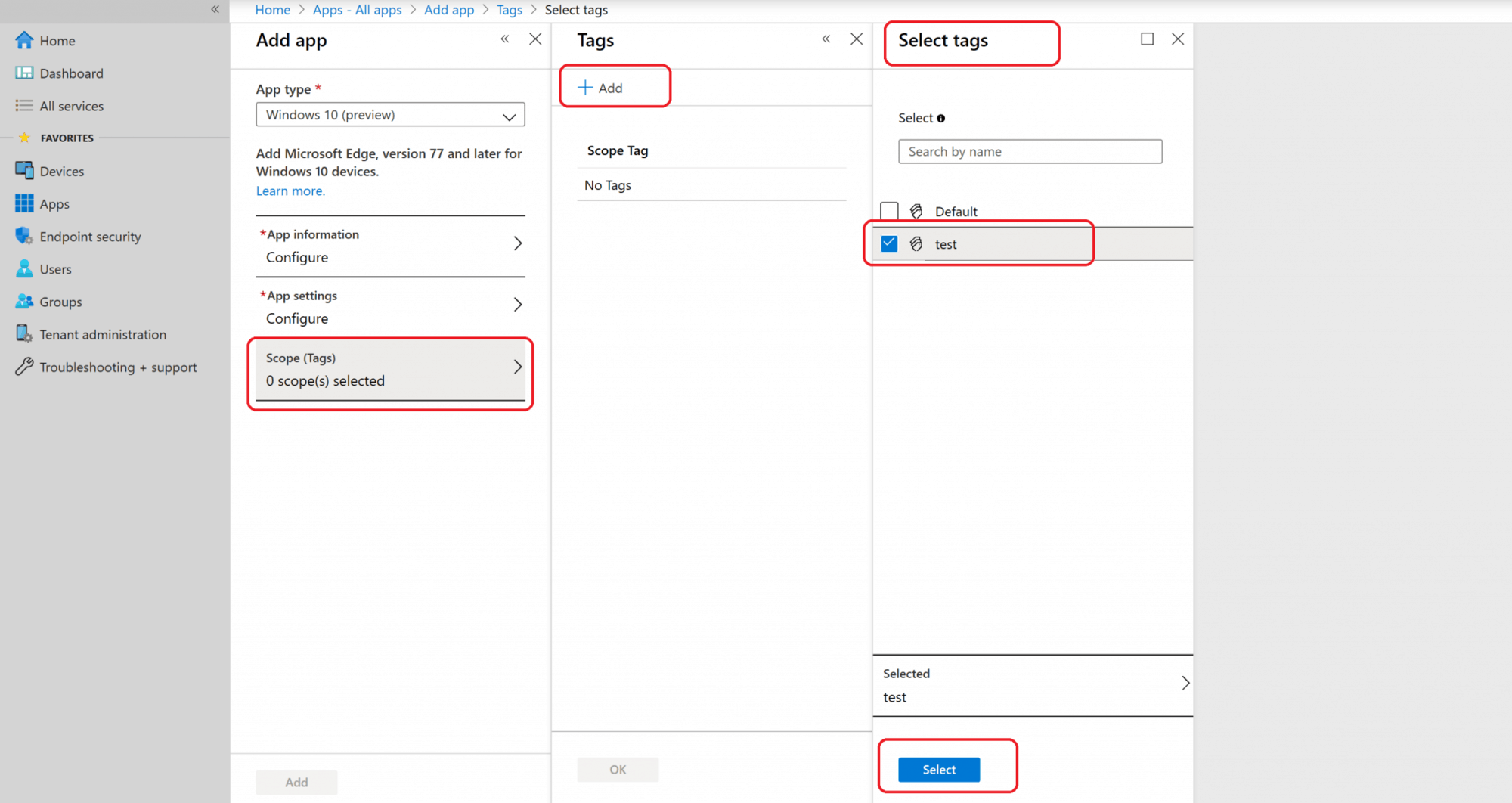 Click OK
Click Add
The above action will initiate the SAVING of Microsoft Edge browser application in Intune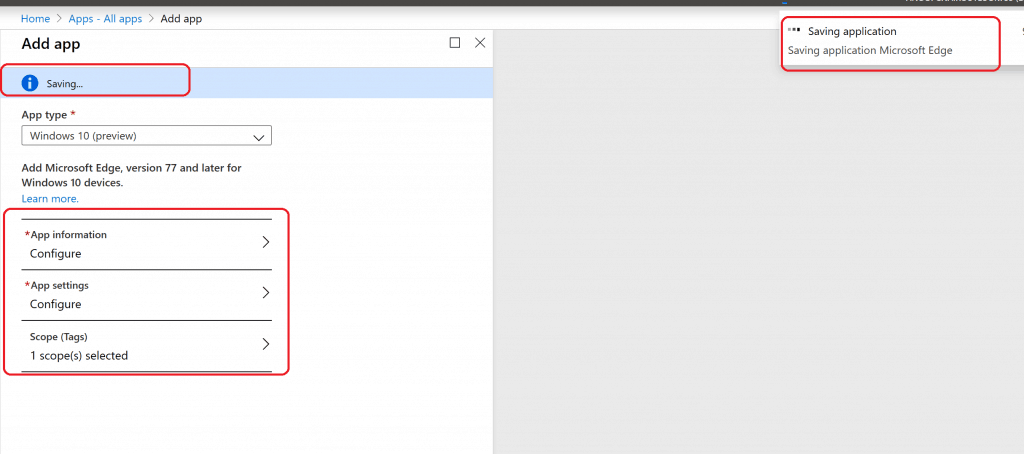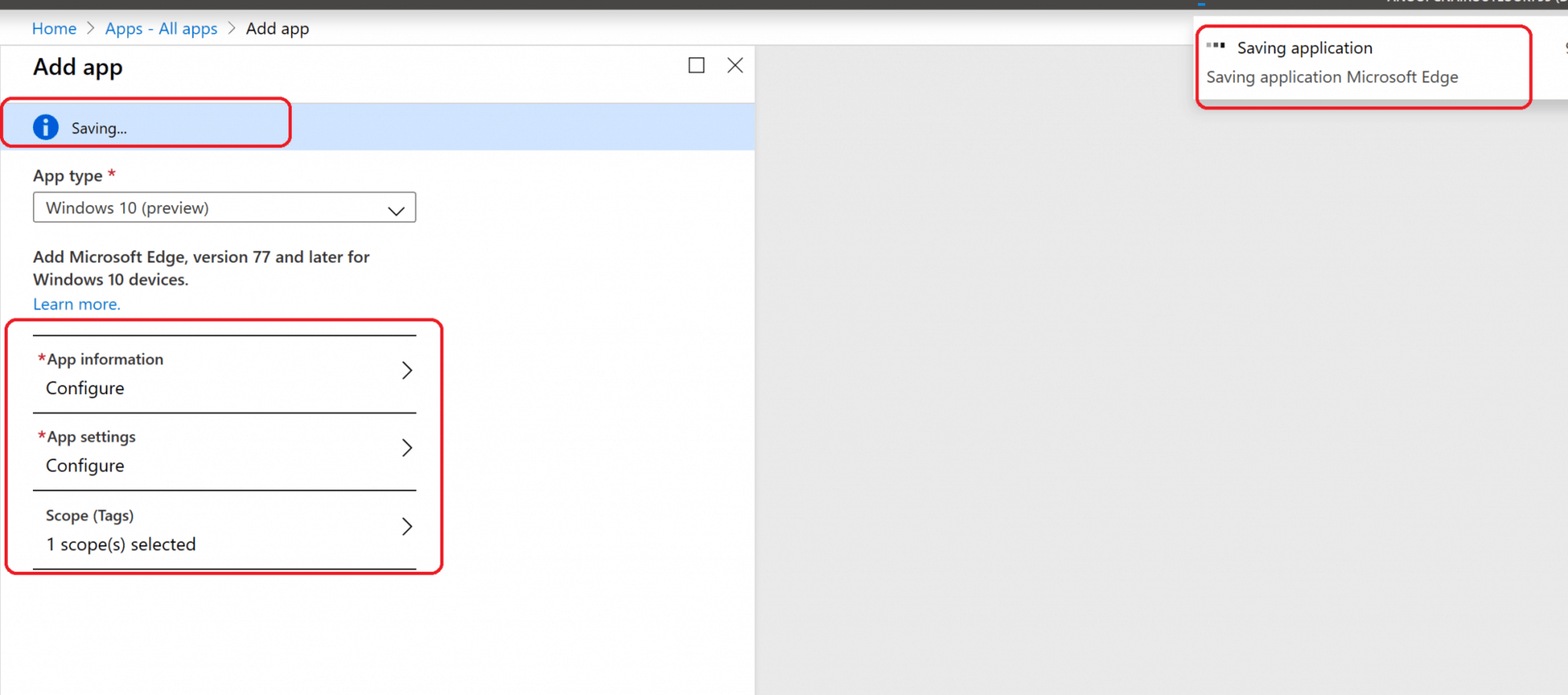 Microsoft Edge Browser Assignments
I think the Microsoft edge browser application can be deployed only to Azure AD Joined and Hybrid Azure AD joined devices at this point of time.
NOTE! – This limitation is because of Intune Management Extension agent supports deployed to AAD Join and Hybrid AAD join scenarios.
Click on Assignments
Select the Assignment Types from the drop down list depending on your requirement

Available for Enrolled Devices
Required

Click on Included Groups to select AAD Device Group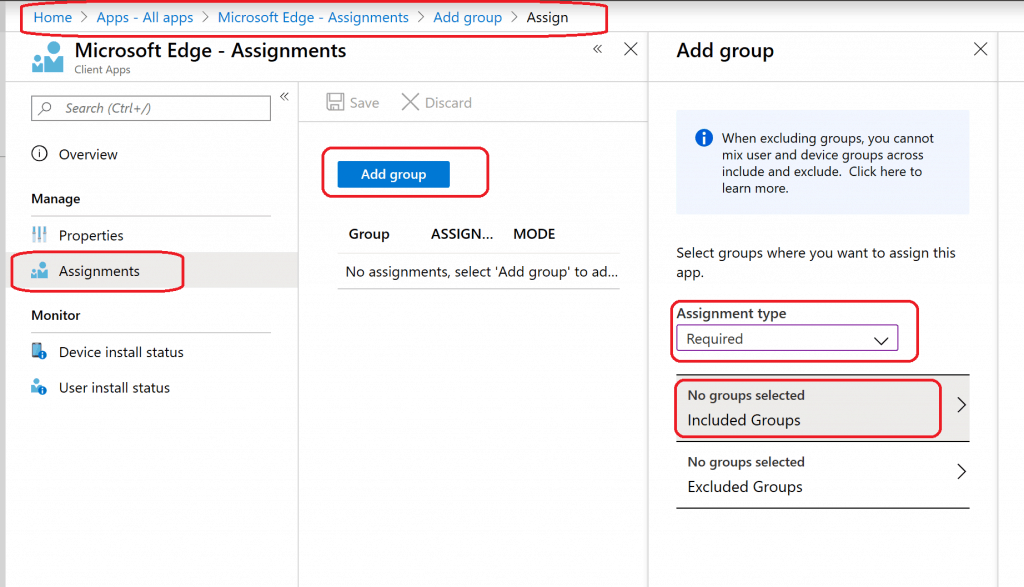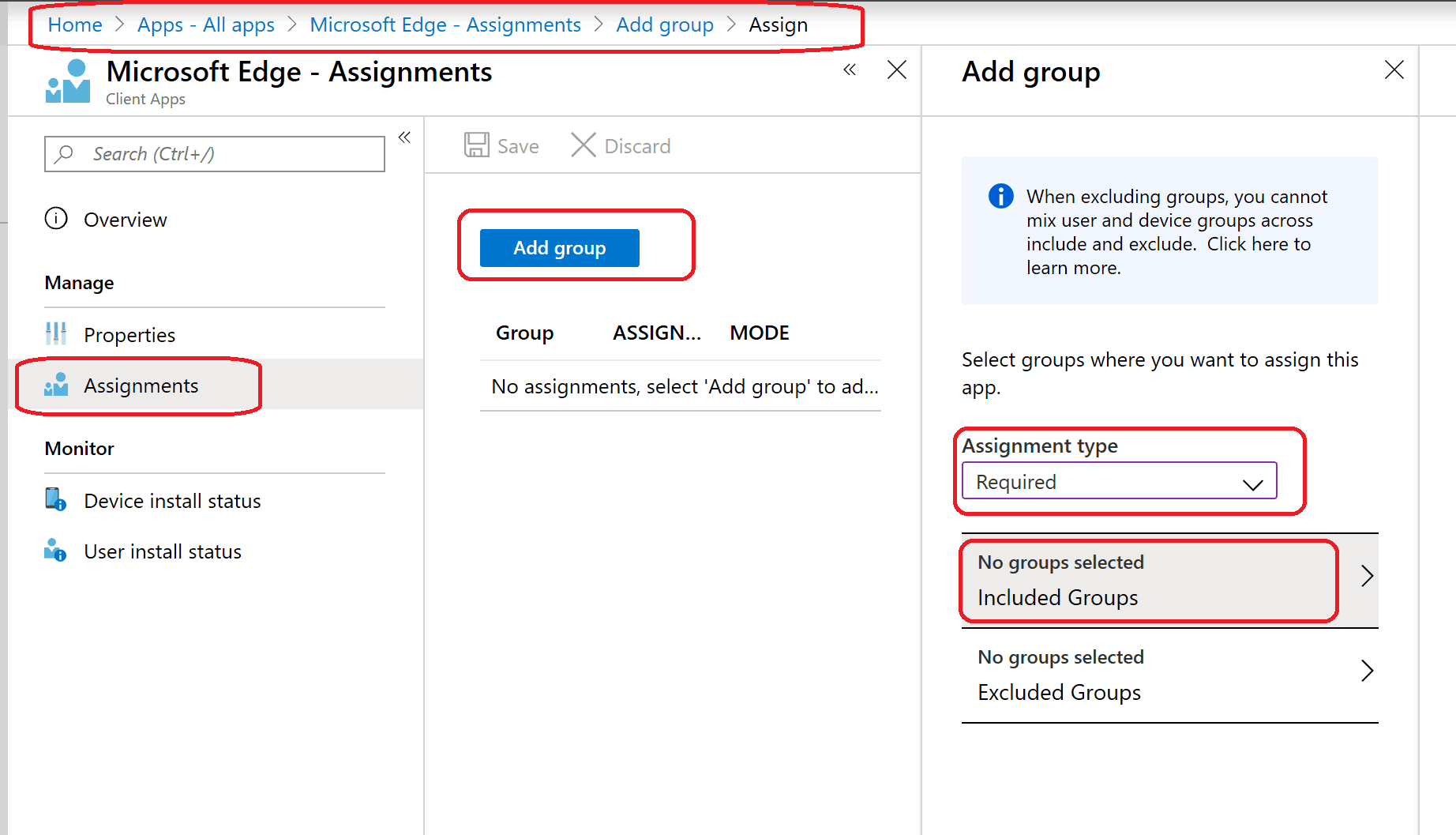 Select any of the Azure AD groups (Select the groups where you want to make this app required)

Make this app required for all users – NO
Make this app required on all devices – NO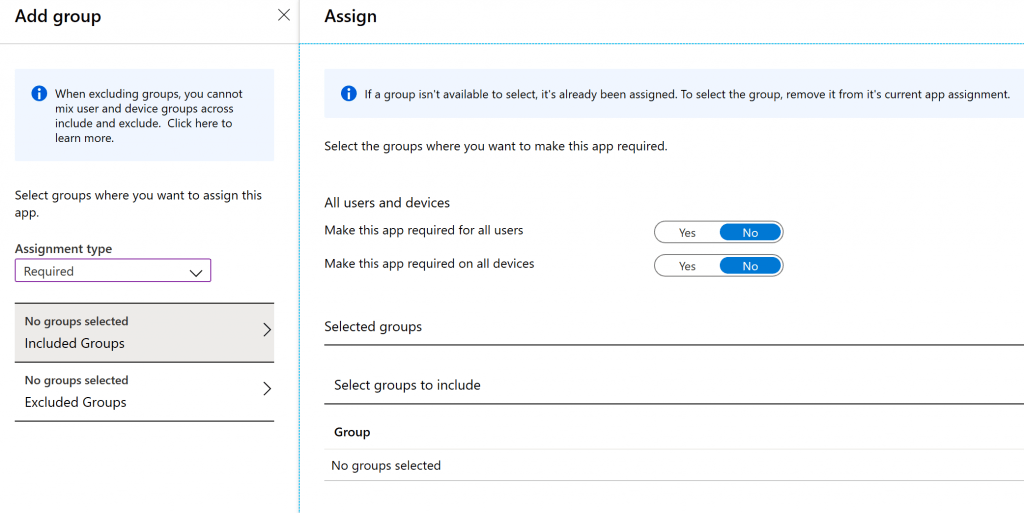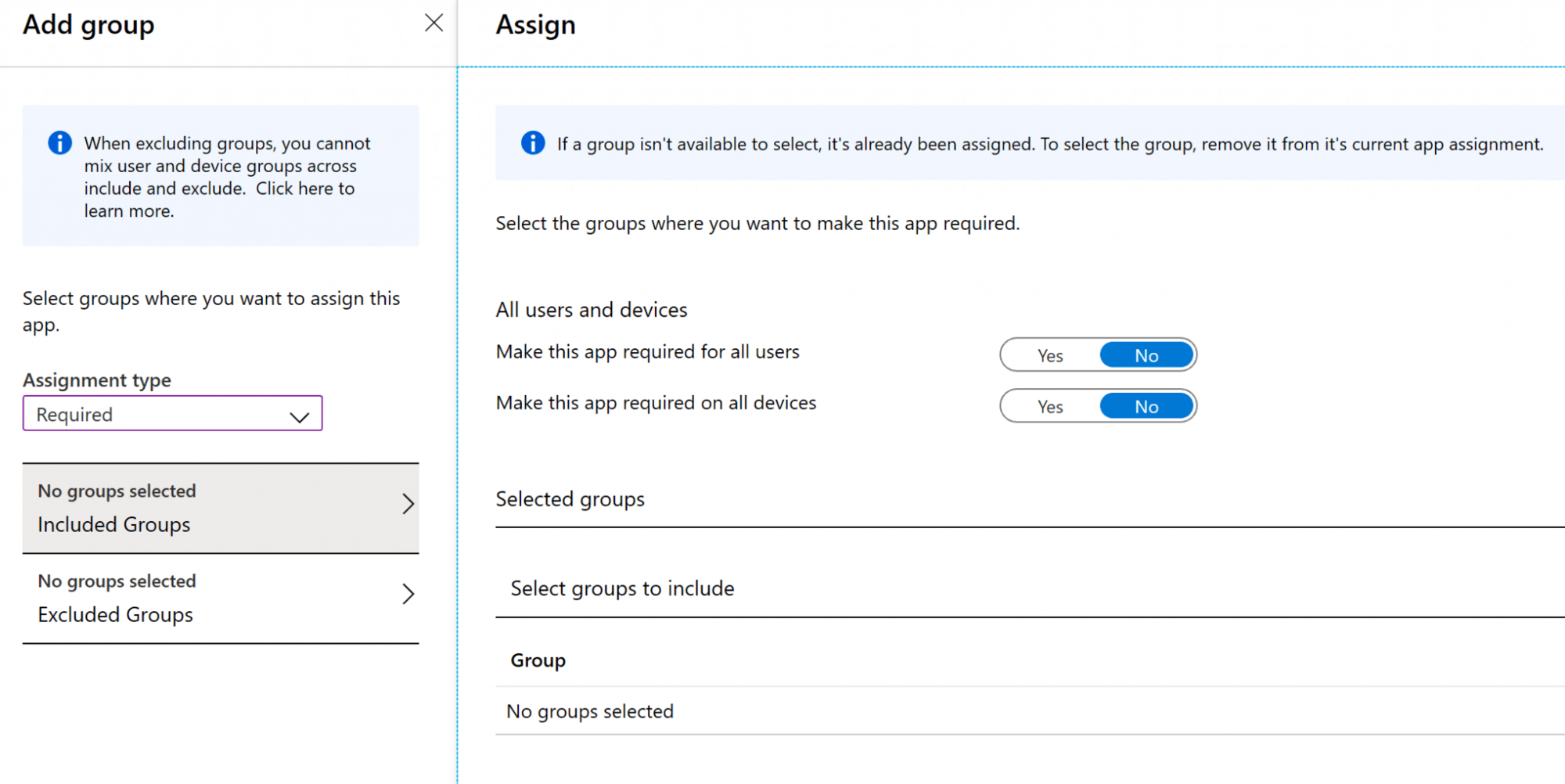 Click on Select Group to include option
Search for the AAD group
Click on Select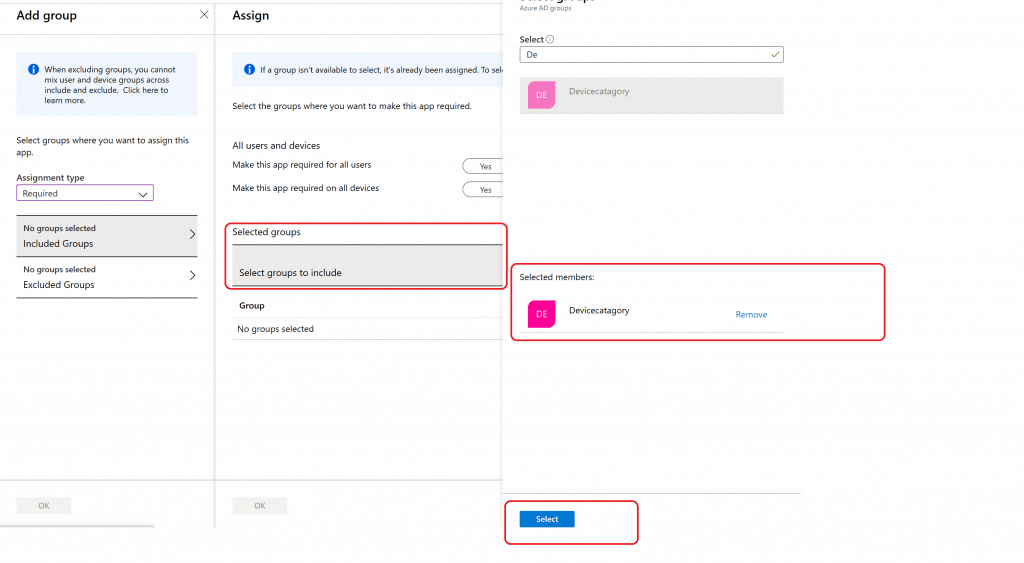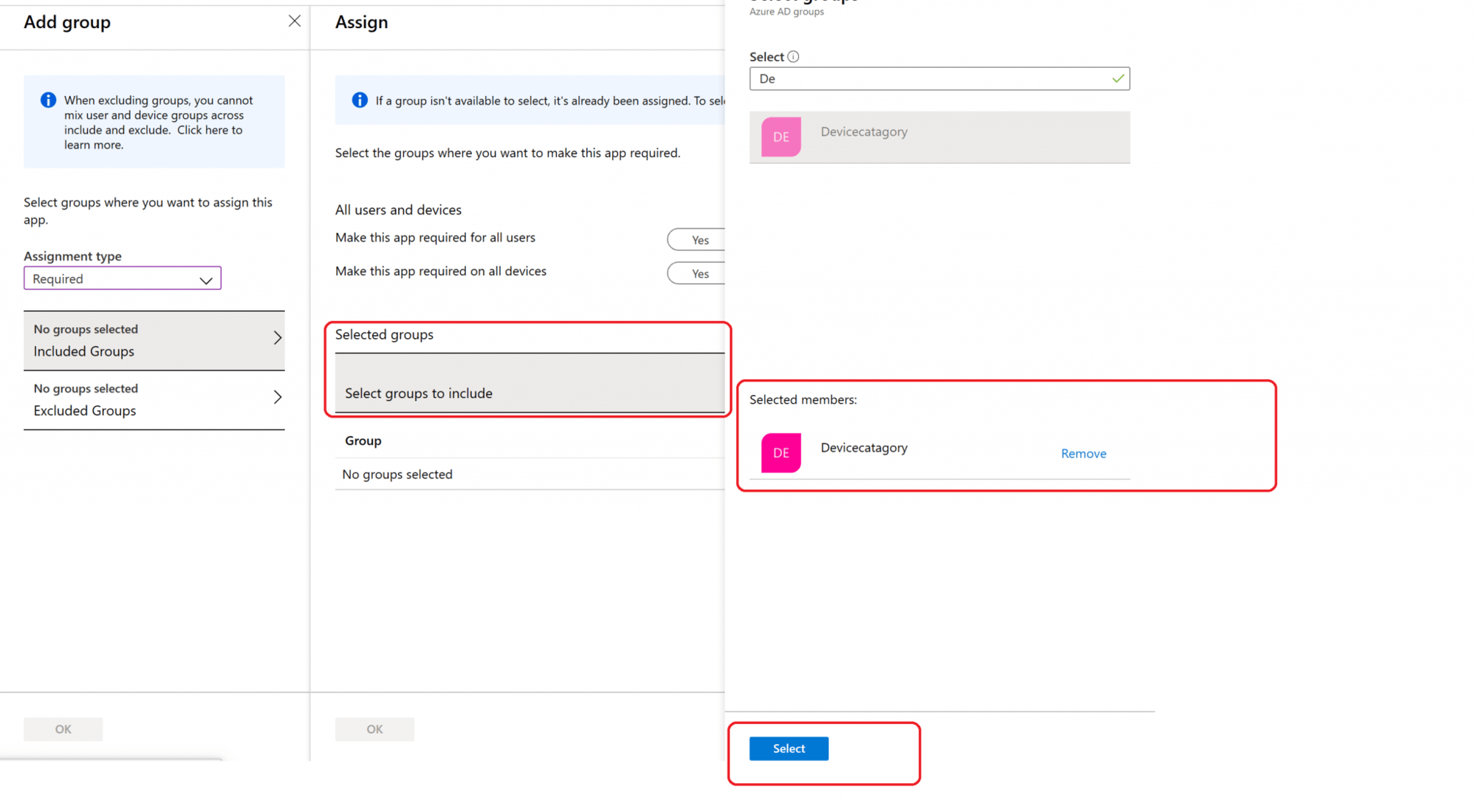 Click OK and OK
Click Save button to save the deployment
Results – Deploy New Microsoft Edge Chromium Browser Using Intune
Microsoft Intune Software Distribution – Your IT Department requires changes to the software "Microsoft Edge"
Microsoft Intune Software Distribution – Downloading and Installing software "Microsoft Edge"
Installation completed "Microsoft Edge"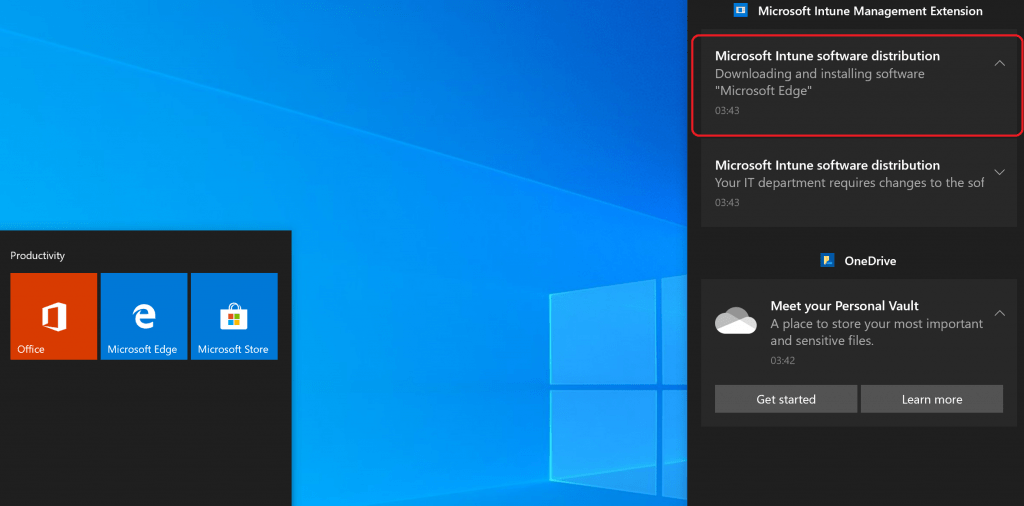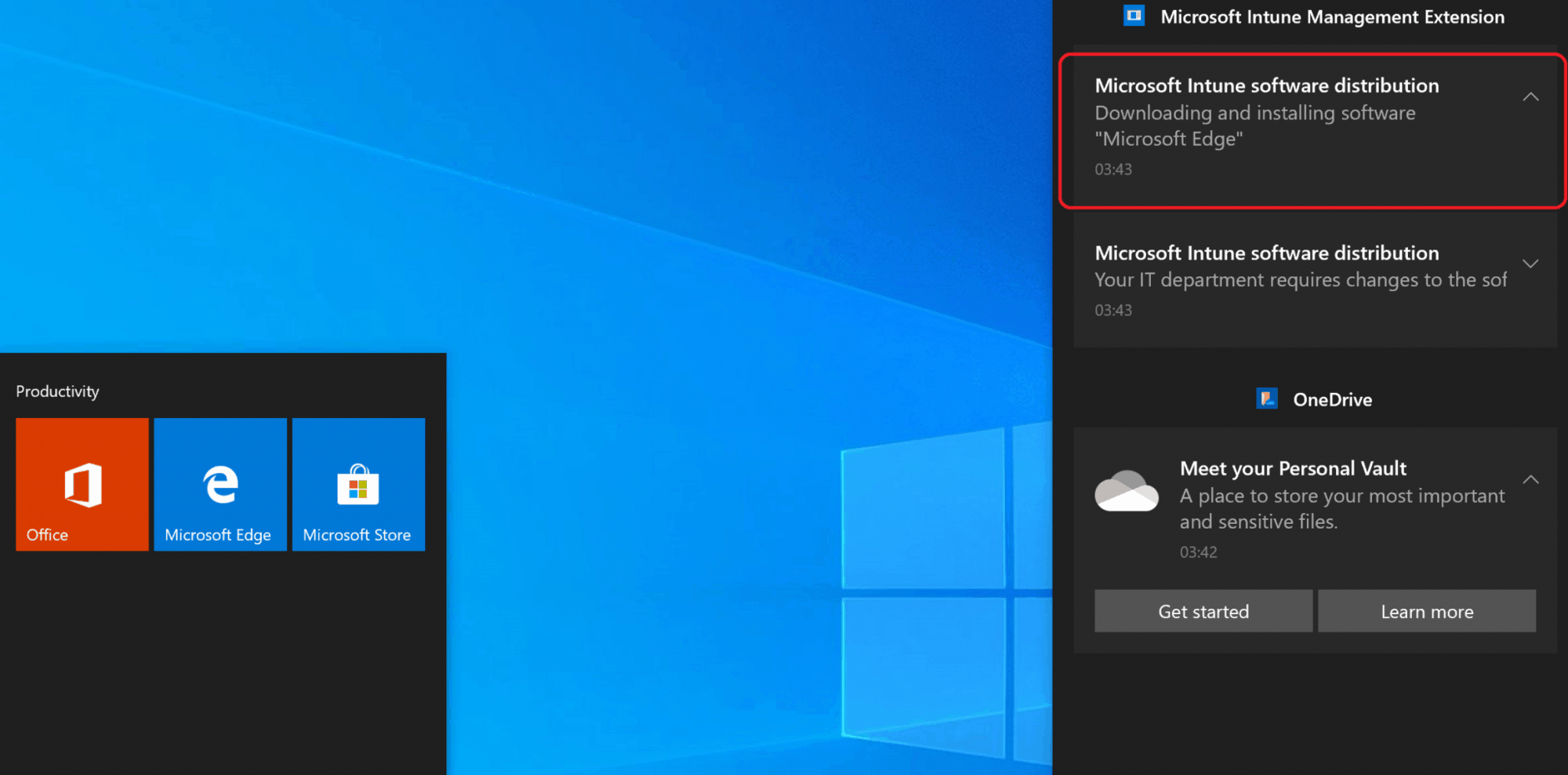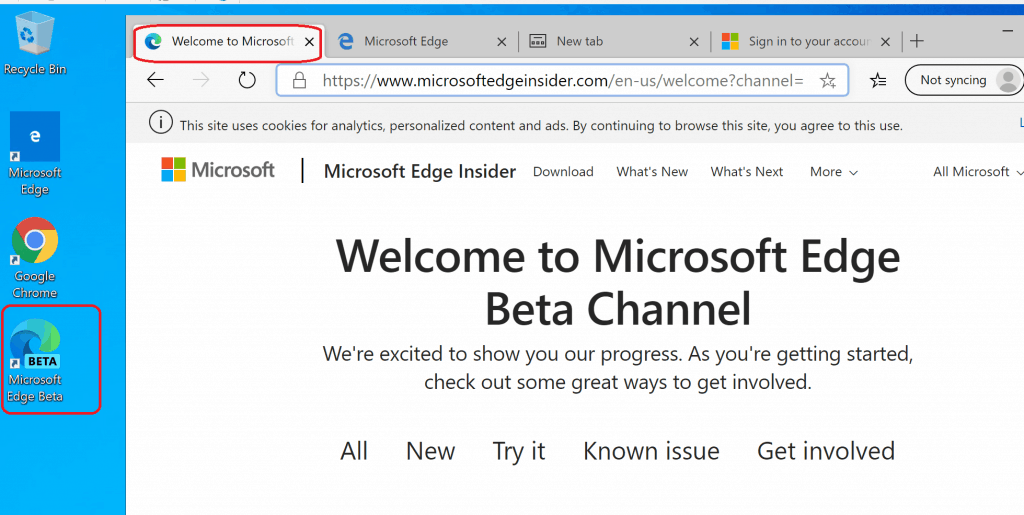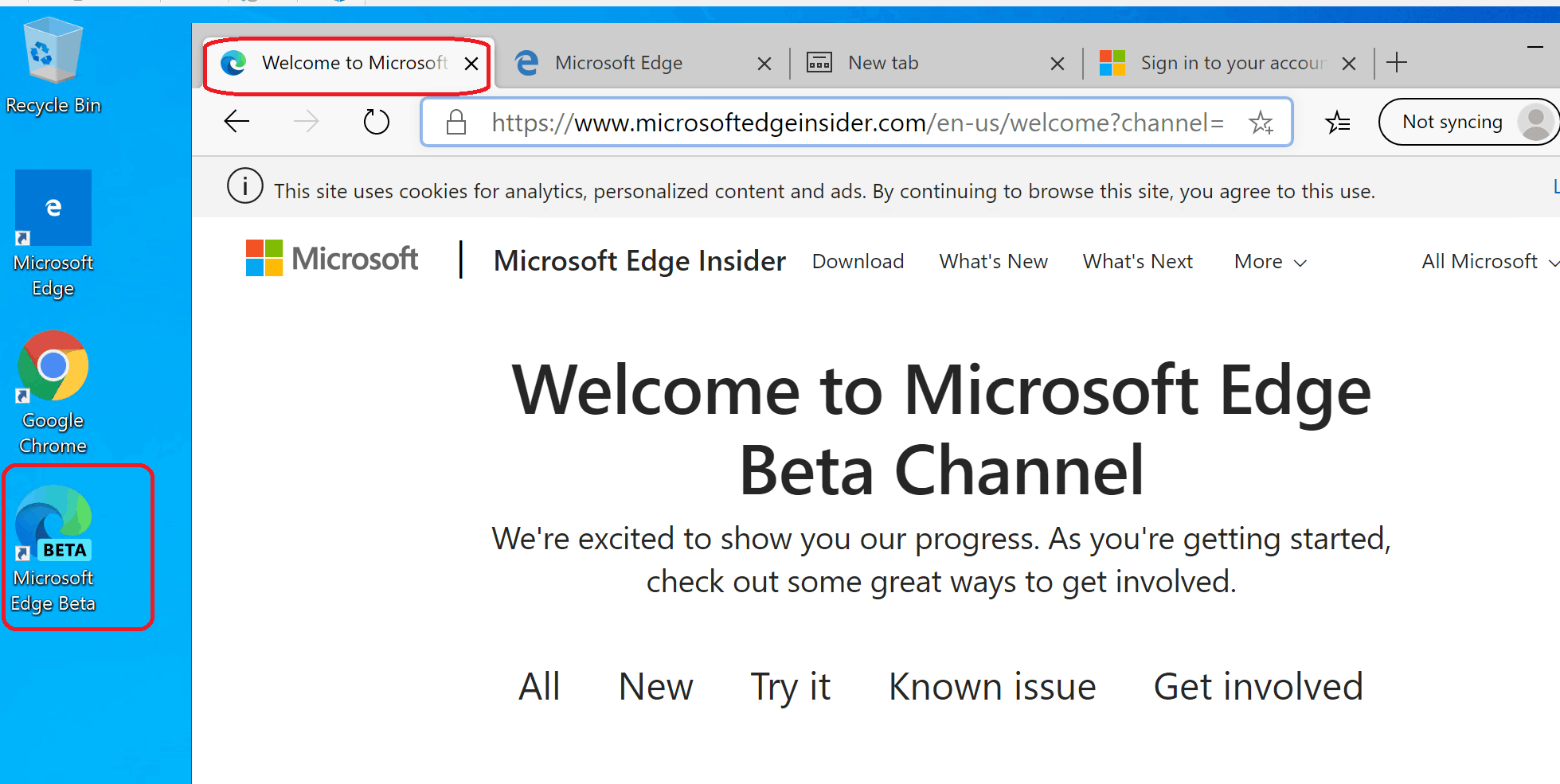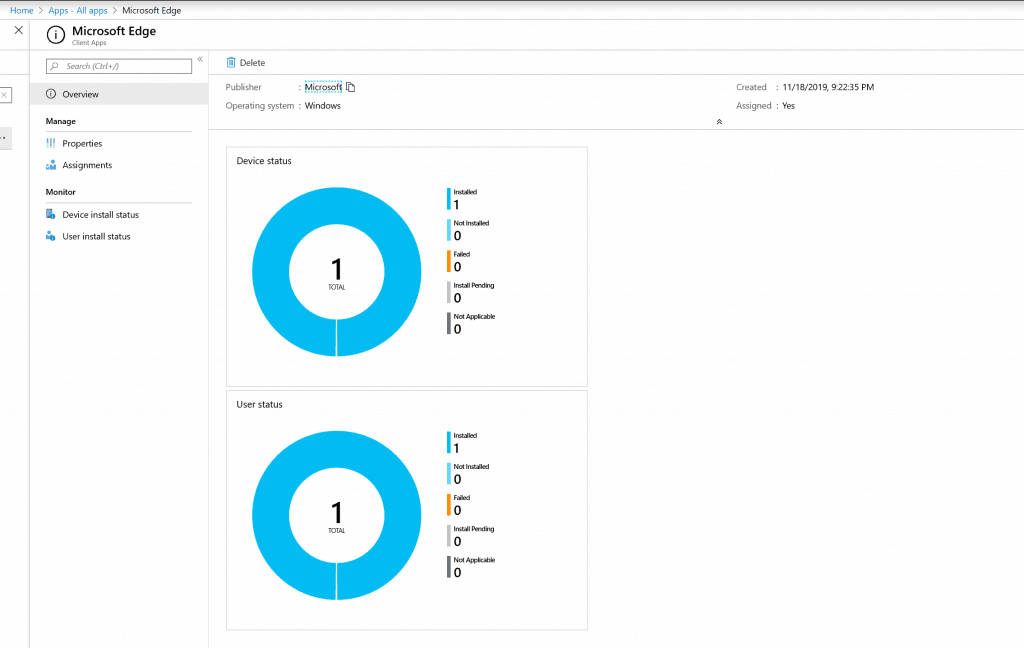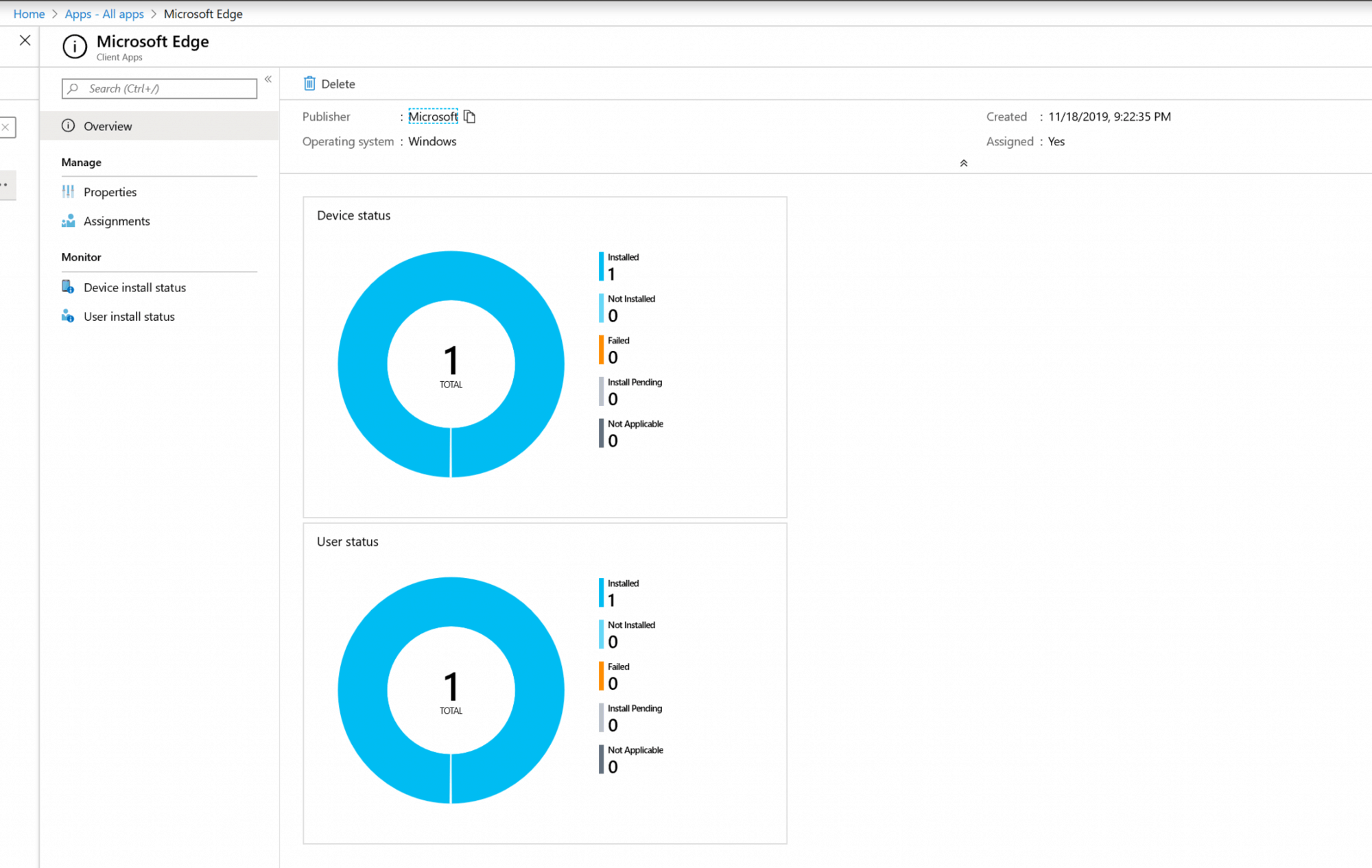 Resources – Microsoft Edge Browser Deployment