Let's fix ConfigMgr Console Terminates Unexpectedly Error. There is hotfix KB4575786 released to fix the issue with the SCCM admin console crash. After installing the following HFRU ConfigMgr 2006 Hotfix KB4578605 SCCM | Update Rollup | 22 Fixes admin console terminates unexpectedly.
Another related issue with SCCM 2006 HFRU is Co-management Enrollment Takes Longer Issue. This KB4575787 is a standalone Out of Band Hotfix update that should be applied to fix that issue.
I have posted about the known issues and Fixes of Configuration Manager 2006 in the previous post.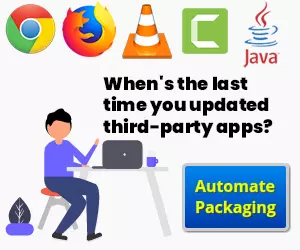 Upgrade Path
If you are planning to upgrade to the 2006 version of ConfigMgr, please follow the upgrade patch mentioned below.
Upgrade to SCCM 2006
Install HFRU Update with 22 Fixes
Install Hotfix KB4575786
Server Side Hotfix
The hotfix 4575786 is only applicable to the server-side. There is no client update is required. As you can see in the below screen capture there is no client version available for this SCCM 2006 hotfix.

Issue
Admin console crash occurs if the user is not a member of the Full Administrator security role and switches between different nodes of the console.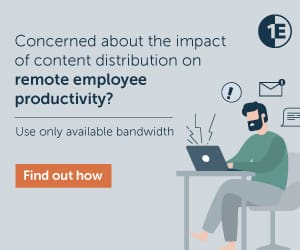 Reproduce Console Crash
You can reproduce the issue when you follow the following example. When an SCCM admin user is a member of the Remote Tools Operator security role and selects the Devices node in the console.
Install KB4575786
The installation process of Hotfix KB4575786 to fix the admin console crash for the 2006 version of SCCM. You need to install the hotfix either on the CAS or stand-alone primary server.
The child primary servers shall get automatically updated.
Launch the Configuration Manager Console,
Select the Administration tab,
Expand Overview -> Select Updates and Services
The update Configuration Manager 2006 KB4575786 is Ready to install stage
Right-click on the update and click on Install Update Pack
Complete the Configuration Manager Updates Wizard by clicking on the Next, Next, and Close button.
NOTE! – There is no client related pages on this update wizard because the client component update is NOT there for admin console crash hotfix.

Check the status of the installation – from \Monitoring\Overview\Updates and Servicing Status\Configuration Manager 2006 Hotfix (KB4575786)
Click OK to update the console version to 5.2006.1026.3100
NOTE! – Make sure the remote admin consoles are also updated as soon as possible.

Result
After installing the hotfix KB4575786 the SCCM admin console version is also got updated and the latest version is 5.2006.1026.3100.
Client Version NA
Full Site Version 5.00.9012.1053
Console Version 5.2006.1026.3100

Resources