Let's more know about Intune SCCM Certifications or Exams. I get many questions about SCCM/Intune/WVD exams and certifications. Hope this post would be helpful to understand the learning strategy from Microsoft for ConfigMgr, Intune, and WVD.
Introduction
Microsoft learning strategy is changed from the product ( ConfigMgr/Intune/WVD) based exams to role (architect/desktop admin/help desk admin) based exams. So you won't get any product based exams anymore. The better starting point is explained in the List of Microsoft 365 Certification Exams and Cost Details.
As you can see in the below screen capture there is no specialty related certification /exam in Microsoft 365 section. Even there is no specialty certification in the Dynamics 365 section as well.


Types of Certifications
As per Microsoft docs, you can see that there are three (3) types of Microsoft certifications: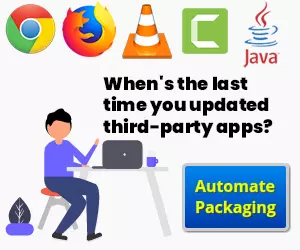 Fundamentals certifications
Role-based certifications
Additional certifications
Learning Path for Endpoint Manager & WVD
All the products like Microsoft Endpoint Manager (SCCM & Intune) and Windows Virtual Desktop (WVD) come under Microsoft 365 umbrella. Hence if you want to take the certification on any of the technologies like SCCM/Intune/WVD, you need to start learning Microsoft 356 learning path.
Learn more at: – microsoft.com/certifications
List of SCCM Intune Exams
The following are the list of exams available under Microsoft 365. I take the exams listed down related to modern desktop management for Intune and SCCM.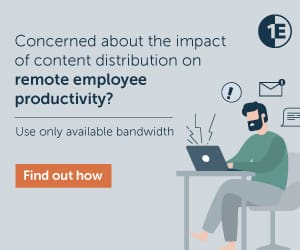 MD-100 + MD-101 👉 Modern Desktop Administrator Associate (ConfigMgr / Intune Exam)
MS-700 👉Teams Administrator Associate
MS-203 👉 Messaging Administrator Associate
MS-500 👉 Security Administrator Associate
MS-100 + MS-101 👉 Enterprise Administrator Expert (ConfigMgr / Intune Exam)
MS-900 👉 Microsoft 365 Fundamentals
MS-500 👉 Microsoft 365 Security Administrator Associate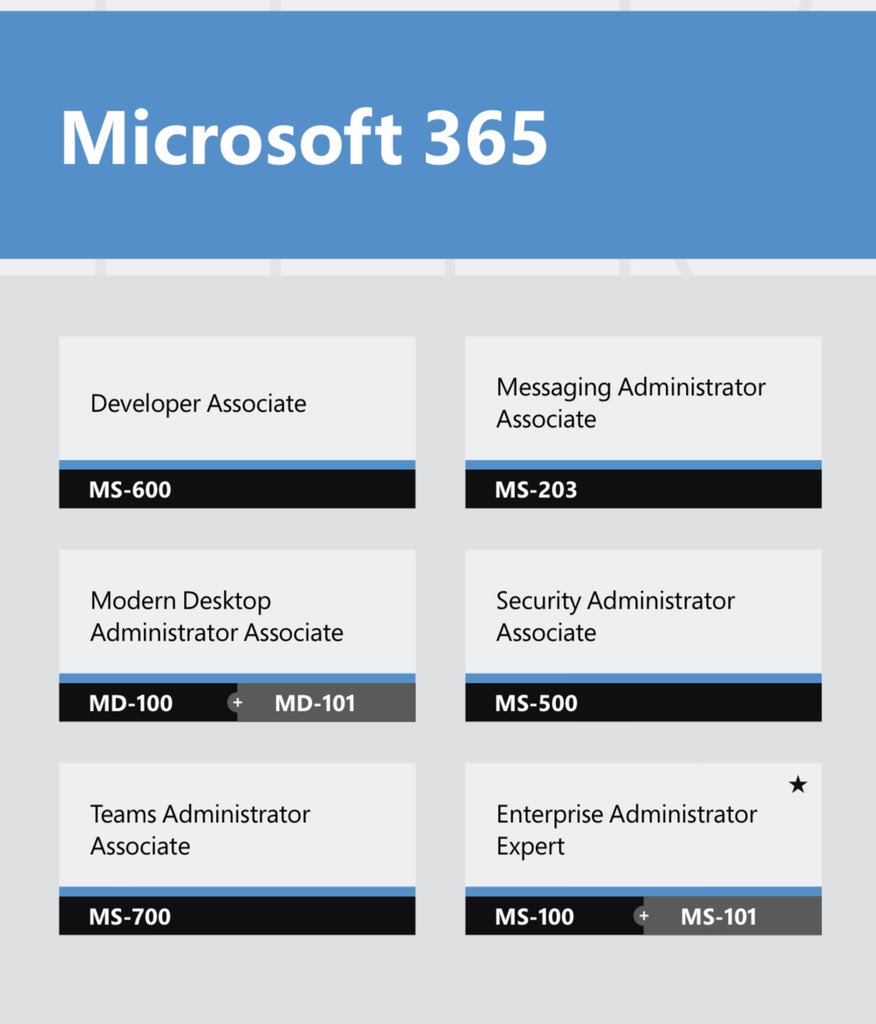 Additional Tips
Let's checkout some additional tips for Microsoft learning and clearing exams.
* Expert Certification
🔒 The certification has prerequisites
🤦‍♀️🤦🏿‍♂️Exam Requirements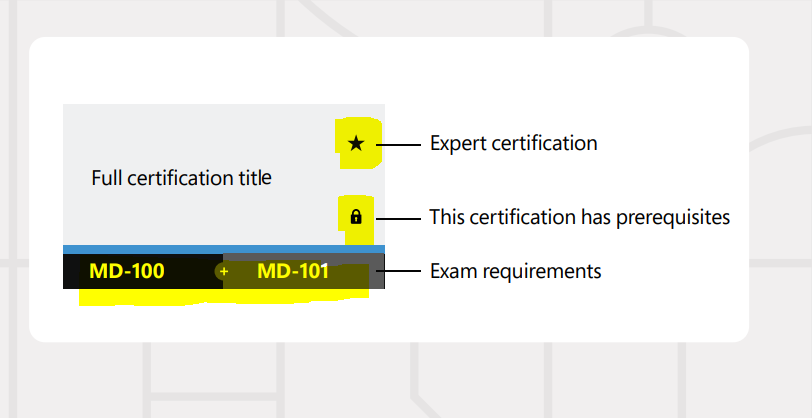 Resources