Let's have a quick look at the Top 5 new features of SCCM 2010 (a.k.a ConfigMgr). Microsoft released the newest version of Configuration Manager 2010 on 30th Nov 2020.
The following are my top 5 picks of ConfigMgr 2010 new features. I think these features are really helpful for SCCM admins with day-to-day activities.
I have already published step by step guide for ConfigMgr 2010 production release. You can refer to SCCM Server Upgrade to 2010. The upgrade checklist and prerequisites are also covered in that step-by-step guide.
Health Checks
You can now use SCCM to monitor the health of end-to-end scenarios. It simulates activities to expose performance metrics and failure points. At this point in time, you have only two items.

I'm sure there will be a lot of health scenario health checks items coming down in this section of monitoring
scenario health – \Monitoring\Overview\Scenario Health


View Collection Relationships
Microsoft added the features of the Collection Evaluator viewer into the ConfigMgr console.
Collection Evaluation Details are available –> \Monitoring\Overview\Collection Evaluation

Collection Dependent Relationships are available in the Graphical view – All Systems collection view.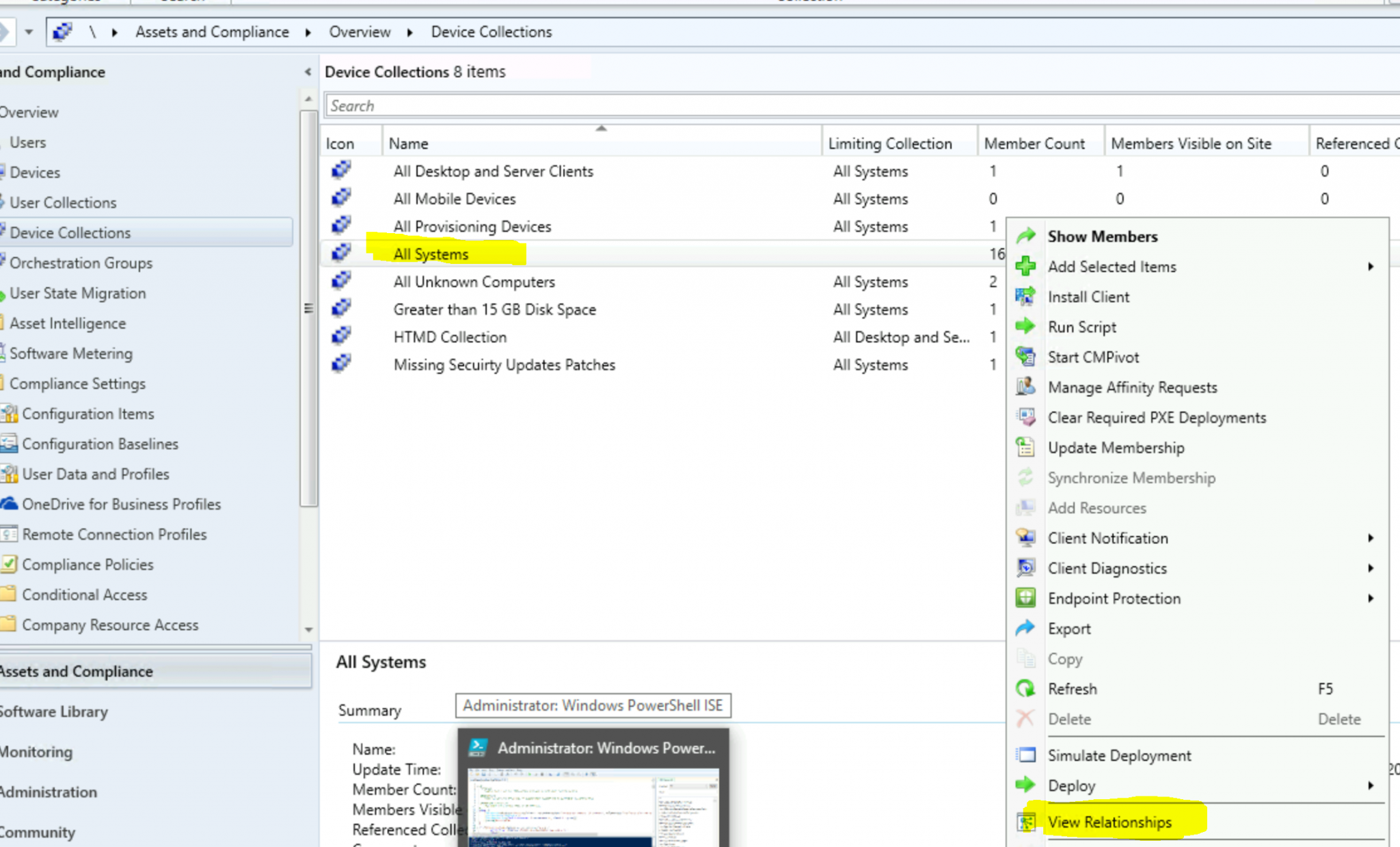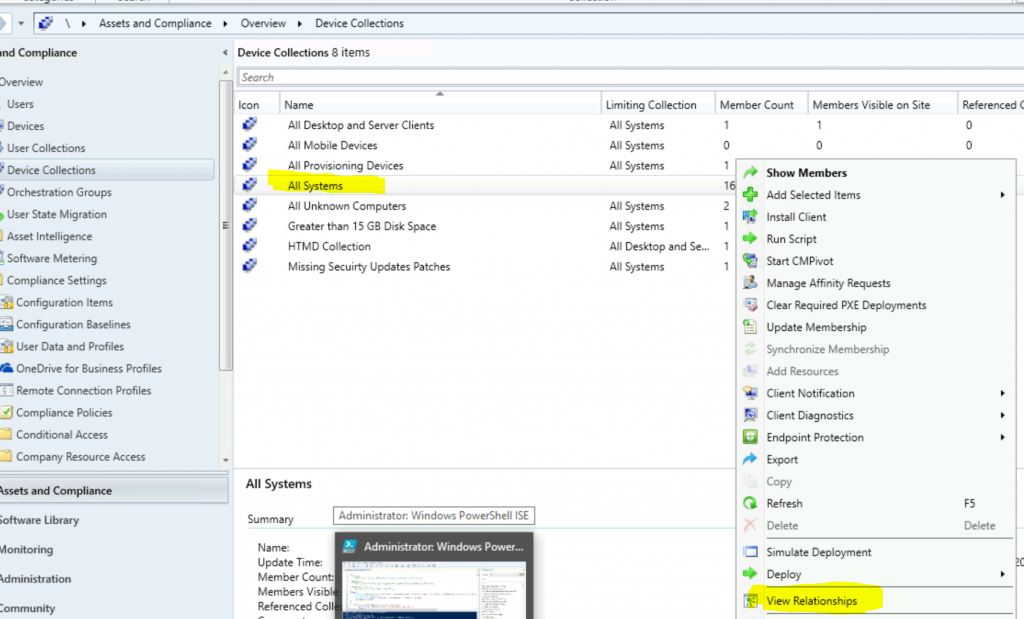 More Details -> https://docs.microsoft.com/en-us/mem/configmgr/core/clients/manage/collections/manage-collections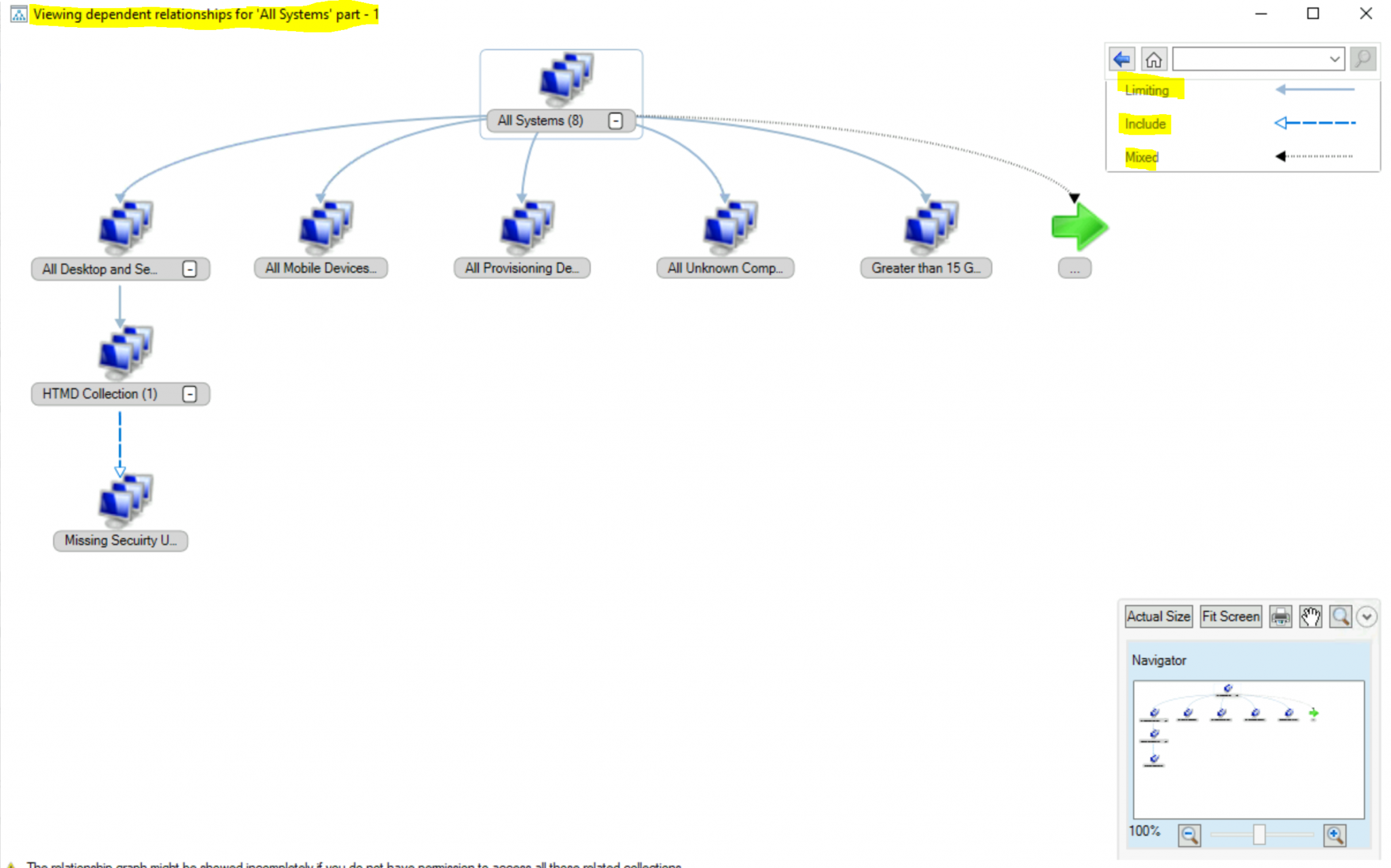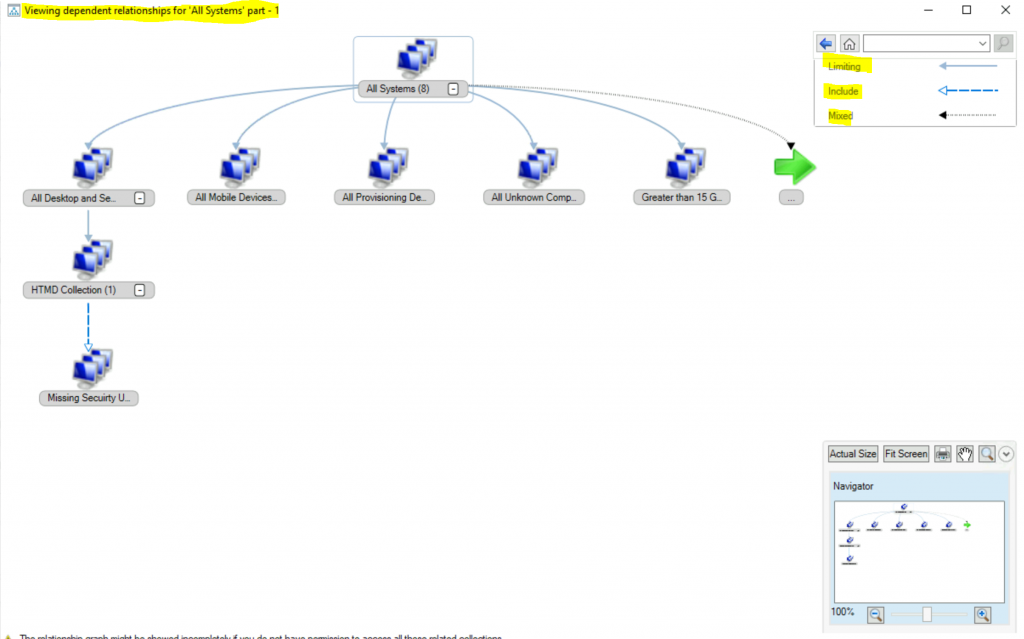 Enable User Proxy for Software Update Scans
I have a post explaining the impact of Running SCCM + WSUS with HTTP Comms & proxy after the Windows 10 Sep update. More details Windows 10 Sep Update + Impact of Running WSUS with HTTP SCCM.
Allow user proxy for software update scans is the new option from Client Settings.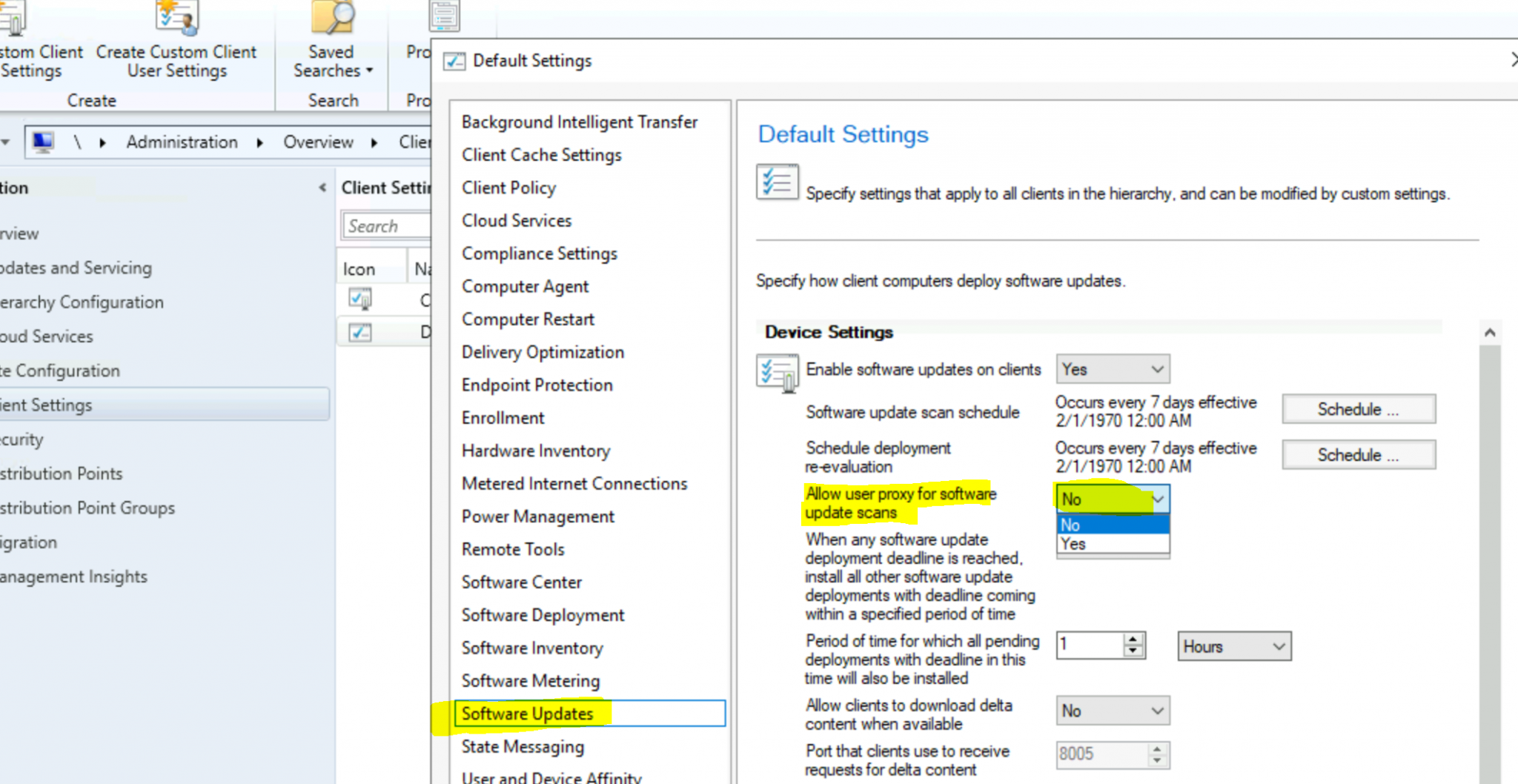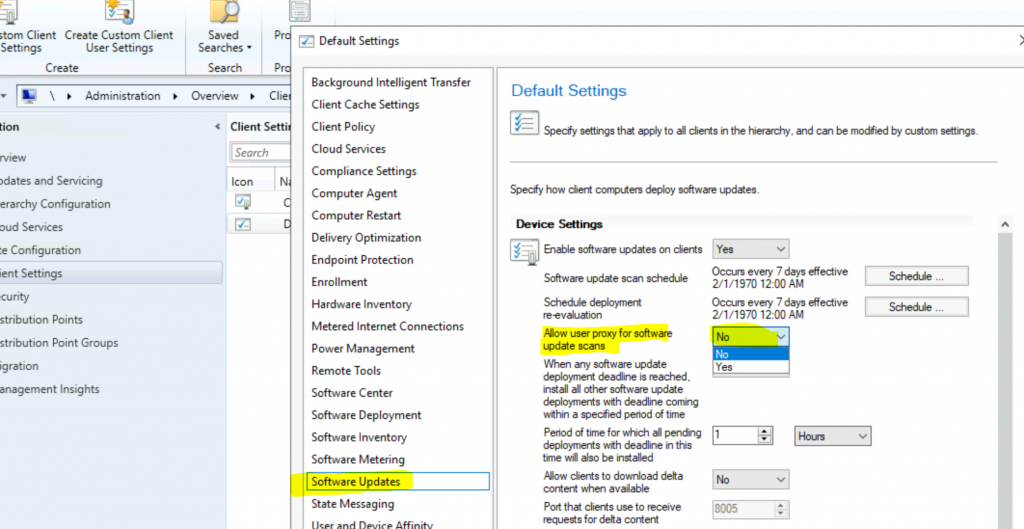 Console Notification Alerts
Improvements of Console Notification Alerts Option for ConfigMgr 2010. You have an option to receive Push Messages in the ConfigMgr Console.
More details – https://www.anoopcnair.com/enable-sccm-console-notification-from-microsoft-configmgr/


Delete Aged Collected Diagnostic Files Task
There is a new maintenance task Delete Aged Collected Diagnostic Files task included to avoid pilling of log and other information collected for troubleshooting.
Navigate – \Administration\Overview\Site Configuration\Sites
More details about how to access SCCM maintenance tasks.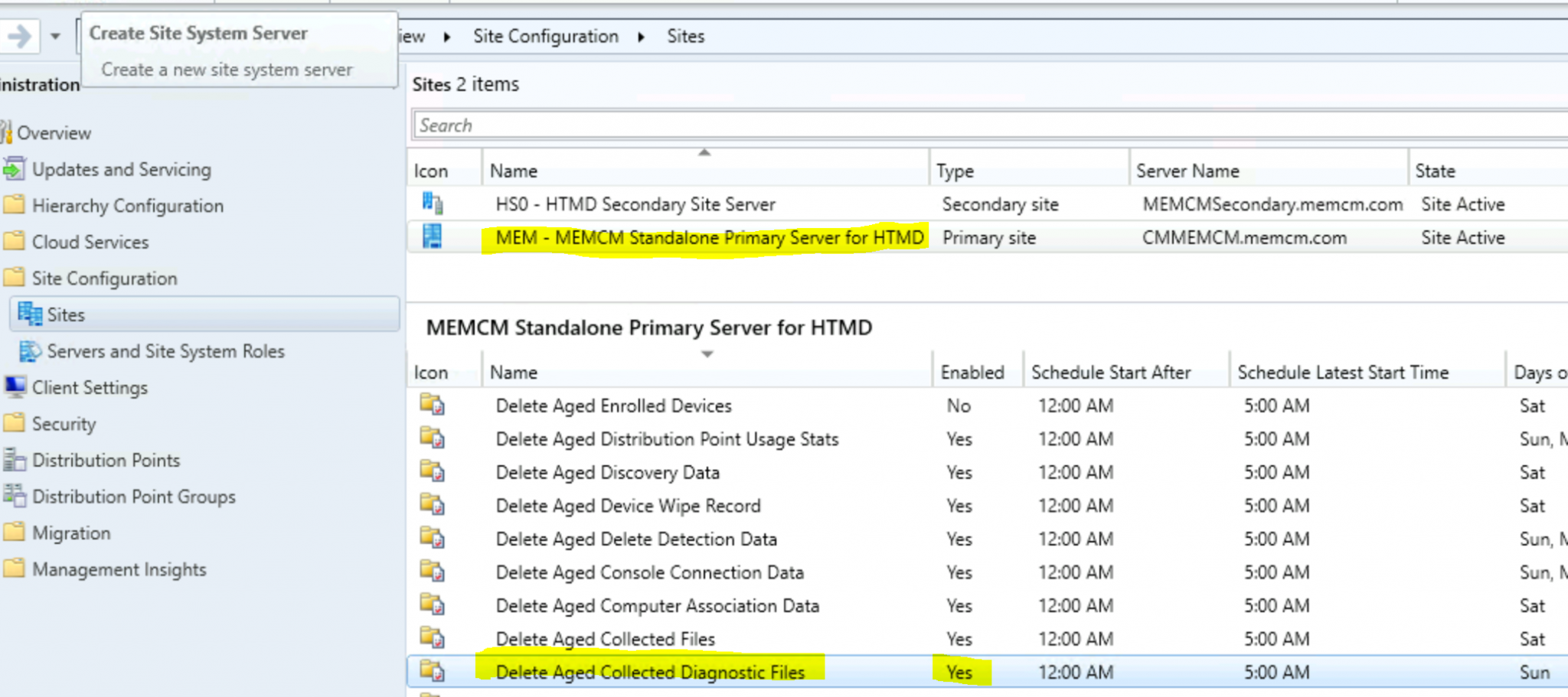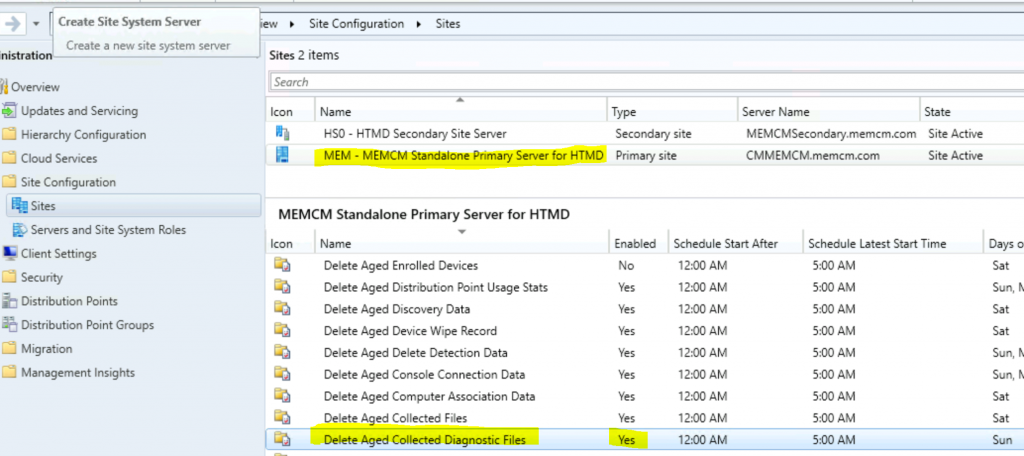 Other Updates
More details and end-to-end feature updates are explained in the following article from Microsoft docs.
Video
[Video] Top 5 New Features of SCCM 2010 | ConfigMgr | Configuration Manager |
Resources
Author
Anoop is Microsoft MVP! He is a Solution Architect in enterprise client management with more than 20 years of experience (calculation done in 2021) in IT. He is a blogger, Speaker, and Local User Group HTMD Community leader. His main focus is on Device Management technologies like SCCM 2012, Current Branch, and Intune. E writes about ConfigMgr, Windows 11, Windows 10, Azure AD, Microsoft Intune, Windows 365, AVD, etc…