In this post, you will learn more about SCCM 2002 known issues. ConfigMgr 2002 is generally available and all SCCM infrastructure with online Service Connection Point. Also, you should have any of the following versions of ConfigMgr 1902 or 1906, or 1910.
***Updated on 31st Aug 2020
Related Posts – SCCM 1910 Known Issue, SCCM 1906 Known Issues & SCCM 1902 known issues.
ConfigMgr 2002 Hotfix – KB Articles
Following are the ConfigMgr hotfix KB articles available for version 2002:

Introduction to SCCM 2002 Known Issues
This post is to help SCCM admins easily go through a list of SCCM 2002 Known Issues production versions.
Most of the highlighted issues are collected via social media channels and Microsoft documentation.
NOTE! – These issues are not blockers for SCCM 2002 production upgrade.
NOTE! – If you have SCCM DPs and PXE servers running on Windows server 2008 R2. You need to plan to upgrade it before the latest supported version before upgrading to the ConfigMgr 2002 version of the current branch. Server 2008 R2 DP and PXE are not supported anymore. More details – are here.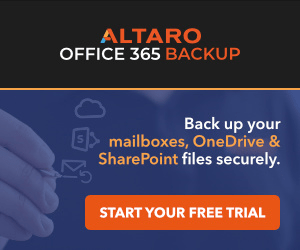 ConfigMgr 2002 Known Issues
All these known issues are collected from various social media platforms. I have not tested or reproduced any of these issues. I would strongly recommend raising a support case with Microsoft in case you face any of the following issues.
PXE Boot Issues – Task Sequence Slow Issue with ConfigMgr 2002 – More details Resolving Task Sequence dependency issue.
Task sequences can't run over CMG

Task sequences can't run on a device that communicates via a cloud management gateway (CMG):
More Details – Microsoft Docs.

An extended security update for Windows 7 causes them to show as Unable to enroll in Desktop Analytics. More details Microsoft Docs.
SQL 2019 Known issue with ConfigMgr 2002 – More details about the fix here.
SCCM BitLocker Management is not supported on virtual machines (VMs) or on server operating systems. More Details here.
None of the approved ConfigMgr Scripts are available to select even after the script is approved. You can't run the script against a device collection with SCCM 2002 version.


Resources