Microsoft released the SCCM 2111 version back on December 2, 2021. Let's check and understand the list of SCCM 2111 known issues shared by the community and documented by Microsoft.
I will also update this post with the latest KB articles or hotfixes for the 2111 version of SCCM.
You can also check out our 2111 upgrade guide to know more about the latest version prerequisites and top 5 features of ConfigMgr 21111. The most critical piece of prerequisite is the Dot Net 4.6.2.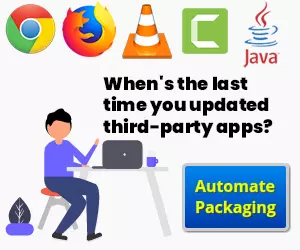 You must upgrade the .Net version installed on all the SCCM Site Servers (CAS and Primary), Site System servers, and Client before upgrading the SCCM infra and Client to the newest version 2111. Step by step guide to fix SCCM Dot NET Version Error During Prerequisite Checks.
The latest version of ConfigMgr 2111 contains fixes and feature improvements compared with the previous versions. I have already included the list of fixes coming with the 2111 version in the below section of this post.
I have included a table of fixes that are part of the 2111 version of ConfigMgr for easy understanding. Those fixes are known issues with the earlier versions of SCCM.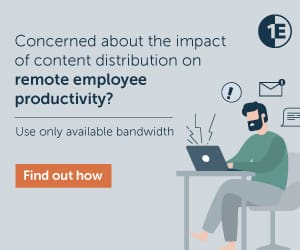 List of SCCM 2111 Hotfixes
Let's check the hotfixes released for the Configuration Manager 2111 production version. I will update this list whenever Microsoft releases new hotfixes for 2111.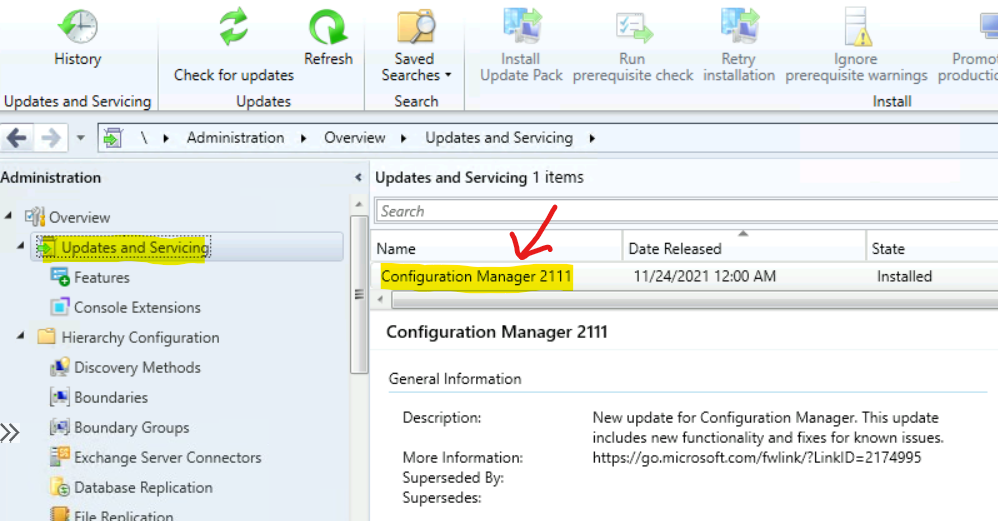 SCCM 2111 Known Issues Highlighted by Community
I think SCCM 2111 is pretty stable, or many IT admins are not trying this because of the holiday season, changes freeze, etc. I have noticed a couple of known issues in Twitter and other places reported by the community.
NOTE! – We have not tested any of the following issues. This list is just for awareness. If you see similar issues or any other issues with the 2111 version, you can report back here in the comments section.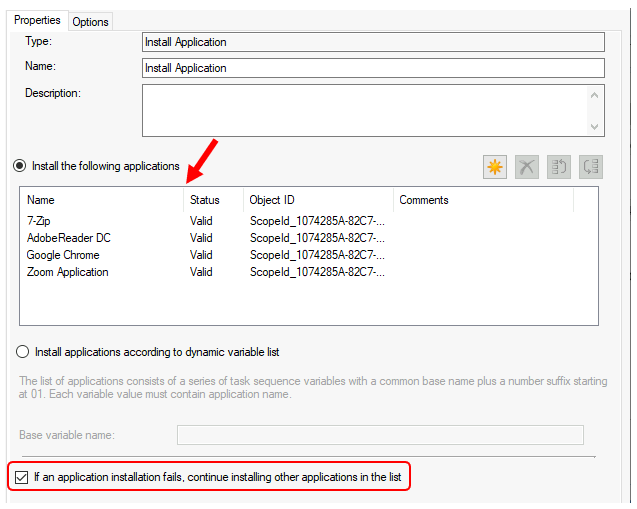 Fixed Issues with Early Ring version of SCCM 2111
The following is the list of known issues with the early ring version of SCCM 2111. Microsoft released an SCCM 2111 hotfix KB12709700 to fix the following bugs.
NOTE! – If you installed SCCM 2111 version on or after December 20, 2021, the hotfix KB12709700 is not applicable for your SCCM installation, and that could be the reason you are not able to see any hotfixes for the 2111 version in your console.
Issues Fixed with ConfigMgr 2111 Versions
The ConfigMgr 2111 known issues list is already shared in the above section. Let's look at the fixes already available for the 2111 versions compared with the previous versions, such as SCCM 2107.
I have created a table with the fixes available in the 2111 version of SCCM. I have already covered 2107 issues, and you should take a look.
Some of the following are long pending issues, and even we can trackback to previous versions of ConfigMgr. So, it's always better to upgrade your SCCM infrastructure to the latest version.
| | Issues Fixed with SCCM 2111 version |
| --- | --- |
| Secondary Server Install Error | The secondary site upgrade process may fail if the maximum SQL Express database size (10GB) is exceeded due to unnecessary data replication. |
| Bitlocker Related Bug | Installation of BitLocker management portals falls under either of the following conditions. |
| Client Push Installation Issues | Client push installation fails under the following conditions |
| Orchestration group Issue | Post-installation scripts may run before a computer reboot, causing unexpected results during deployments. |
| Performance issues + Block Database reindexing Issue | In large environments, the process of uploading Endpoint Analytics data may block database reindexing tasks, leading to further performance issues. |
| State message processing Issues | State message processing may fail when the messages contain failure codes for Windows Feature Updates, such as error 0xC1900208. |
| Duplicate GUID Issue | A client computer can steal the SCCM GUID of an Unknown Computer object during imaging |
| SCCM Patch Compliance Reporting Issues | The Endpoint Protection and software updates compliance – Historical reports can contain inaccurate data where compliant devices are recorded as non-compliant. |
| AD Forest Discovery Issue | The AD Forest Discovery method fails if it receives a "The server is not operational" exception during the discovery process. The Discovery is being aborted due to an unexpected exception. |
| Task Sequence App Install failure for dependant/nested TS | The availability of a service window is incorrectly checked when a dependent/ nested task sequence runs for a user. This leads to application deployment failures if a computer restart happens after the initial top-level task sequence runs. |
| Full database reinitialization issue during the SCCM Upgrade | Full database reinitialization may happen for a primary site during the update process because of a timing issue. |
| SCCM MP install Failure issue because of Visual C++ | The management point role fails to install on a server if the Visual C++ runtime is newer than version 14.28. |
| SCCM client Security Events Issues | SCCM clients generate Event ID 4662 entries in the security event log every 30 seconds when the Audit Other Object Access Events policy is configured. |
| AADJ joined SCCM Client Registration Issues fixed | The client registration process for Azure Active Directory-joined clients is improved to increase efficiency and reduce the likelihood of state message processing backlogs. |
| SCCM state message processing Issues fixed | Logging associated with state message processing is improved to include filenames by default, improving the ability to troubleshoot processing issues. |
| Remote SCCM Admin Console Connection error | Remote Configuration Manager consoles may display a connection error when returning after a period of inactivity. |
| Windows Feature Update Task Sequence Failed | A task sequence that installs a Windows feature update may fail on slower computers. The feature update does install correctly, but the task sequence fails after a computer restart. |
| SCCM Content Library Move Button Disabled Issue | The Move button is disabled in the console if you previously moved the content library to a network share and attempt to move it to a new share. |
The list of Known issues fixed with the SCCM 2111 version
Author
Anoop is Microsoft MVP! He is a Solution Architect on enterprise client management with more than 20 years of experience (calculation done in 2021) in IT. He is Blogger, Speaker, and Local User Group HTMD Community leader. His main focus is on Device Management technologies like SCCM 2012, Current Branch, Intune. He writes about technologies like ConfigMgr, Windows 11, Windows 10, Azure AD, Microsoft Intune, Windows 365, AVD, etc.…