The top five (5) questions!! Let's discuss the most asked questions in 2019 & 2020 through this post. I keep getting many messages/questions via all social media channels (Twitter, Facebook, LinkedIn, etc..). Let's check The Top 5 Questions.
What is Microsoft Unified Endpoint Management UEM?
What is the latest SCCM (ConfigMgr) Exam?
SCCM Certification Exam 70-703 is not valid anymore. I don't recommend registering for the 70-703 exam anymore as it's getting retired on 31 Dec 2019. I would recommend taking Microsoft 365 or Modern Desktop management-related exams as explained here (in case you want to complete some certification or exam immediately).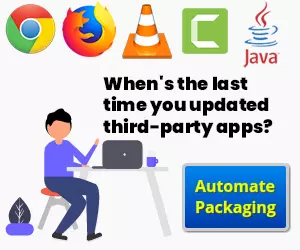 The other suggestion is to wait for MEM-powered exams in the future. I'm not sure whether there will be any exams or not. But, I feel it's worth waiting if you are not in a hurry.
Is SCCM Dead?
NO! SCCM is Not dead. SCCM product name is changed but Microsoft is not going to retire the SCCM product (now it's officially called Microsoft Endpoint Manager Microsoft Configuration Manager – MEMCM).
More details about the product name change are explained in the Ignite session ▶ https://www.anoopcnair.com/what-is-microsoft-endpoint-manager-mem-memmi/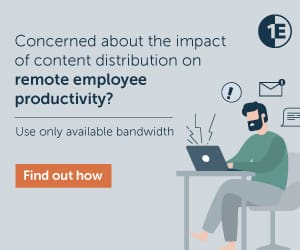 NOTE! – Do not get stuck in the SCCM world and start learning Intune if you are a device management admin.
Intune Learning Materials?
Let's assume you are new to Intune and you don't know why should you learn Intune. If so, I have put together a comprehensive starter kit for Microsoft Intune learning.
63 Episodes of Free Intune Training for Device Management Admins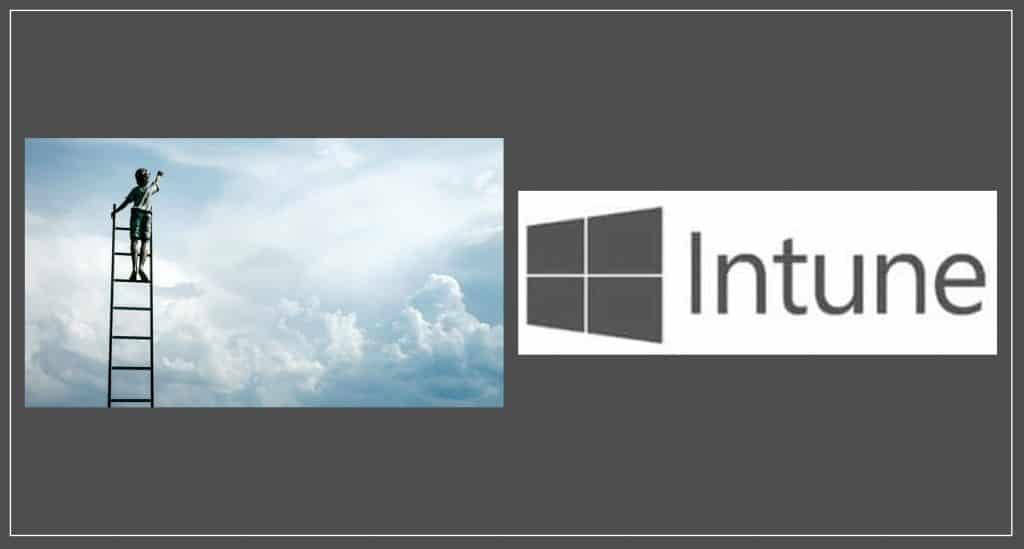 SCCM or Intune which one I should Learn?
Whether I should start learning SCCM or Intune 👀👀. I've two answers to this question:
If you are new to device management field & You never worked on SCCM,

then the obvious choice of your learning path should be Microsoft Intune.

If you are experienced SCCM device management admin,

then you should learn both SCCM cloud management capabilities & Intune.
When is the Next Event HTMD 2020?
Sure, we will plan something for 2020. Please subscribe to this blog and other community channels to know more about the "How to Manage Devices (HTMD)" day event.
Learn more about community channels ➡▶▶▶ https://www.anoopcnair.com/telegram-whatsapp-links/
VPN & Bandwidth – Work from Home
Author
Anoop is Microsoft MVP! He is a Solution Architect on enterprise client management with more than 20 years of experience (calculation done in 2021) in IT. He is Blogger, Speaker, and Local User Group HTMD Community leader. His main focus is on Device Management technologies like SCCM 2012, Current Branch, Intune. He writes about technologies like ConfigMgr, Windows 11, Windows 10, Azure AD, Microsoft Intune, Windows 365, AVD, etc.…