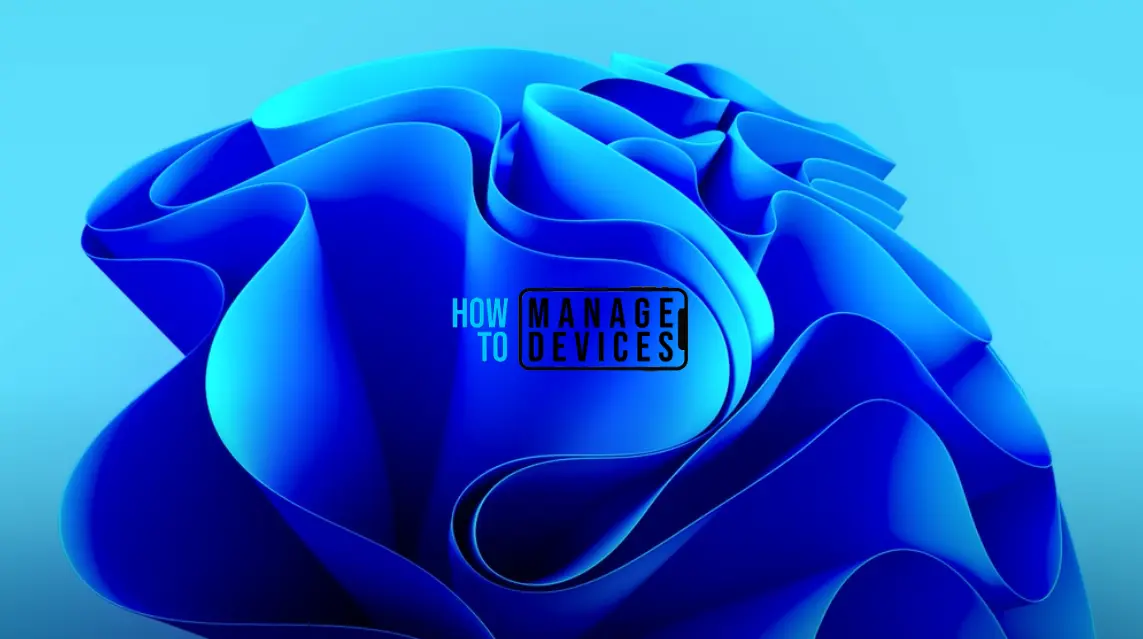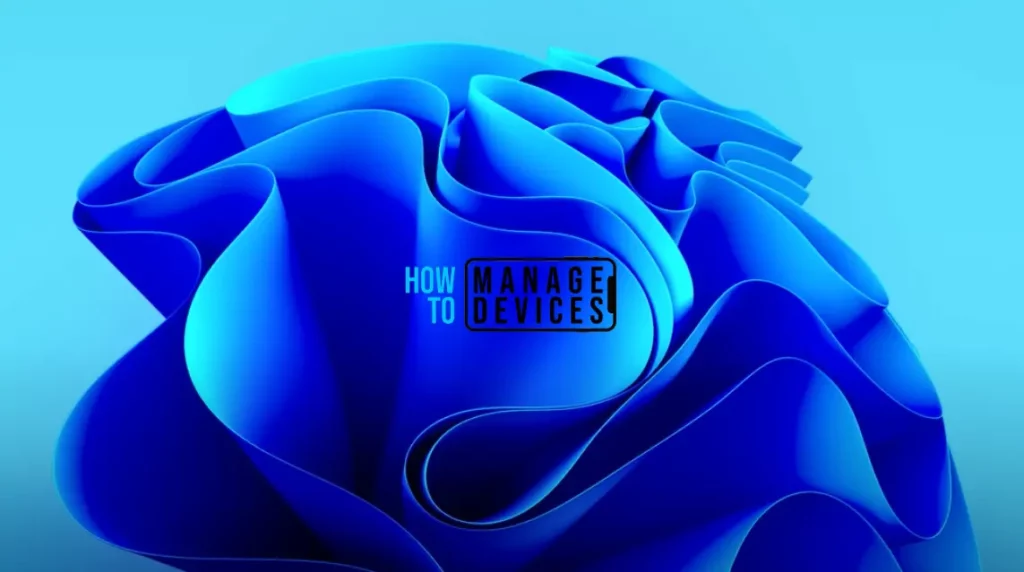 How to Manage Devices – HTMD #1 Blog: A community of IT Professionals. This blog is for the IT professional community to learn how to manage devices efficiently, securely, and successfully.
The community creates Latest News Articles and step by step Guides on the latest technologies. This website covers Microsoft Technologies and services, like Windows 11, Windows 10, Windows 365 (a.k.a Cloud PC), Intune, Configuration Manager (a.k.a SCCM), Azure Virtual Desktop, Windows Autopilot, and more.
The latest blog posts (SCCM 2309 and Intune 2309), news articles, step by steps guides are available in the BLOGS section. HTMD Community Forum for Q&A.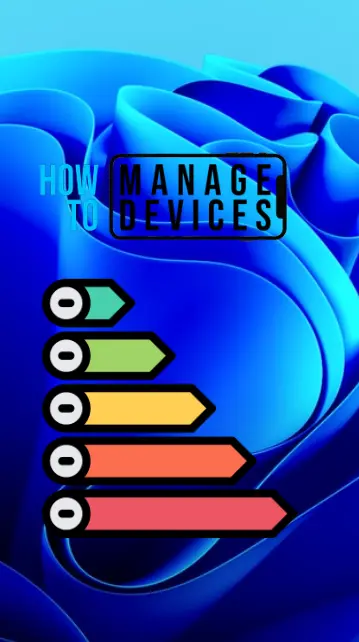 Top Categories – HTMD Blog
Video Tutorials
How to Manage Device Community produces technical step-by-step videos. This channel is all about video tutorials of Microsoft technologies. Consider Subscribing to the HTMD Community YouTube Channel.
HTMD Intune Training Course consists of 32 chapters (12 hours) of in-depth topics to help system admins achieve their next career goal.
Latest Windows Autopilot Training Video
How to Manage Devices – HTMD Community
If you are an admin of SCCM, Intune, Windows, Azure, or Endpoint Manager (Unified Endpoint Manager), this blog is here to help you with realworld tips & tricks and troubleshoot technical issues. SCCM CMG and Co-management topics are also covered. We will cover most scenarios that you face during your day-to-day life. As a device management admin, you have to manage apps like Office 365, Azure, etc.
We also cover the most common issues (password/pin reset) and troubleshoot them. How to Manage Devices community blog is here to help device management admins with their day-to-day admin tasks with a simple step-by-step guide. How to fix issues related to SCCM, Intune, Windows, etc, using log files. We have also shared the Windows 11 migration process and communication templates. Windows Terminal command-line options also explain Windows 11 new file explorer features.
Learn how to build Windows 11 Bootable USB Drives, Download Windows 11 ISO, Reset or Recover Windows Devices, and the Best Antivirus for Windows 11 Microsoft Defender. Internet Explorer retirement guides and Microsoft Edge onboarding guides are also available.