Moving SCCM/ConfigMgr server from one hardware to another is common scenario in enterprise world. There could be several reason for this kind of SCCM/ConfigMgr...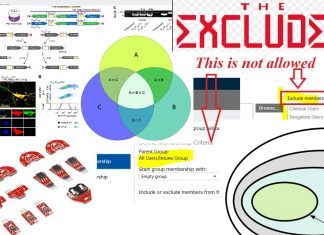 Are you waiting to migrate from Intune Silverlight portal to new Azure portal. If so, it's better to avoid creating NEW Intune groups (in Silverlight...
We will discuss about the access rights of build-in Intune RBA role called Configuration policy manager. Ideally, this role should have  access to Manage...
Now, Microsoft Graph API is the buzz word. How to use Microsoft Graph API to fetch the details from Azure Active Directory (Azure AD/AAD)...
Azure portal is one stop shop for all the services in Microsoft cloud. When a user logins to a Azure portal for the first...